Missionworks Holistic Coworking
Opened 2021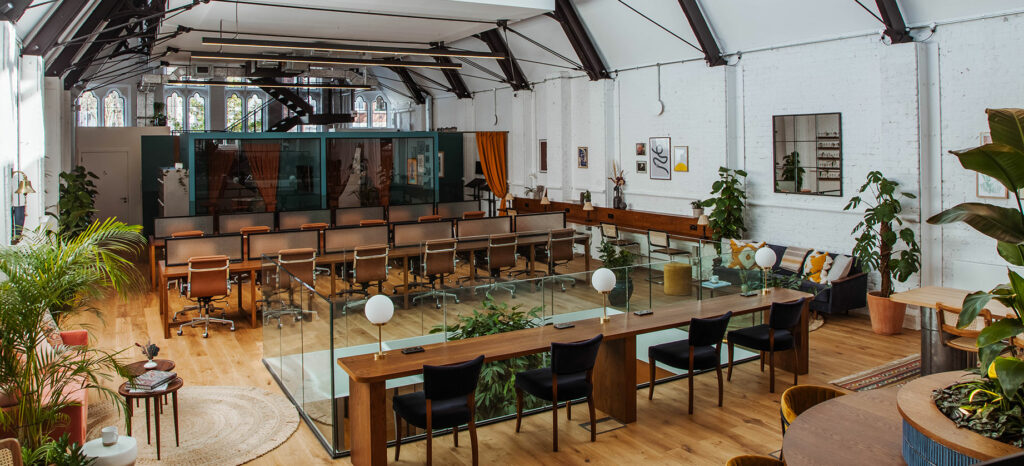 A new lease of life
This Grade II listed Mission Hall which had previously been used for theatre scenery painting was acquired unconditionally in 2014. Negotiations were undertaken with the local authority over a 4 year period for both residential and office uses, to include full historical restoration and extension of the existing basement. Planning permission was granted for an office conversion in June 2018 and construction commenced May 2019.
More info
Property Info
16 month development
3 floors
6950 sqft
Mixed use office fitout
Map Loading...
Iffley Road - Mission Hall Conversion
41 Iffley Road,
Hammersmith, London
W6 0PB
We're looking for investors and partners to get involved with Lamington Group
Learn more
"We are delighted to have have been able to secure such a respected and dynamic operator for one of our flagship schemes, and look forward to working together long term on this and other projects" Guy Ziser, CEO, Ziser London