Sustainability
Putting people and the planet at the heart of what we do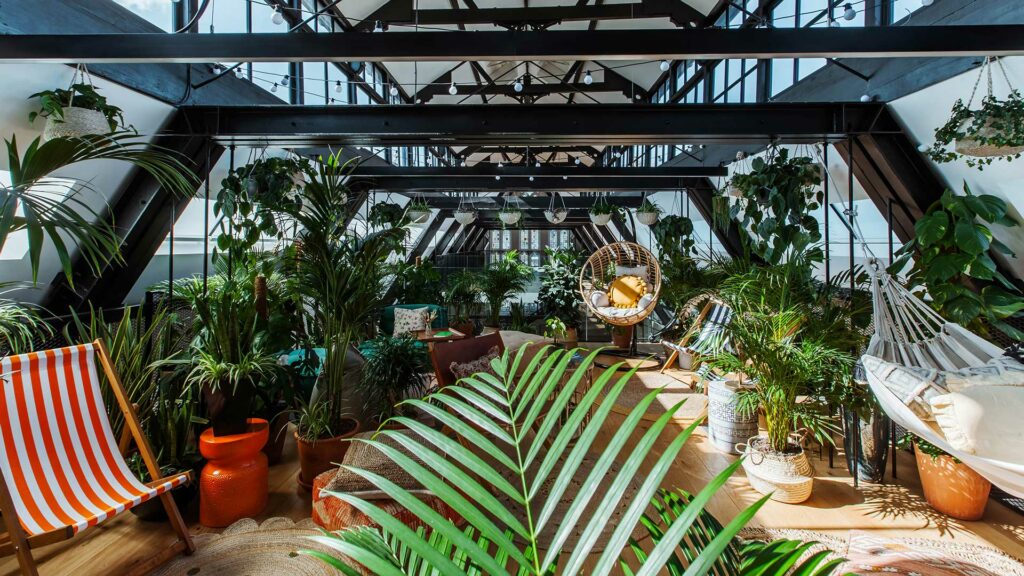 Our Purpose
To create places that support people and the planet to thrive.
Why we care
The climate crisis is our biggest challenge and the time for action is now. The effects of inaction are devastating for people and the planet, with an increase of extreme weather events, food and energy insecurity, that will disproportionately affect the most vulnerable.
Buildings account for 40% of global carbon emissions, we want to lead the change and be part of the solution.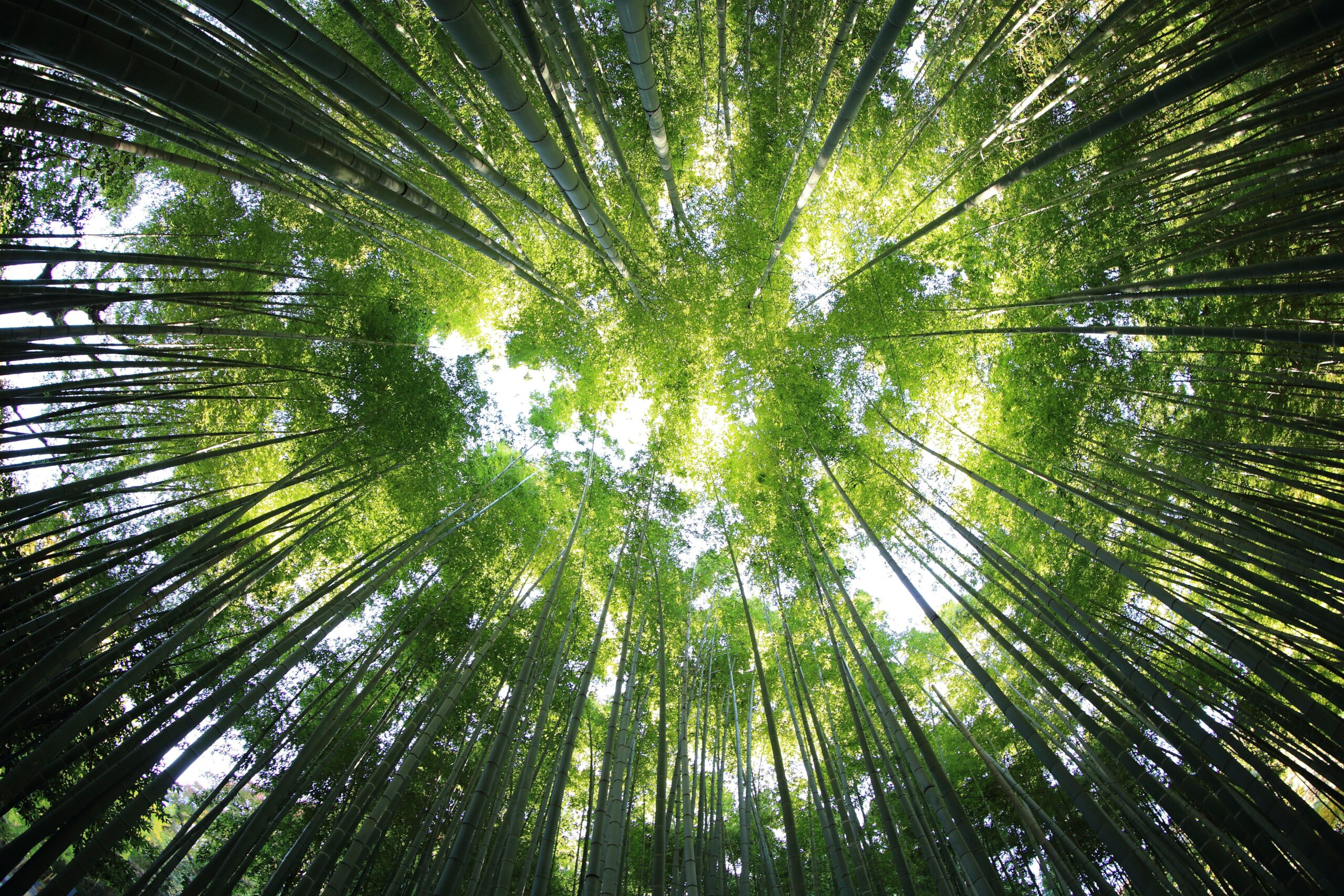 Our approach
Our sustainability plan is structured around the One Planet Living principles by Bioregional. This framework was selected to ensure a lasting legacy of wide-reaching positive environmental, social and economic impacts, across our portfolio. It guides our decisions and activities in the design, construction and operation of all hometels and residential properties.
Given the clear necessity to act fast on climate change, the planets greatest threat, we have taken the decision to put the majority of our current focus into the reduction of carbon in existing and future buildings, before spreading out to wider topics to ensure we obtain the greatest impact where it counts most.
Read our Action Plan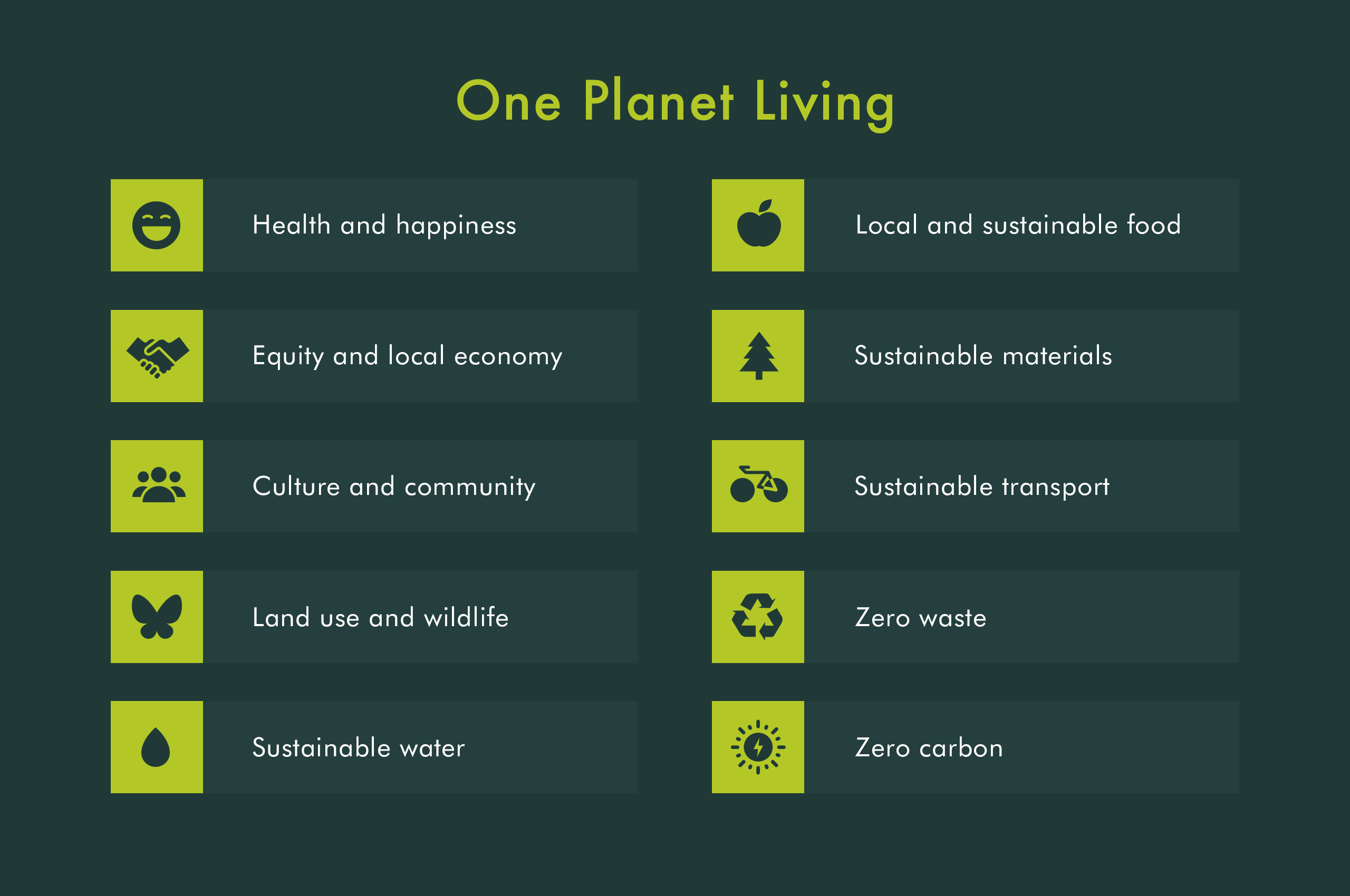 Planet
Living in balance with the planet, our priorities: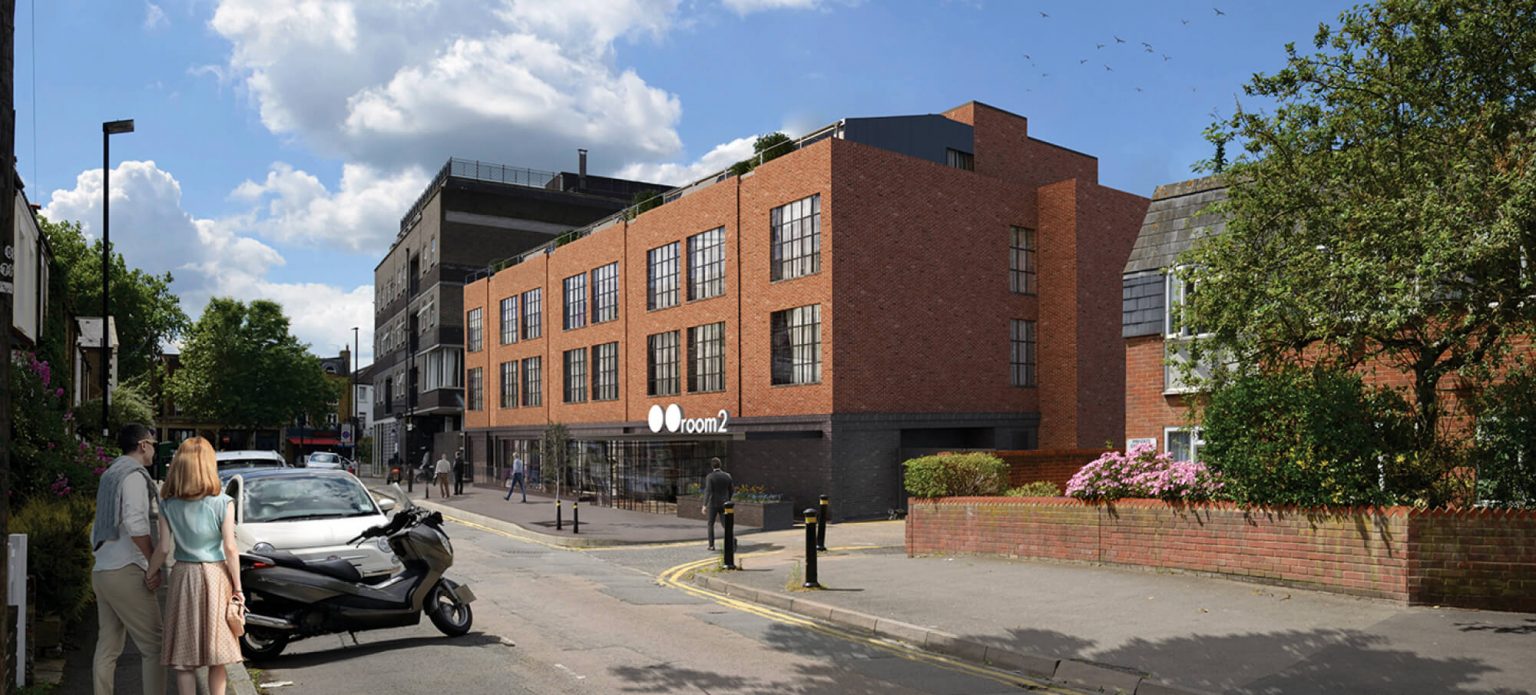 Zero carbon
To create whole life net zero carbon hometels
Hometels are net zero operational carbon
New builds are net zero embodied carbon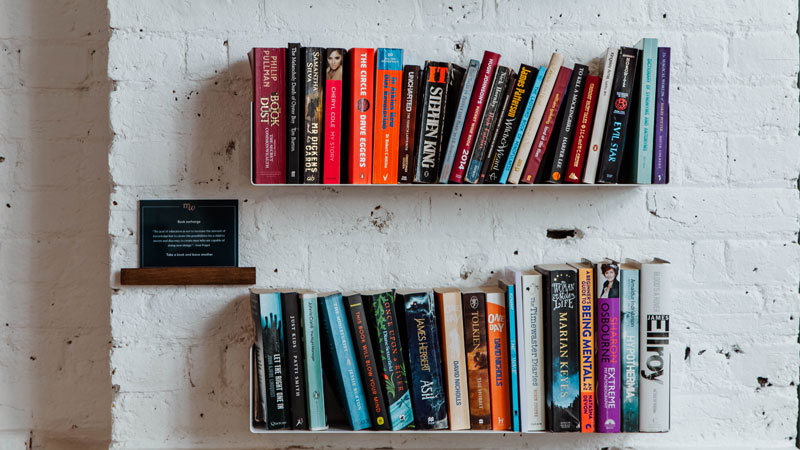 Zero waste
To reduce consumption, reuse and recycle to achieve zero waste.
In-room recycling and food waste facilities
Zero waste to landfill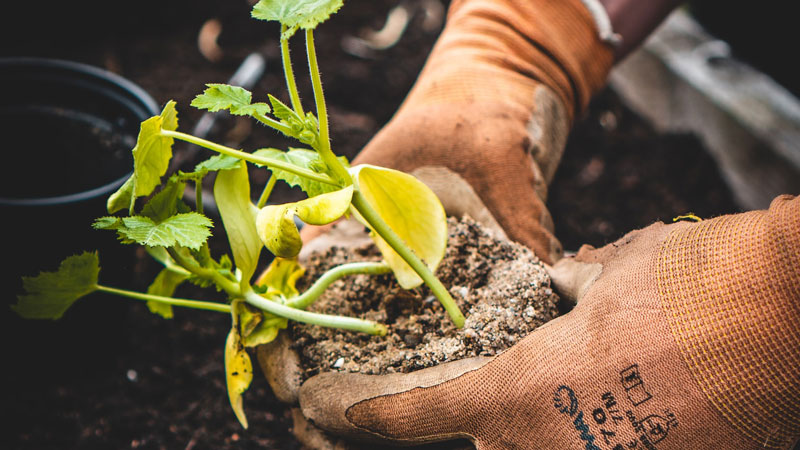 Local and sustainable food
To promote humane farming and healthy diets high in local, seasonal food and vegetable protein.
Plant-based meals in our workspaces and hometels
Seasonal and local produce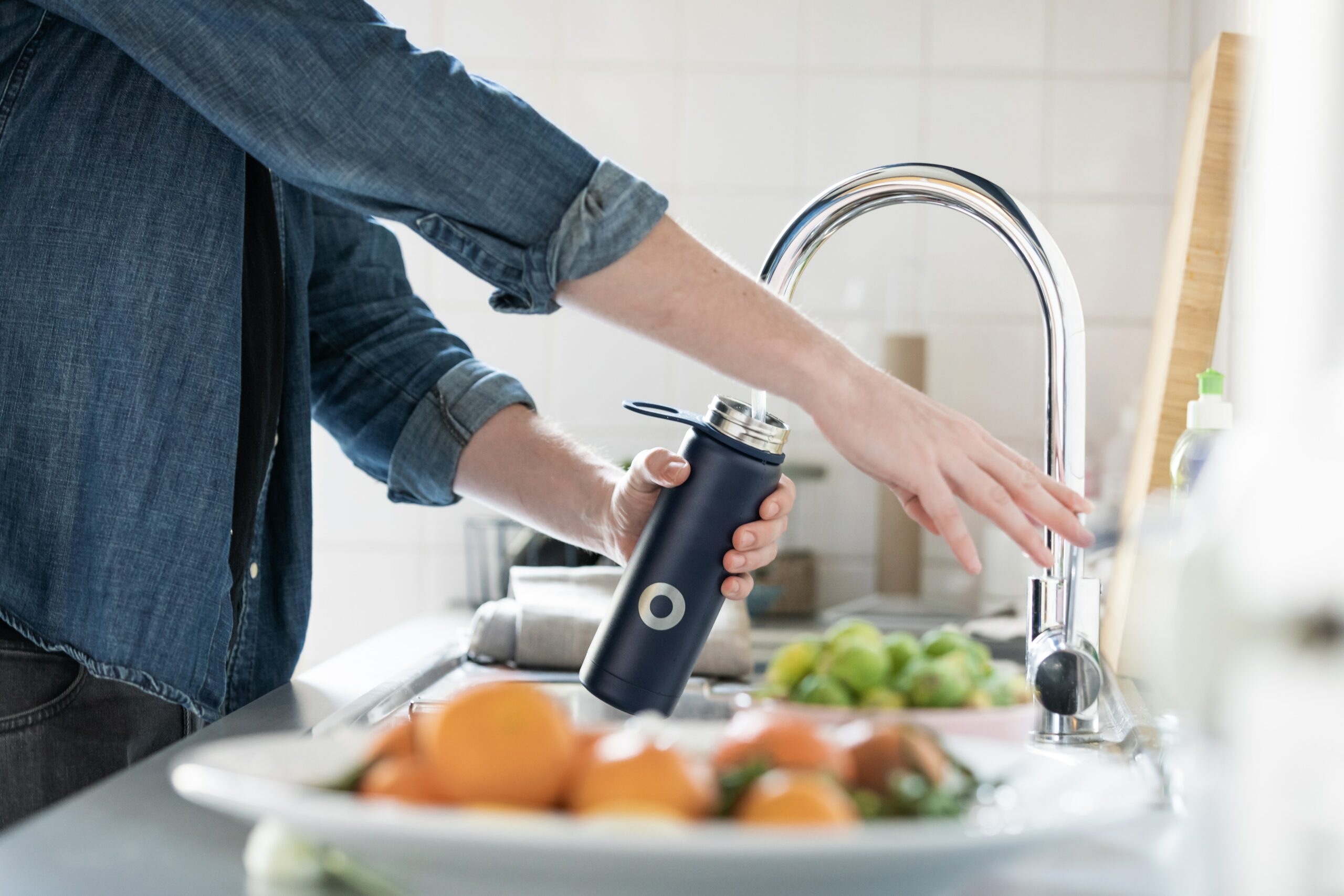 Sustainable water
To use water efficiently, protect local water resources and reduce flooding and drought.
Blue roof to mitigate local flooding
Offer tap water refills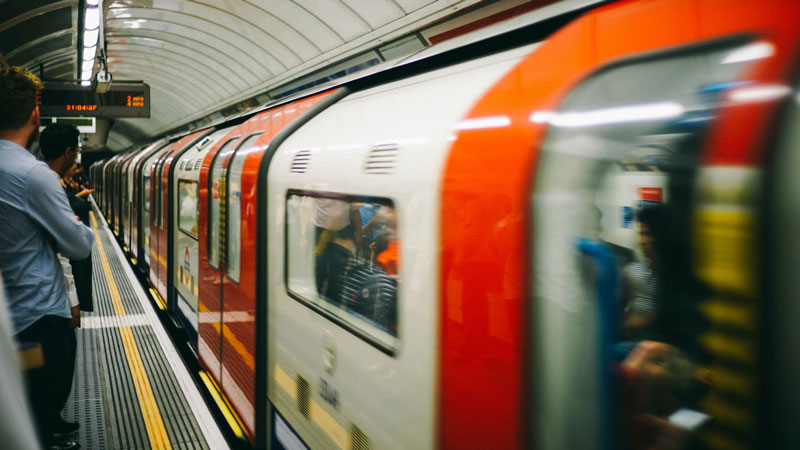 Sustainable transport
To reduce the need to travel, encourage walking, cycling and low carbon transport.
Promote low carbon transport
Option to offset guest's travel emissions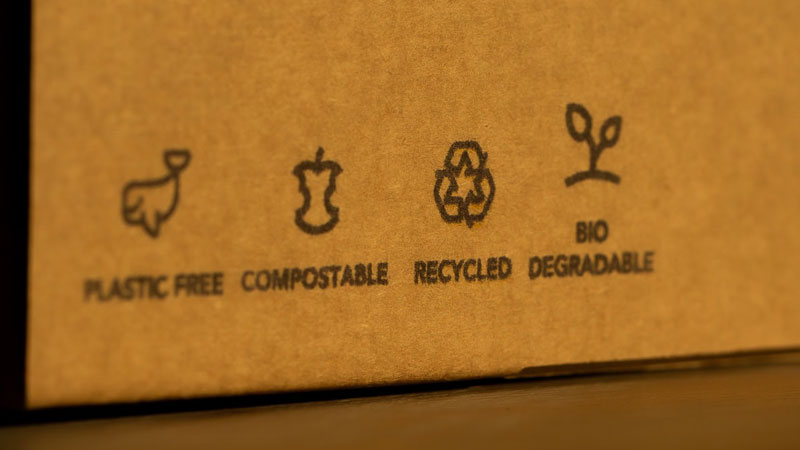 Sustainable materials
To use low carbon materials from sustainable sources and promote products that help people reduce consumption.
Circular models and pre-loved items
Suppliers powered by 100% renewable energy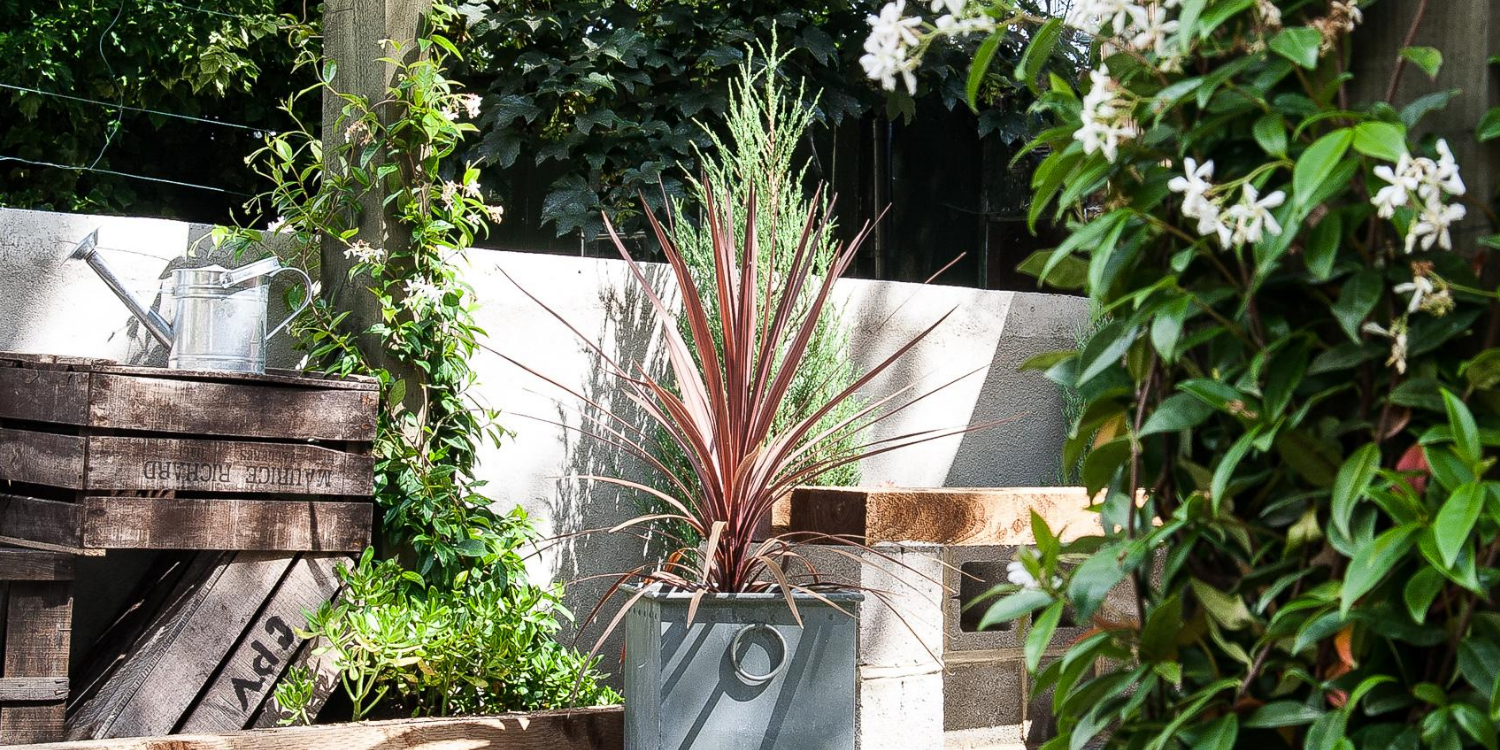 Land and wildlife
To protect and restore land for the benefit of people and wildlife.
Support biodiversity with green roofs
Hometels with communal garden
Focusing on Net Zero
Reducing greenhouse emissions is the world's biggest challenge, so we started with this first.
Commit to building and operating Whole Life Net Zero buildings, improving energy performance year on year, reducing the offsetting we need to make to reach net zero.

Deliver on our roadmap to net zero by 2030, 20 years ahead of the Paris Agreement. It commits the existing and future estate to a 46% reduction in emissions by 2030 from a 2019 baseline.
What do we mean by 'Whole Life Net Zero?'
It is the combination of achieving net zero for both operational carbon, and embodied carbon. It takes responsibility for the full impact of our buildings' life cycle, which is the only responsible pathway to truly tackle climate change. The carbon we cannot eliminate will be rebalanced to zero, achieving 'whole life net zero carbon'. New buildings will use market leading specifications to minimise energy & carbon, but it will require constant innovation and investment along our journey to reduce to the minimum the use of carbon offsets to achieve net zero.
Read about our roadmap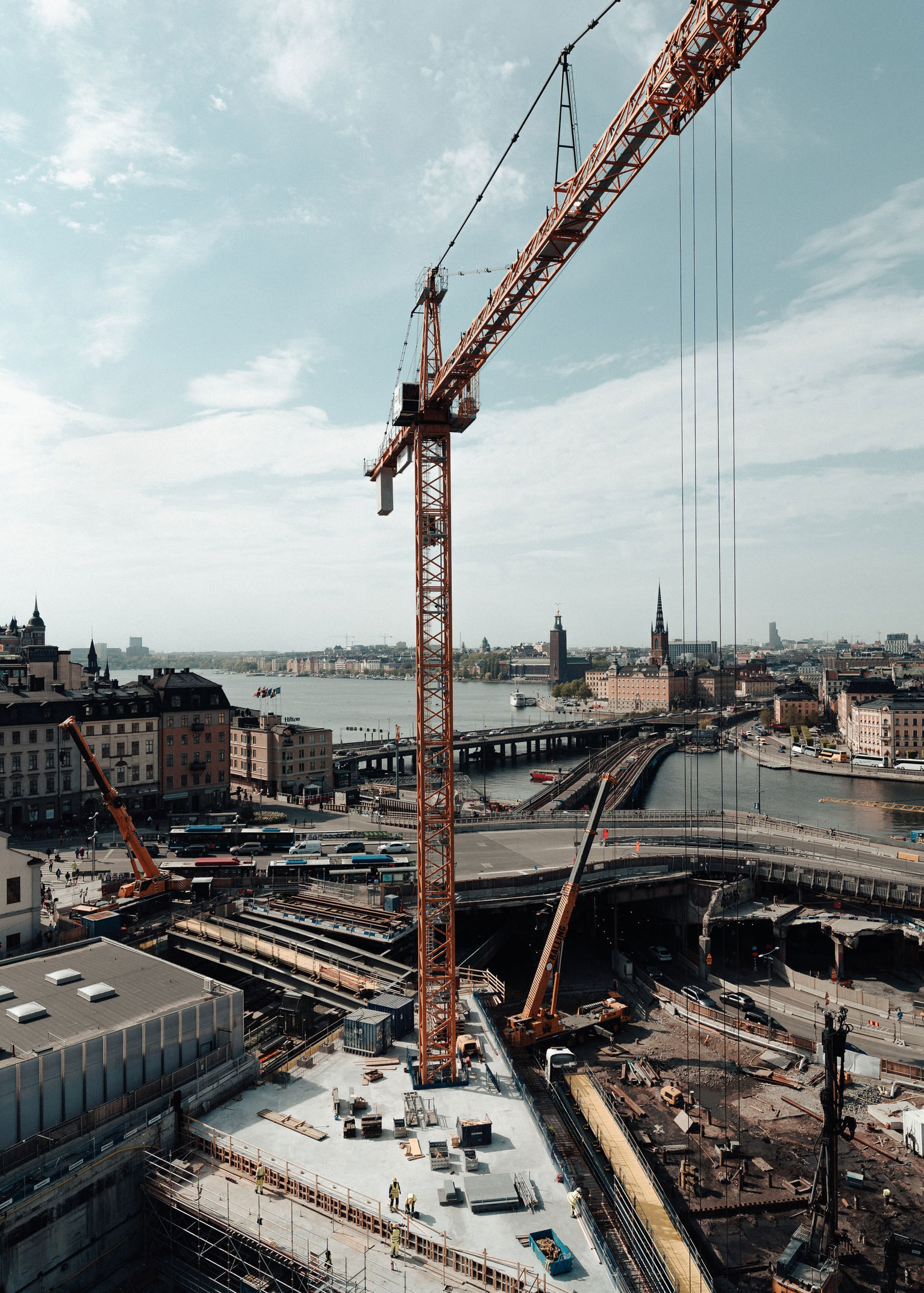 People
Empowering people to thrive, our priorities: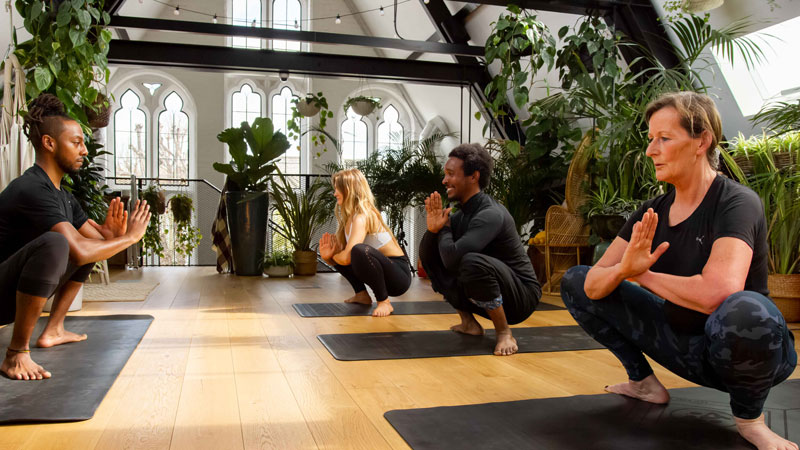 Health & Happiness
To encourage active, social, meaningful lives and to promote good health and wellbeing.
Providing healthy food options
Hosting fitness and well-being classes
Providing opportunities for communities to socialise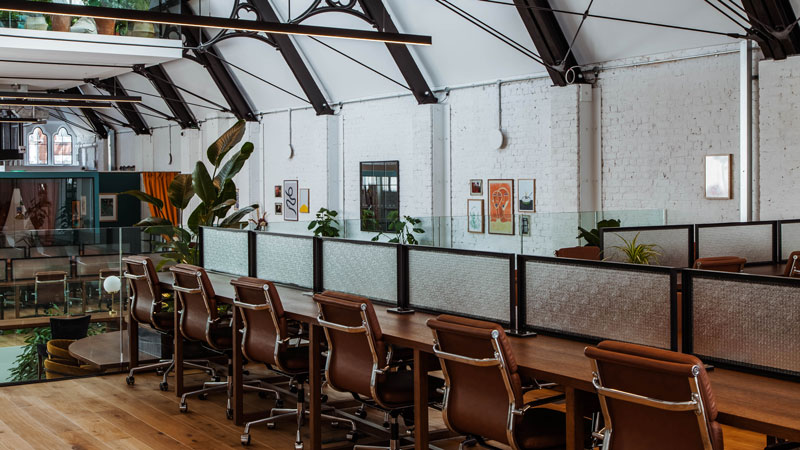 Equity & local economy
To create safe, equitable places to live and work which support local prosperity and international fair trade.
Designing spaces with people in mind
Buying local and fair trade products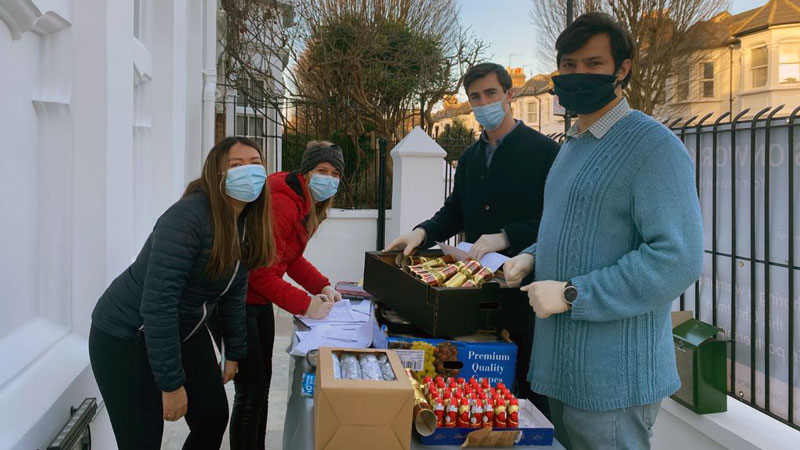 Culture & community
To nurture local identity and heritage, empowering communities and promoting sustainable living.
Renovating local buildings
Volunteering and supporting local projects
Suppliers
Conducting business is fundamental to Lamington Group's strategy and culture. As a member of the UN-backed Race to Zero Campaign, Lamington Group is working to align with the science of keeping global warming to 1.5°C. 
We recently:
Published our roadmap to net zero by 2030, this is our decarbonisation strategy.
Created a sustainable procurement policy to ensure that we are monitoring and reducing our scope 3 emissions.
We are encouraging our suppliers to also take action by:
Setting a public target to be net zero by 2030
Disclosing progress publicly on an annual basis
Recommended resources on how to start your decarbonisation journey:
1.5°C Business Playbook – a guide to align strategy and action with the 1.5°C ambition
SBTi (Science Based Targets initiative) – used to set 1.5°C aligned targets
SME Climate Hub – how to commit, act and report on climate action with free tools & guides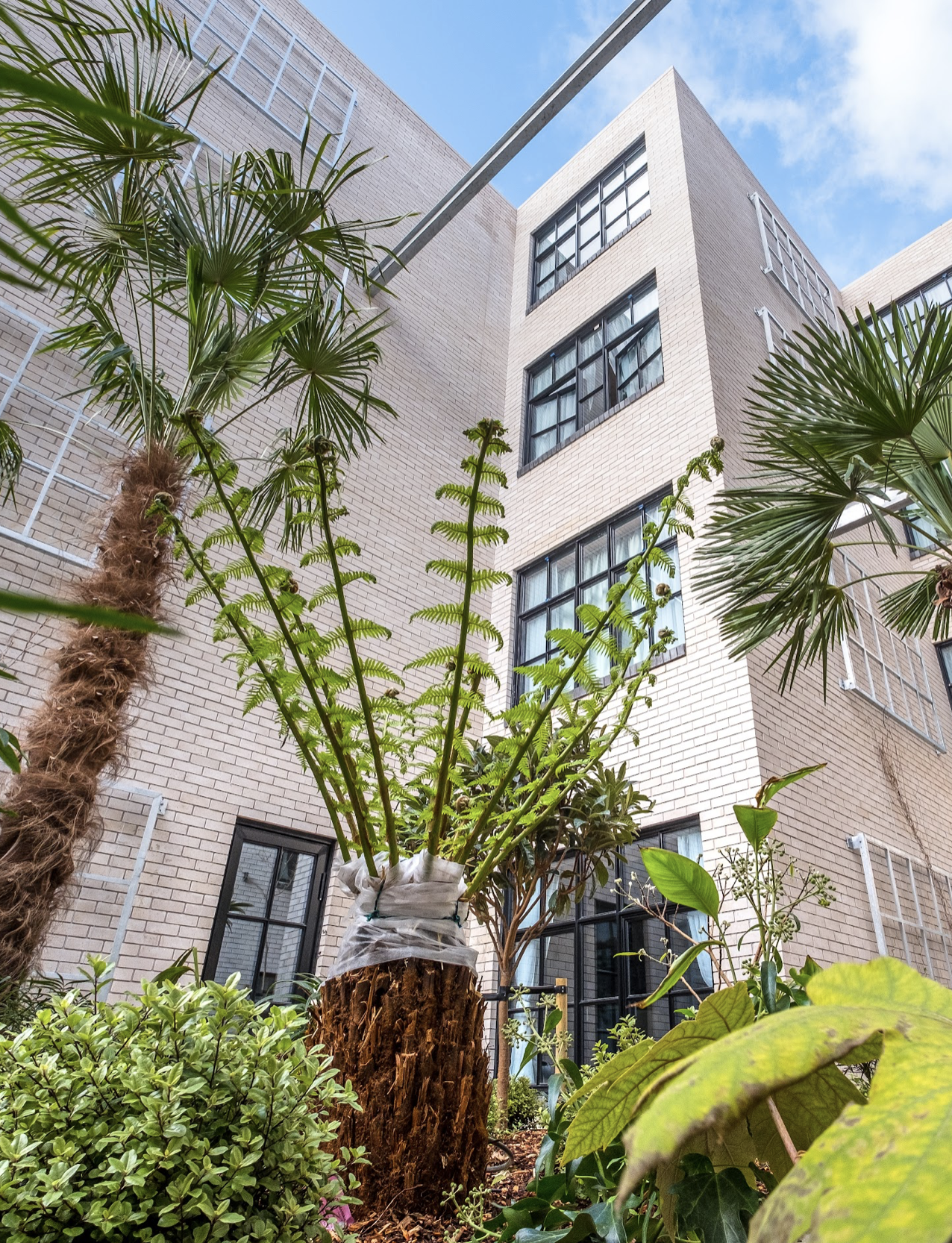 Sustainability 2020 - 2021
What we've been up to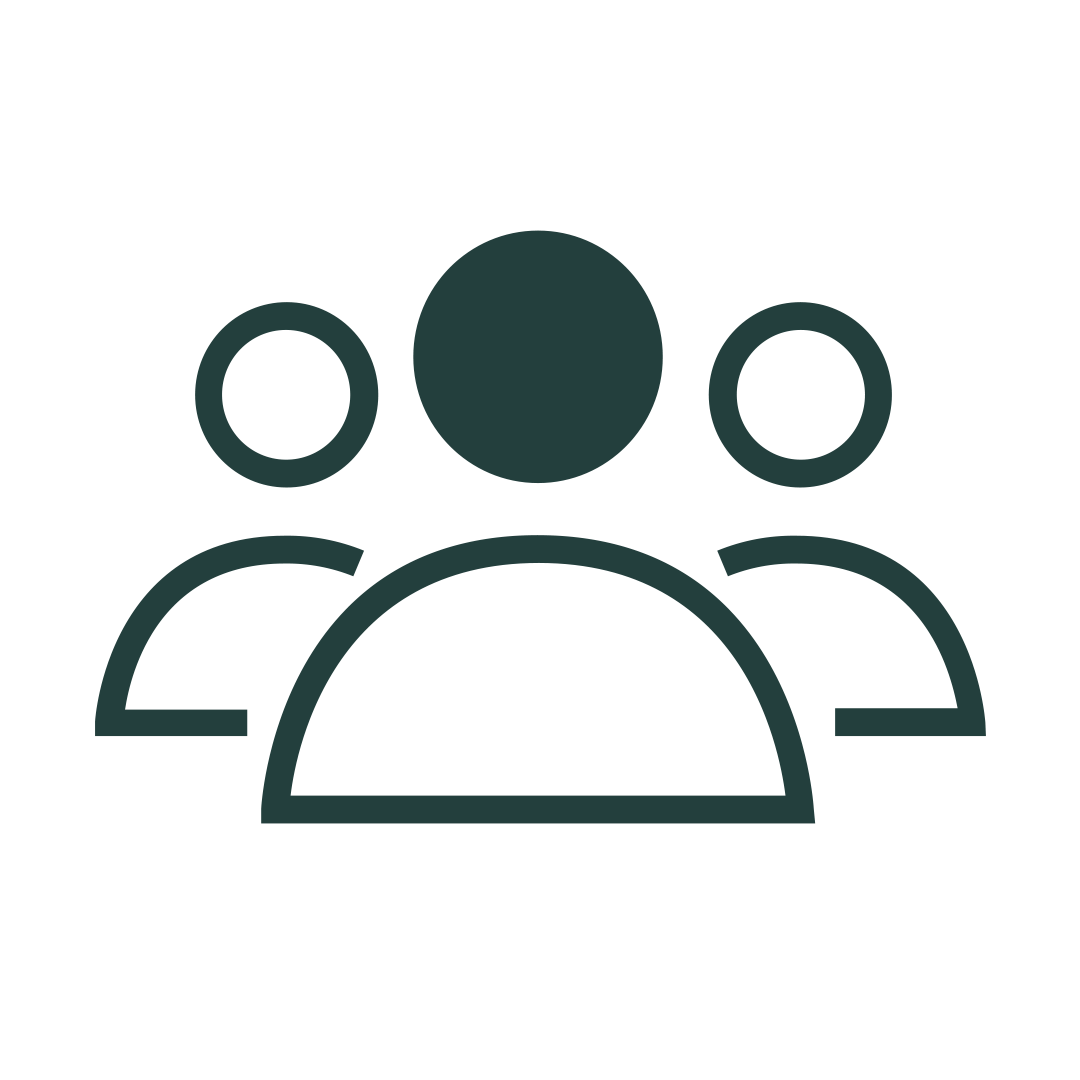 25,000 room nights provided for the homeless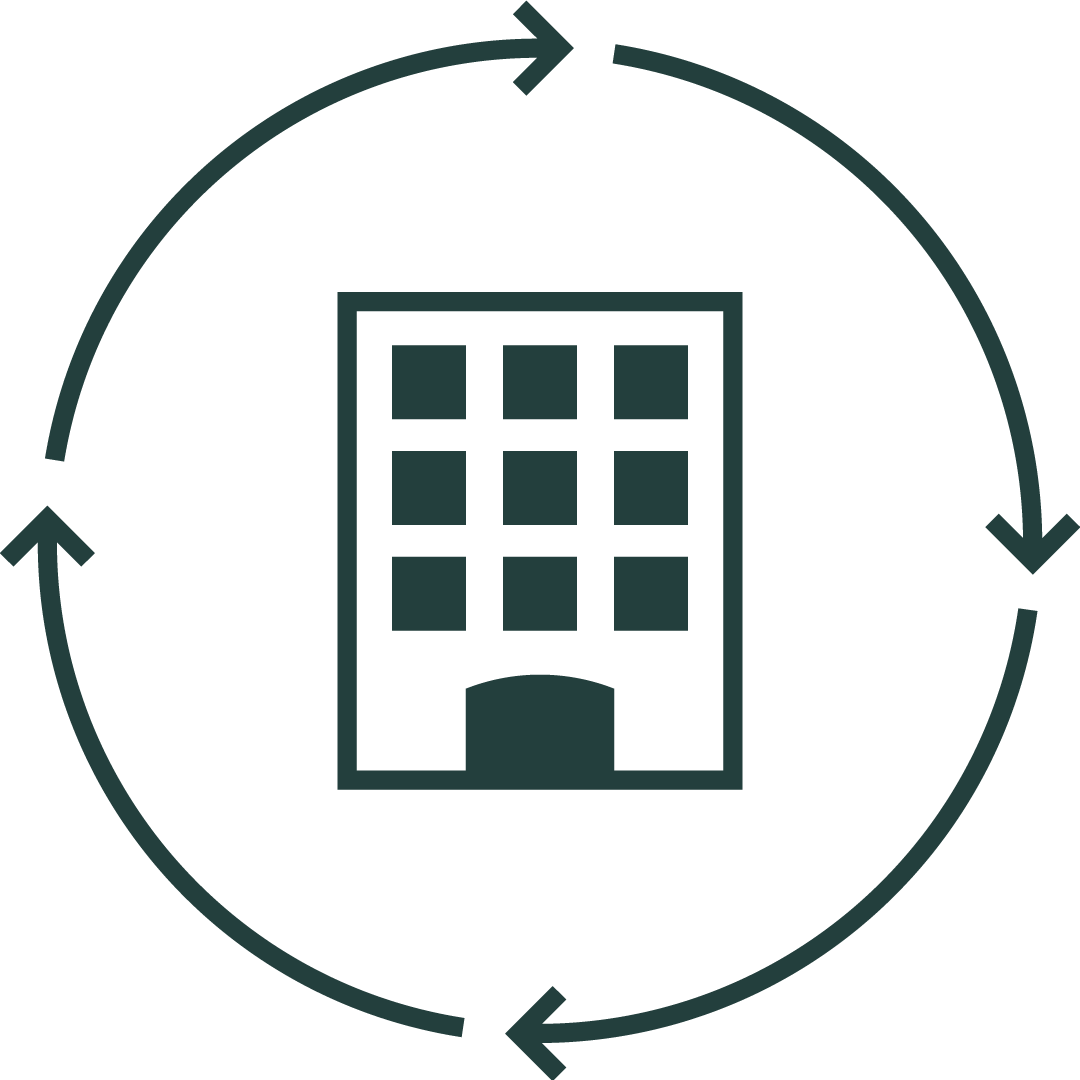 Committed to only building and operating whole life net zero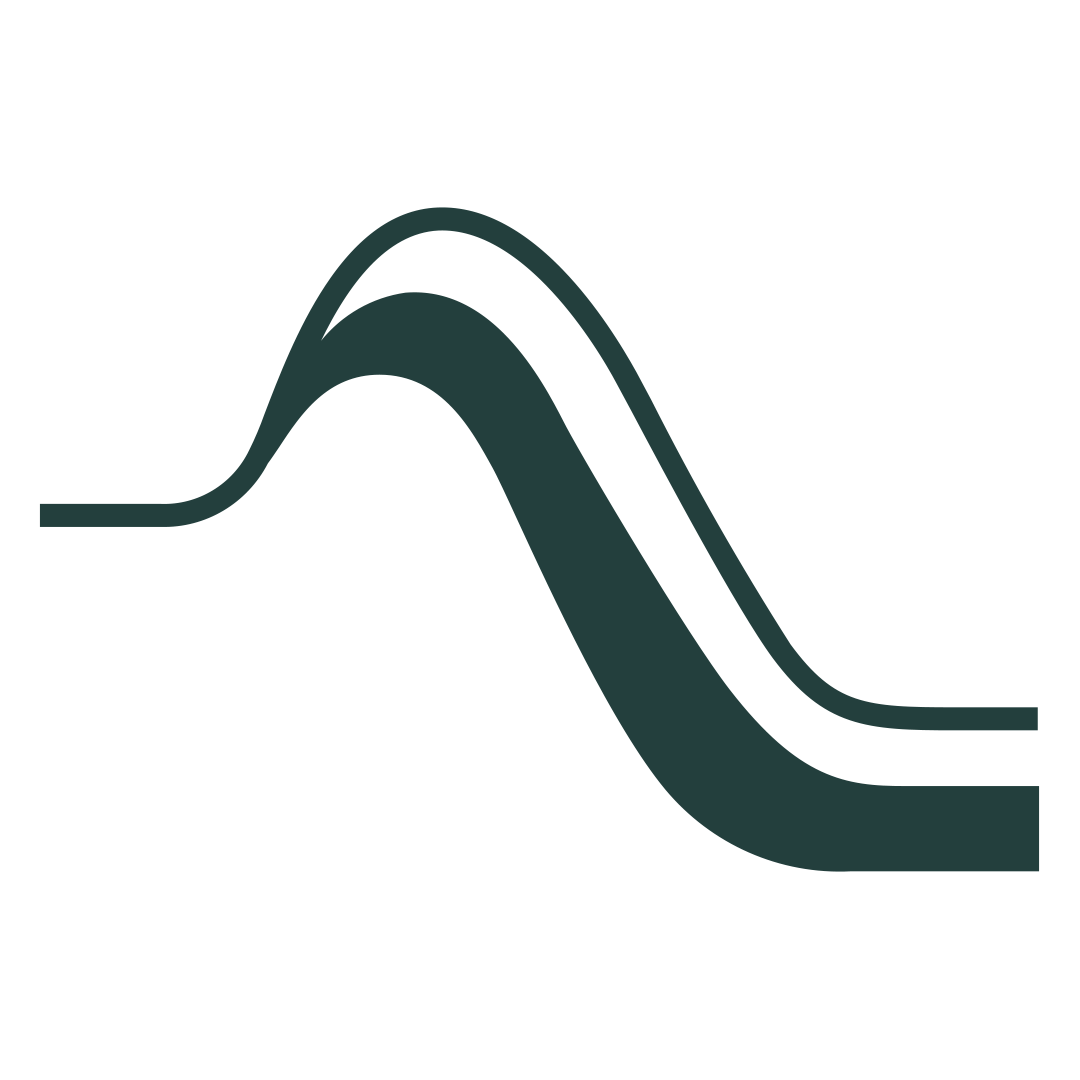 Set Science Based climate reduction targets