Our People
A collection of industry leaders, innovative thinkers, and modern pioneers committed to outstanding guest service and forward-thinking developments.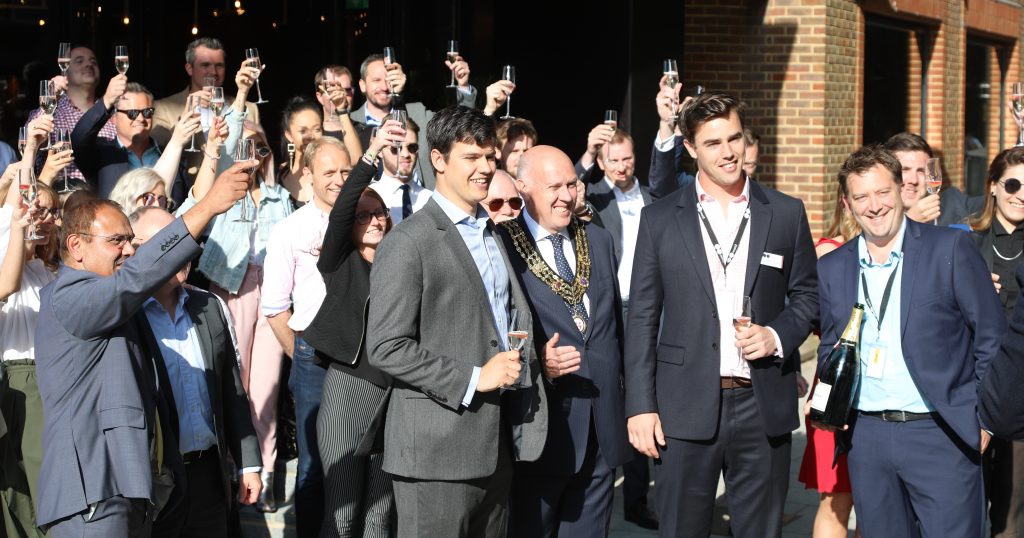 Great people who make great places.
"I believe buildings and environments have the power to inspire, motivate and enable people to become the best version of themselves. It is our opportunity and responsibility to improve the day of everyone that visits us, one detail at a time."
Robert Godwin, Managing Director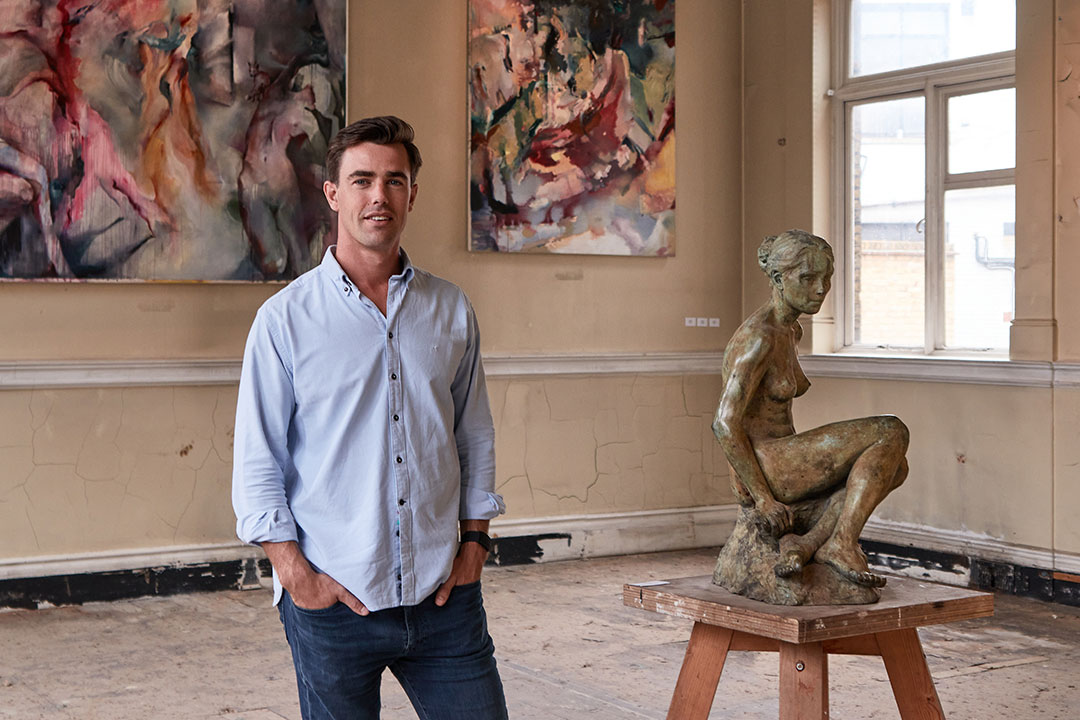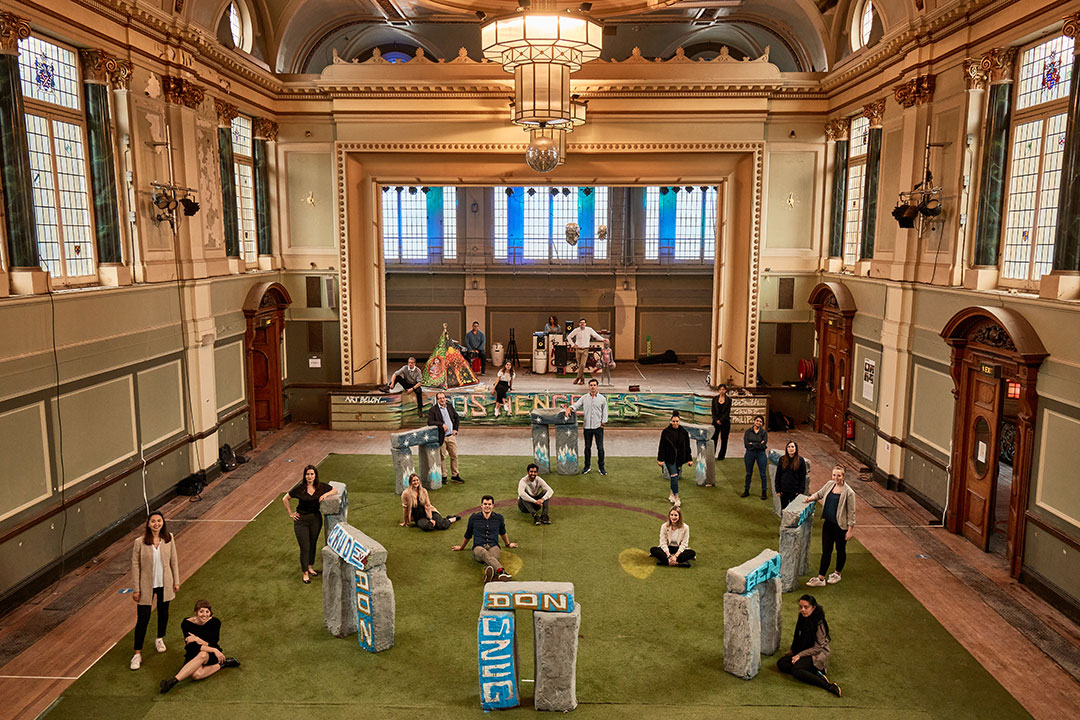 Innovators and creators.
We're a diverse team who love to innovate and enhance, continuously pushing the boundaries to deliver solutions which give people better spaces to live, work and stay. We believe there is always room to improve and apply this approach to everything we do.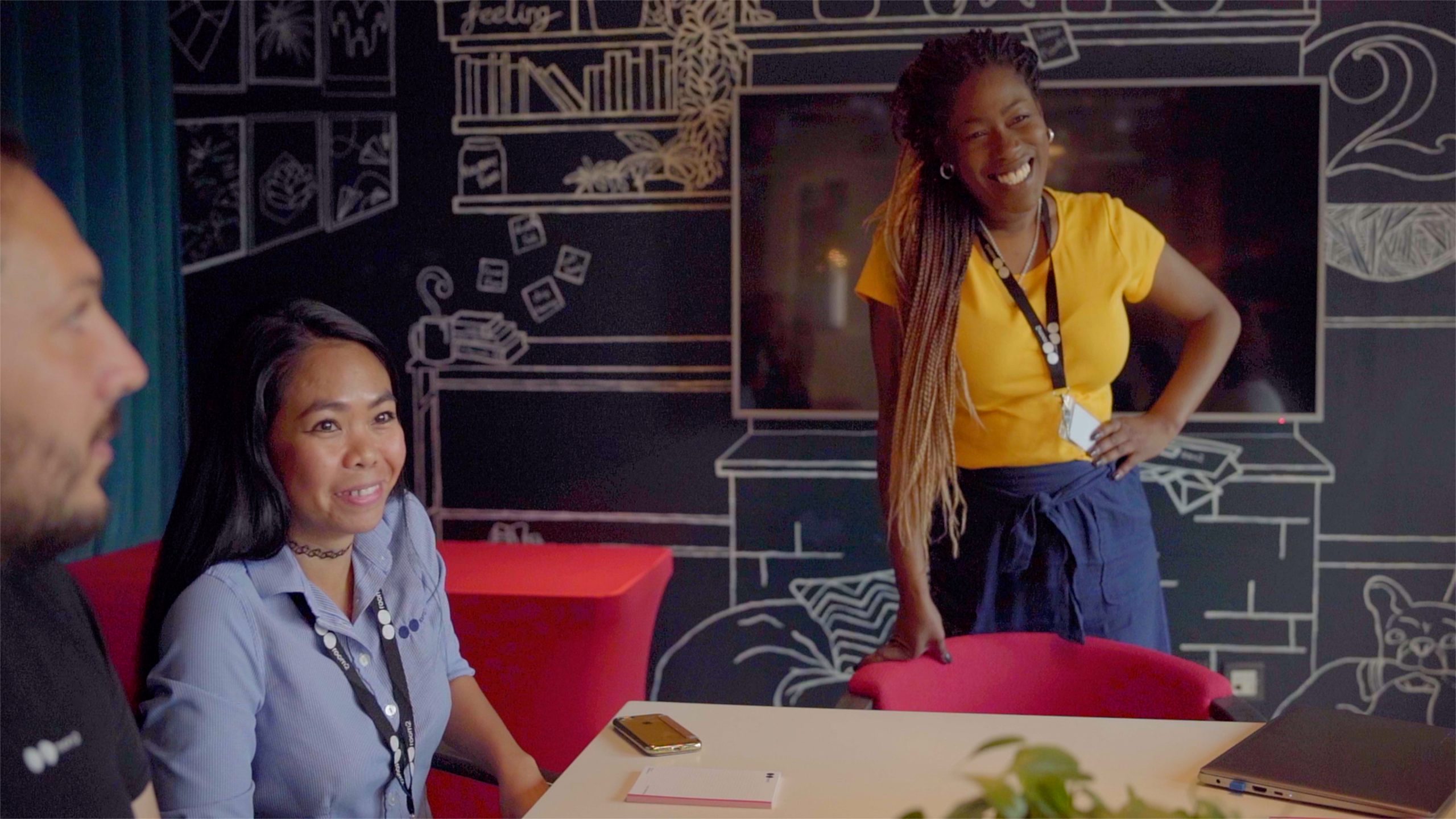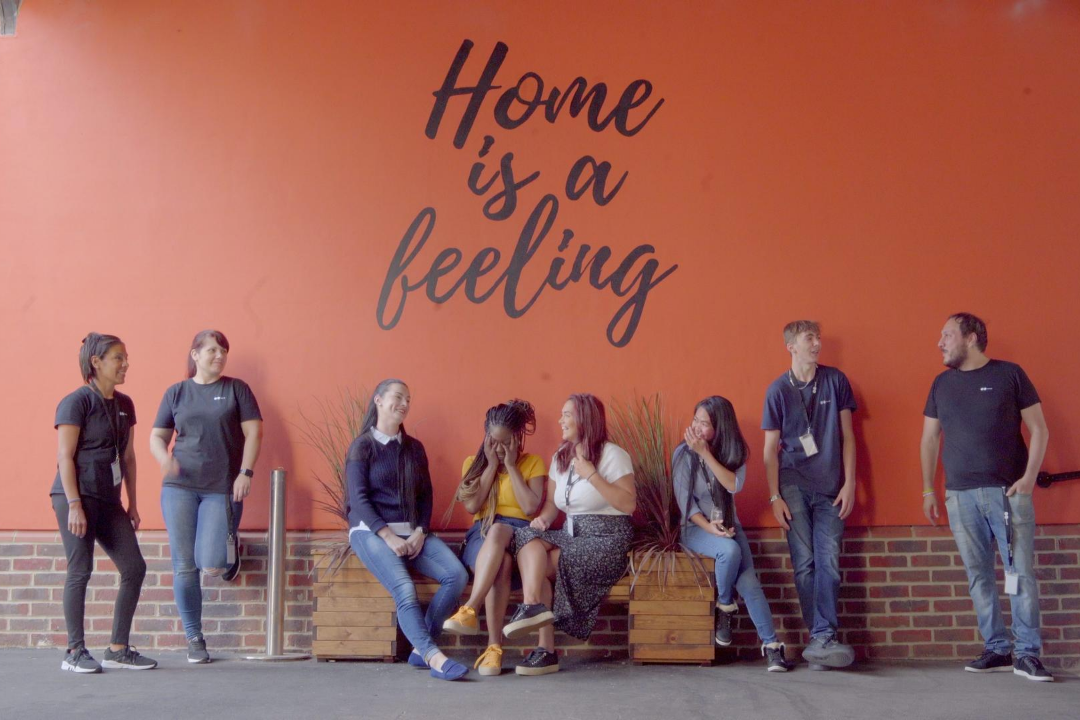 Passion and commitment.
We aspire to make a difference to our communities, locally, nationally and globally. Our team are genuinely passionate about the quality of the end product and develop buildings which seek to improve the lives of our guests.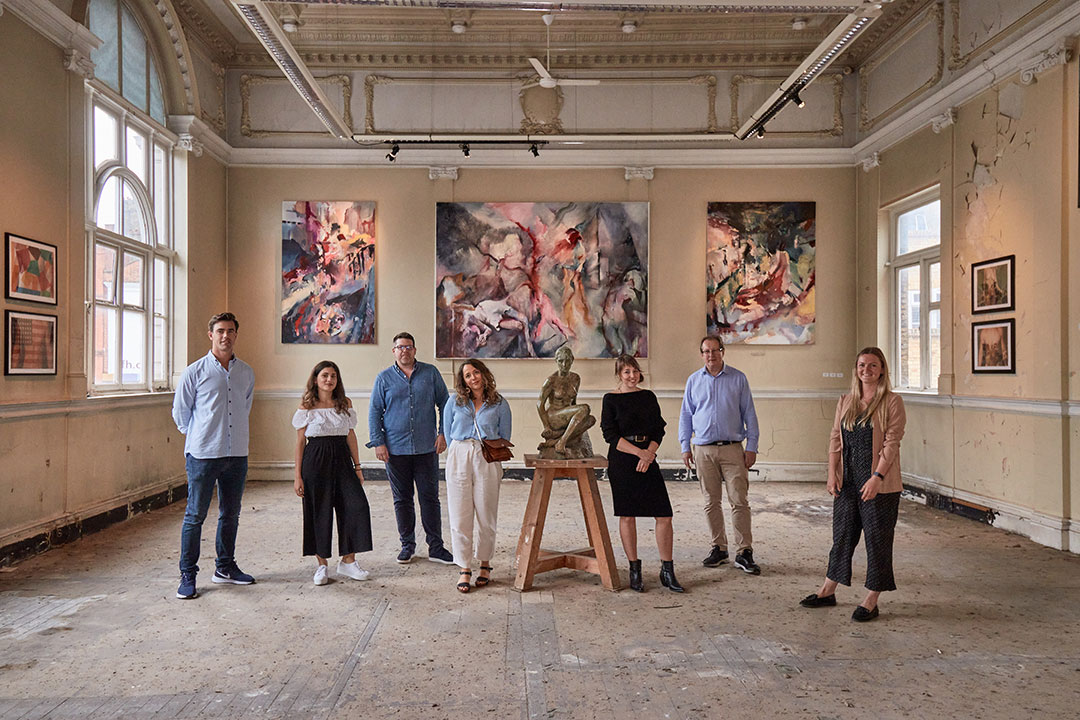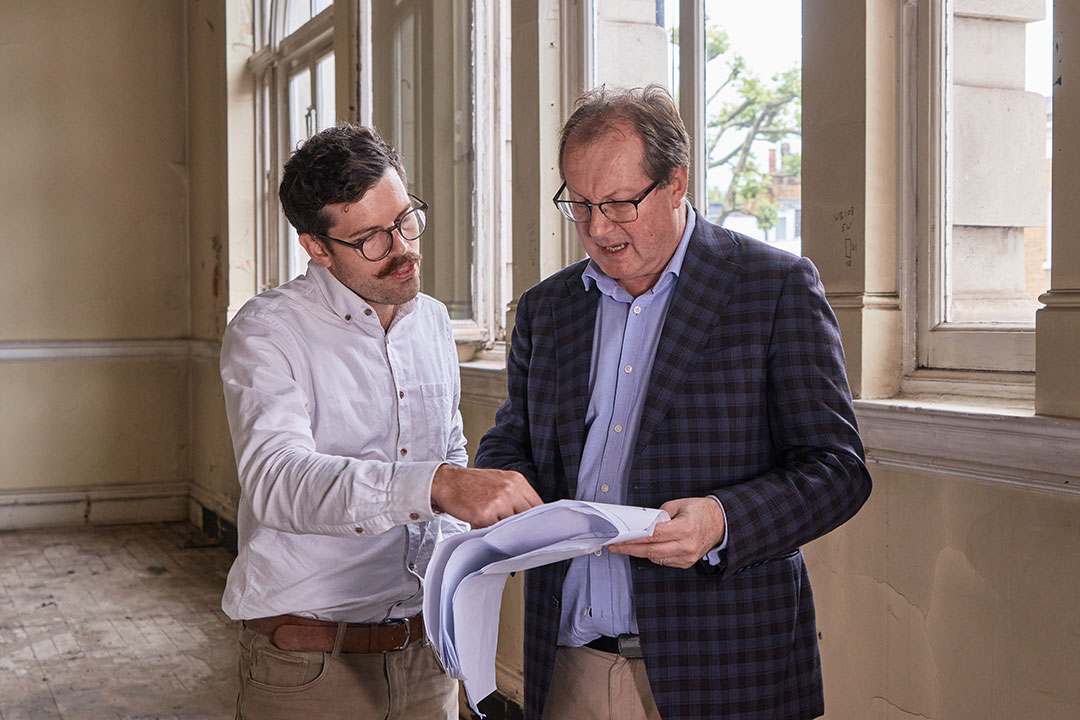 Our Leaders
Offering a diverse range of expertise and extensive experience in the hospitality and residential sectors.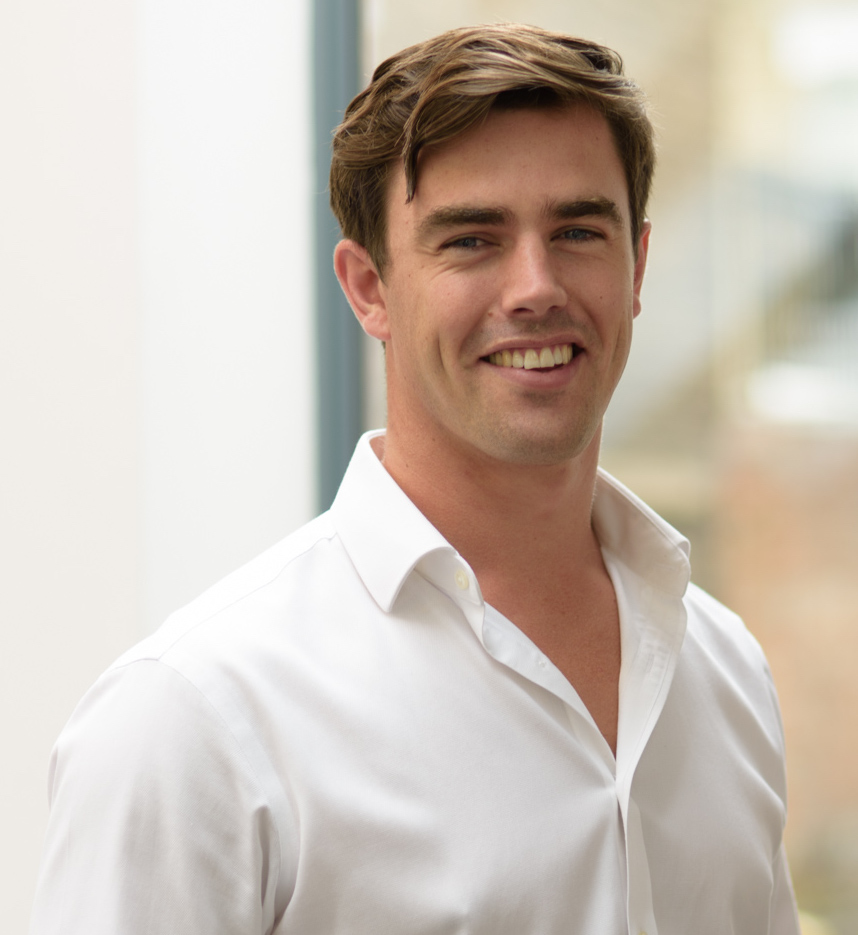 Robert Godwin
Managing Director
Trained economist, former GB Olympic athlete.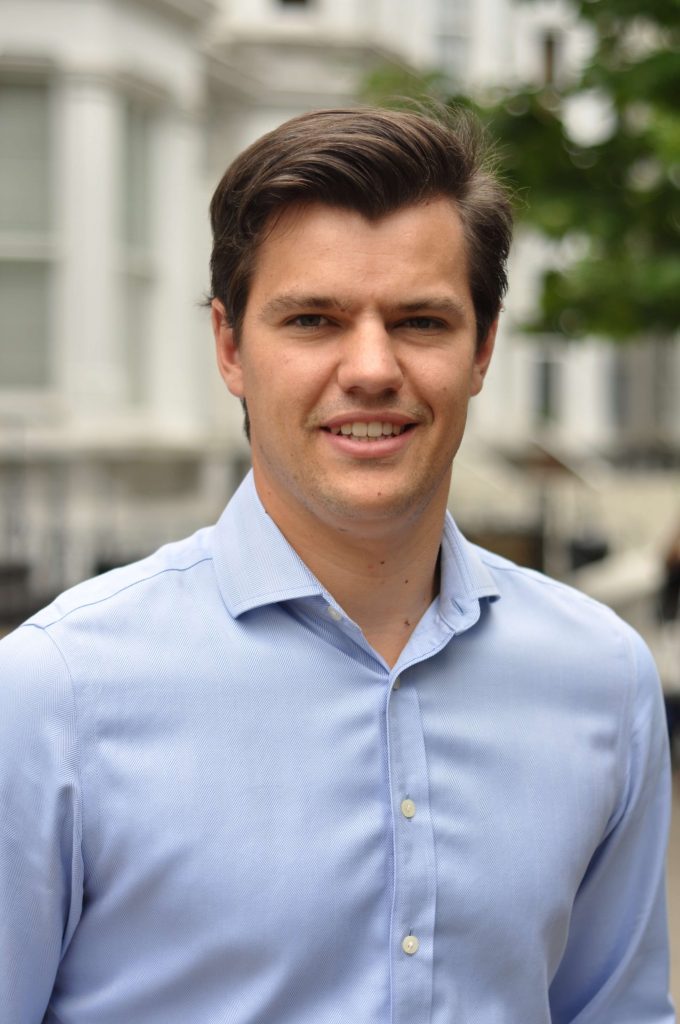 Stuart Godwin
Finance Director
Qualified Chartered Accountant, previously at Deloitte and former GB Olympic athlete.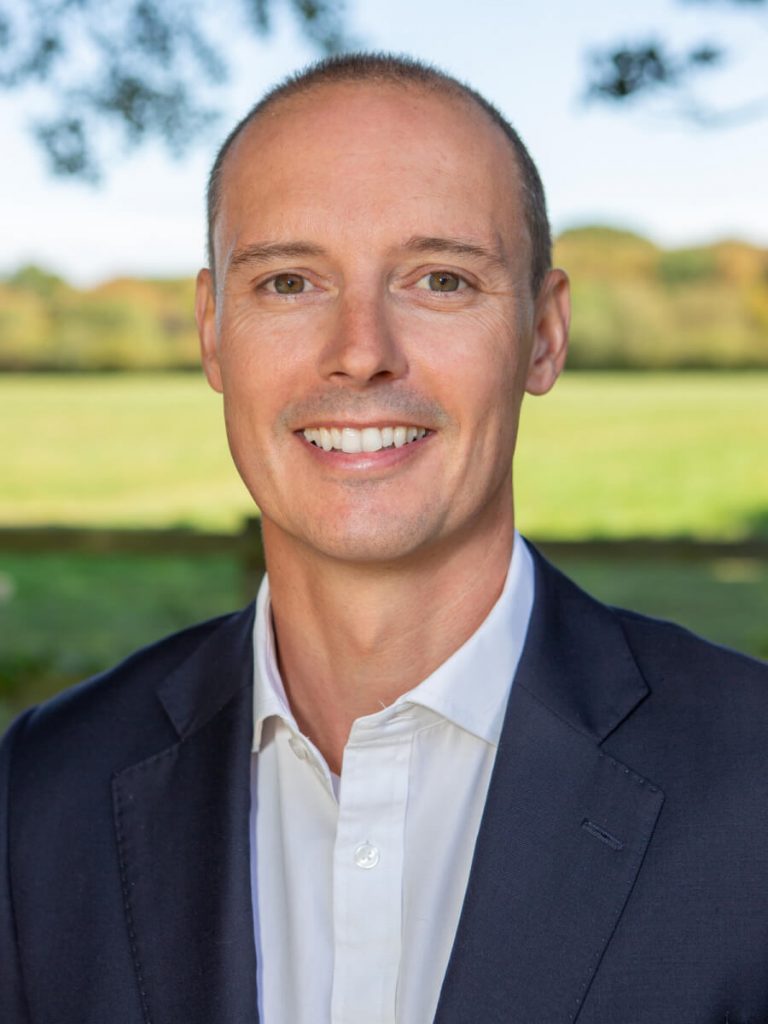 Mark Harris
Strategic Investment Partner
Former Managing Director of UK Real Estate for Carlyle Group
Mark draws on his 15 years managing the UK real estate portfolio of Carlyle Group to support Lamington Group in meeting its growth forecasts and nationwide rollout ambition.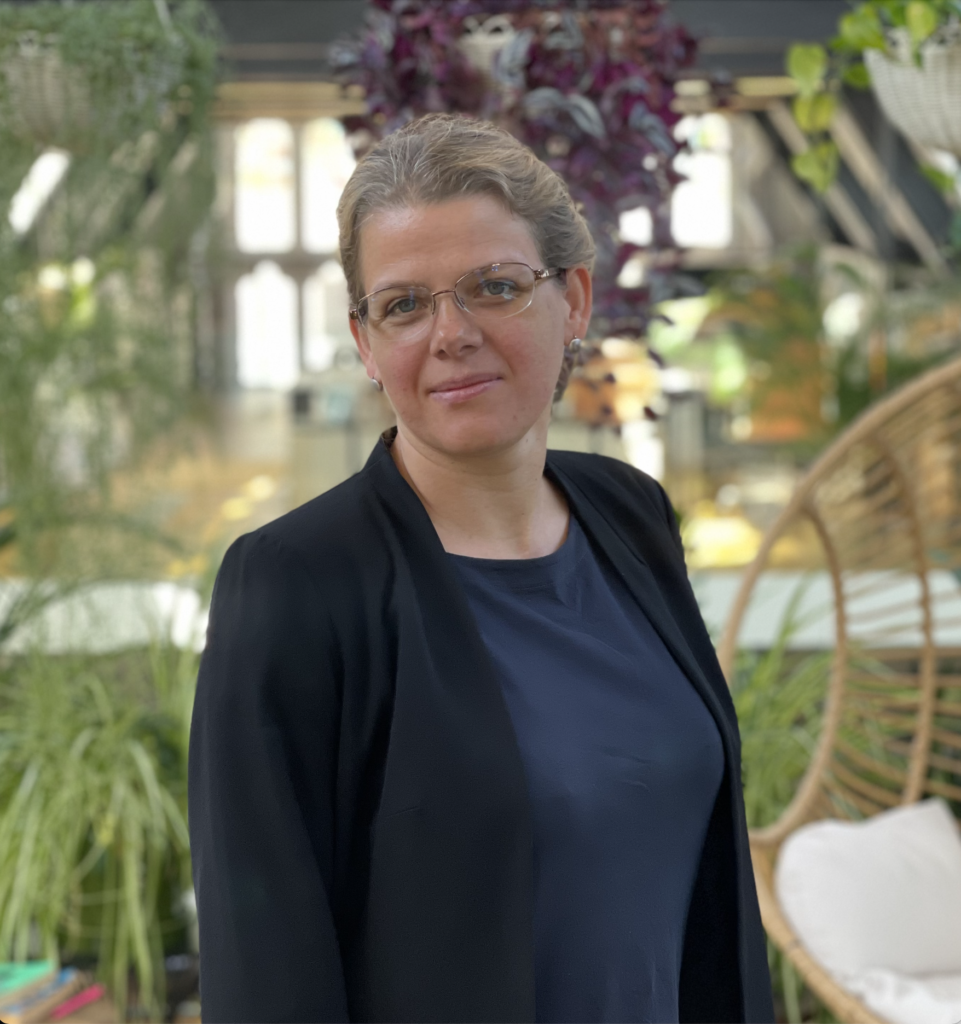 Ela Szymczyk
Head Of Group Finance
Chartered Accountant with over 15 years experience within hospitality operational and corporate finance. Ela holds MA degree in Economics. She started her career as a corporate analyst in the banking industry and spent 15 years at Melia Hotels International where she supported their growth in the UK.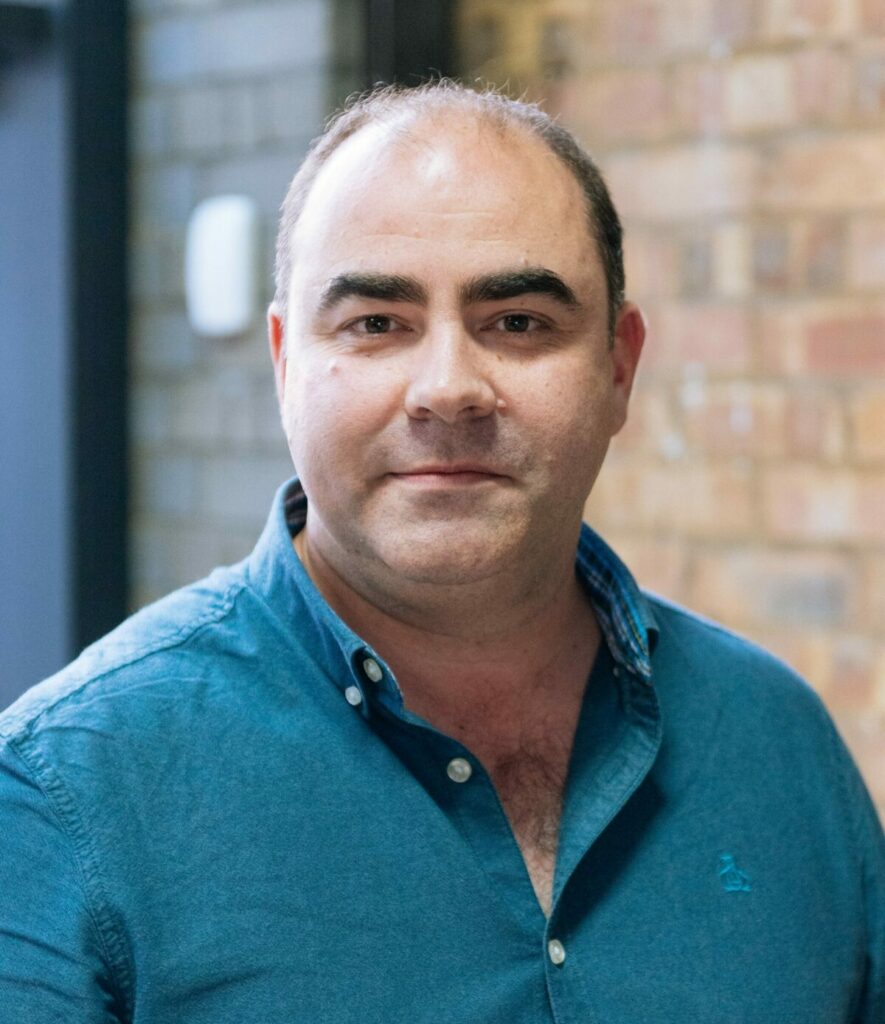 Robert Ryan
Head of Property
Member of the Royal Institution of Chartered Surveyors with over 20 years experience. Previously at Whitbread and Travelodge.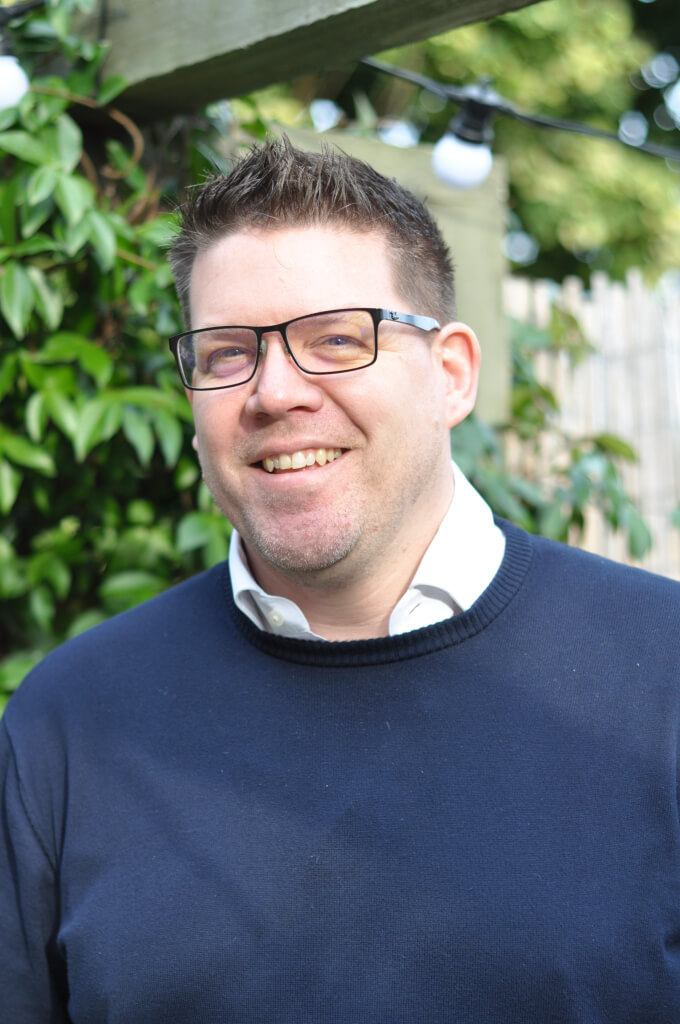 Chris Exell
Head of Acquisitions
Experienced property sourcer with over 20 years of experience.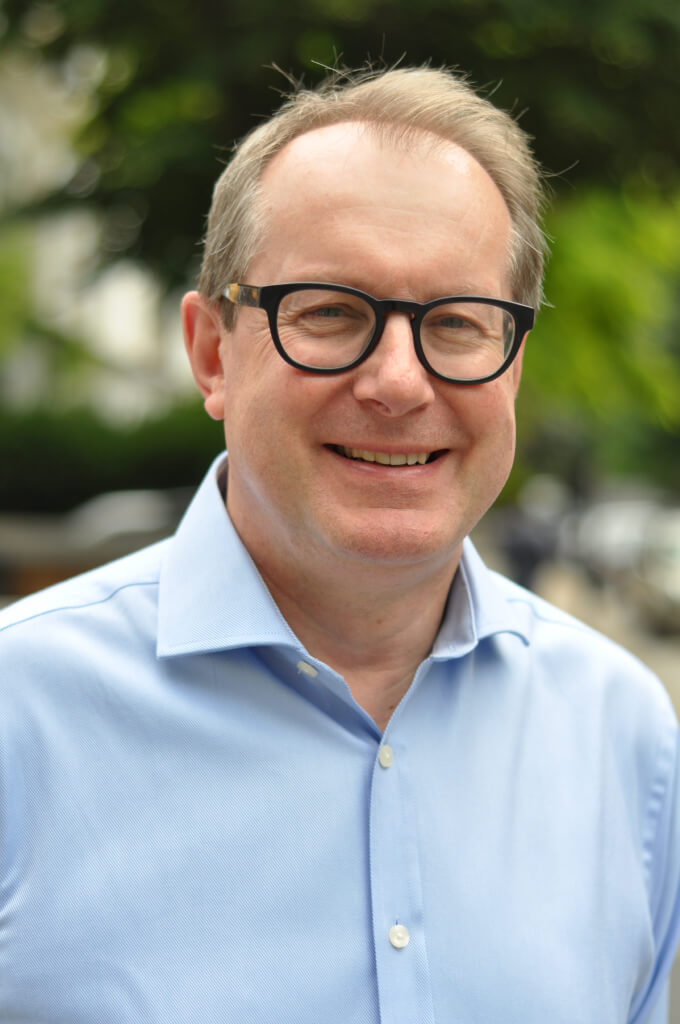 Michael Liverman
Head of Development
Qualified Architect and Project Manager with over 30 years of experience.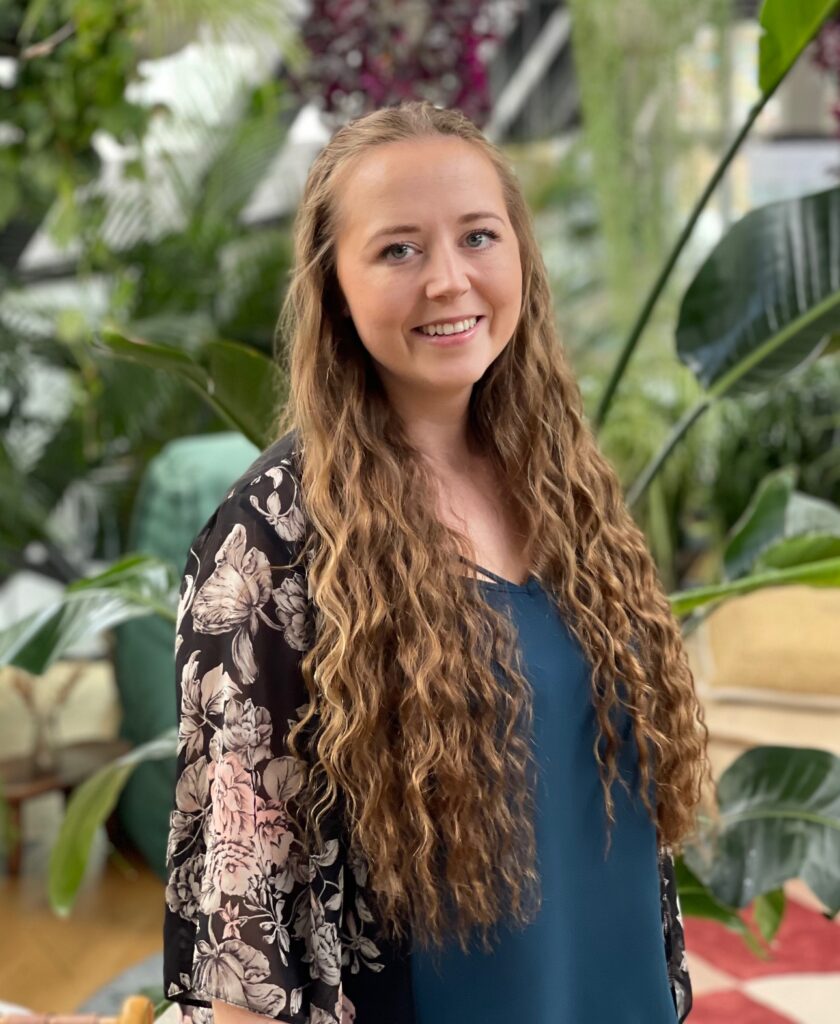 Charlotte Hammond
People and Culture Manager
Charlotte is a CIPD qualified People & Culture professional with over 6 years experience in HR and operations. She has experience creating and implementing policies and procedures across the employee lifecycle, selecting and delivering HR and operational software solutions to improve efficiency, and a passion for creating enjoyable high performance cultures.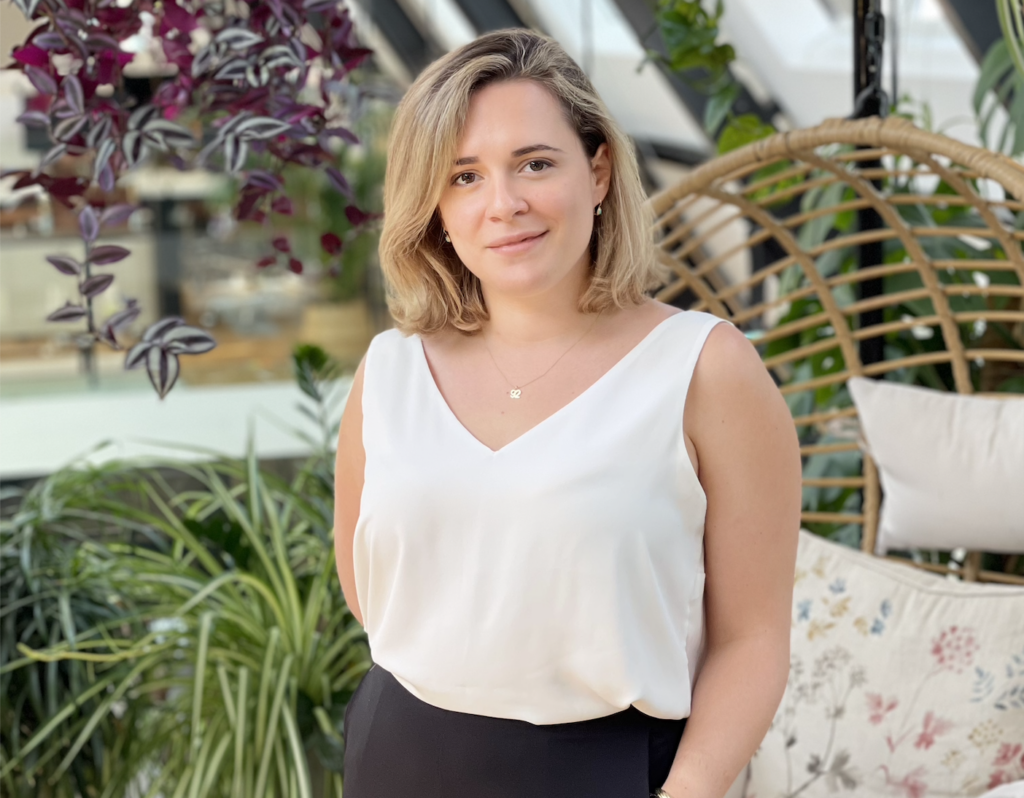 Angeliki Krania
Sustainability Manager
Experienced sustainability professional with a background in Environmental Design and Engineering. She joins Lamington Group with 4+ years experience as a Sustainability Analyst at a multi-disciplinary consultancy, Cundall.
Lamington Group's Annual Conference 2023
2 days of activities, including mindfulness, team building, departmental workshops, strategy planning and an inspiring talk from Donald Brown.
We also had our second annual awards ceremony celebrating the many team achievements over the previous year.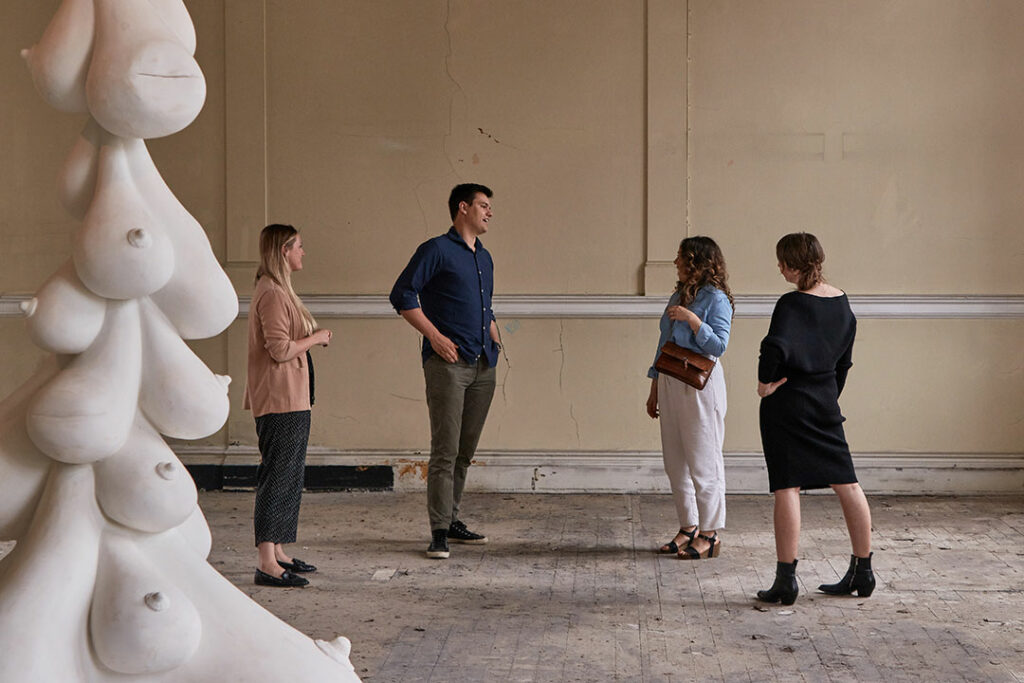 What it's like to work at Lamington Group?
If you're keen to join the Lamington team, and think you too can make a difference, then find out what makes us tick and have a look at our latest job roles.