Lamington Lettings
Dedicated to providing the best possible residential rental experience in West London.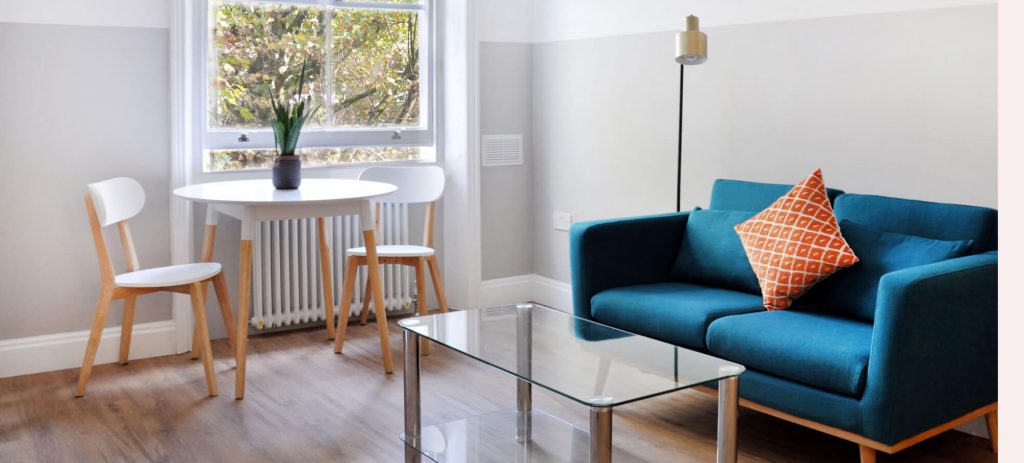 Seamless and supportive renting.
Providing a broad range of high-quality, furnished apartments set amongst the quaint and leafy streets of Hammersmith and Shepherds Bush. Lamington Lettings is a family managed lettings agency well regarded for offering a seamless and supportive rental experience from enquiry to move out by our onsite, dedicated team.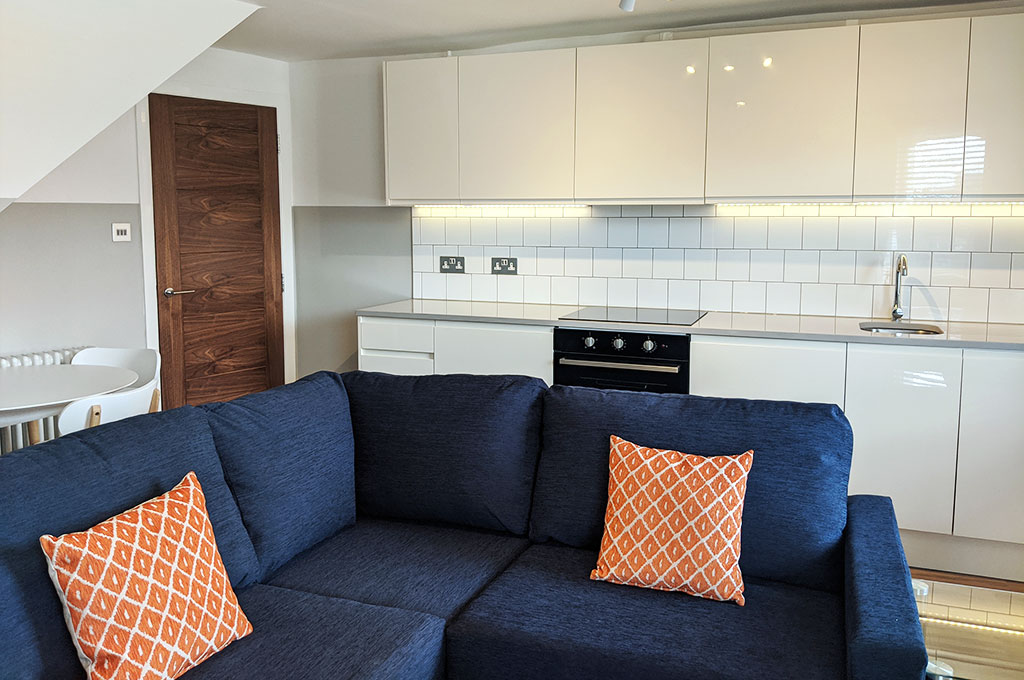 Our Vision
The best rental experience.
These days moving home can be a real hassle. The rental market is busy, landlords tricky and agents worse. That's why we aspire to provide a better rental experience. One where tenants feel valued, respected and welcomed into their new home.
Your asset is best with us.
Residential assets are great, but can also be a painful experience if not managed properly. So we take care to look after your asset like it is one of our own. That way you can rest in comfort and know that we've got your best interests at heart.
What you can expect.
From first point of contact to move out, our team will be at your side to make the process simple and seamless. Our online portal for managing your rental combined with the onsite and experienced maintenance team means that your rental experience will be one to remember.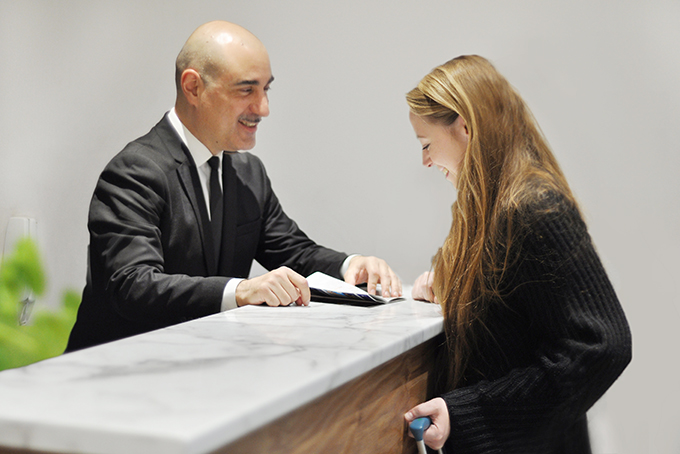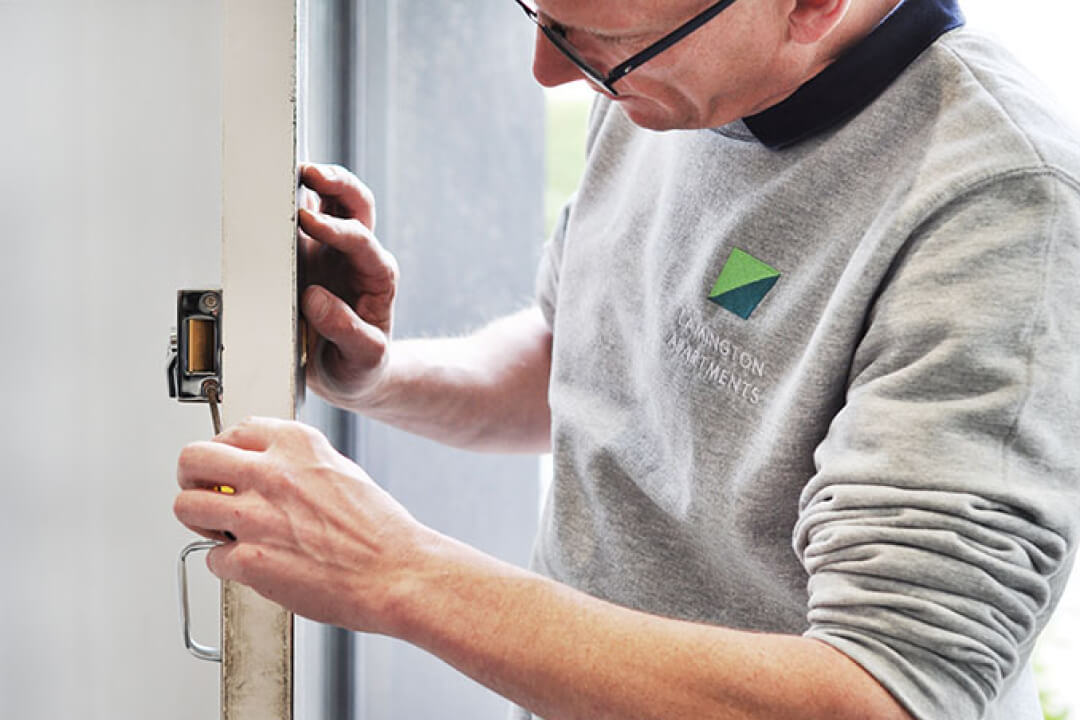 Our current properties.
We've got a broad range of rental apartments available from comfortable studios, to expansive 2 bedroom, 2 bathroom apartments. Head over to our listings page to find out what is currently available, and get in touch if you're interested.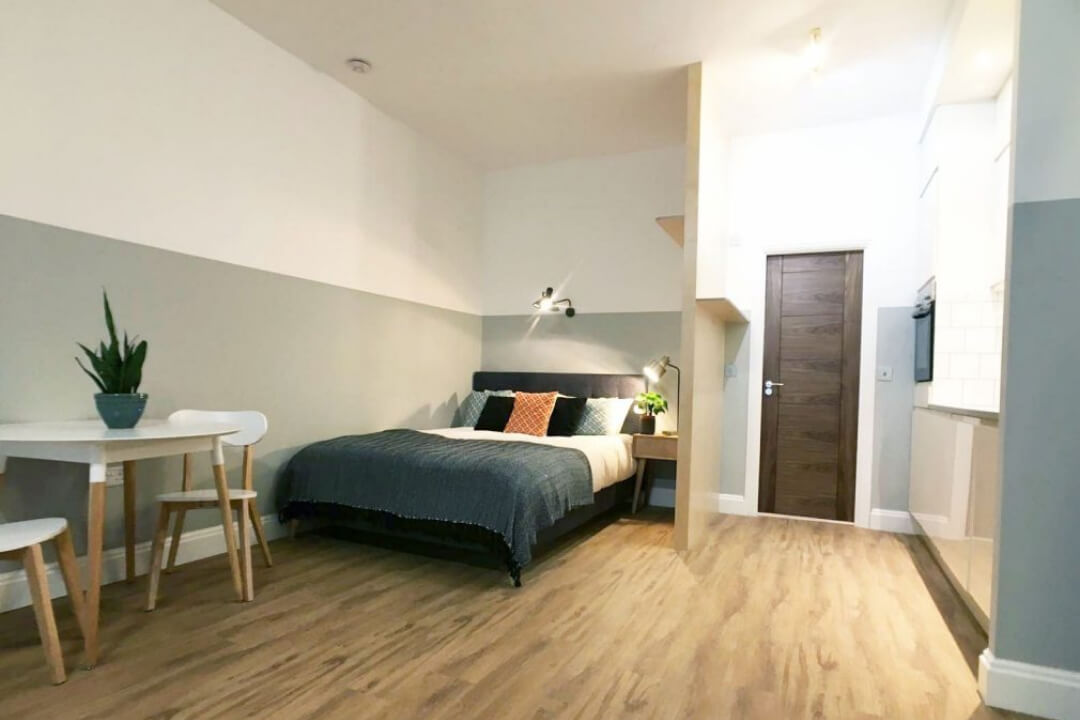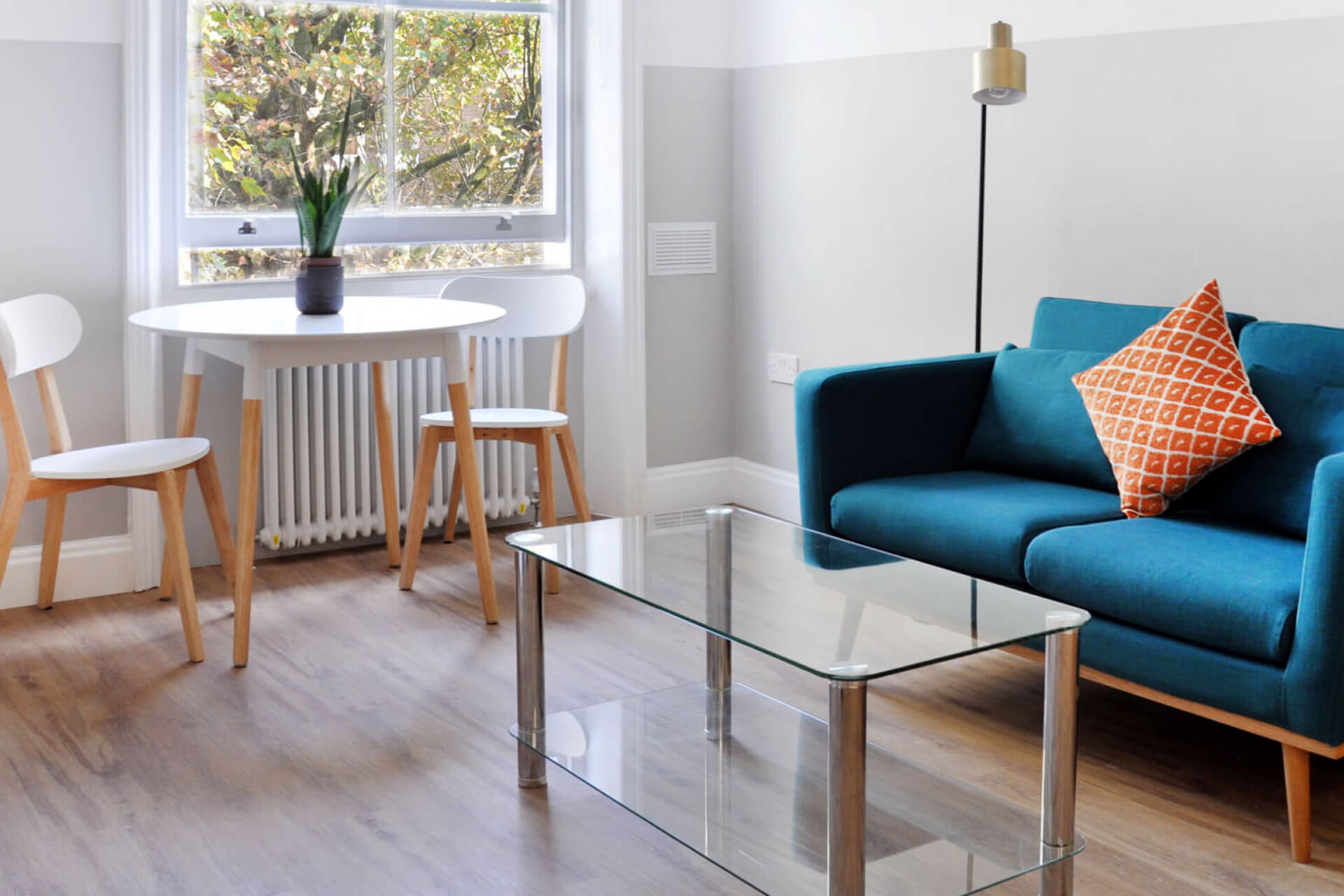 Why choose Lamington.
On hand maintenance.
Our trusted in house maintenance team are always around to solve any issues quickly and effectively.
Seamless integration.
Your tenancy will be managed through a digital all-in-one management portal to store your documents and maintenance requests, making things seamless and simple.
Locally managed.
Our Lamington office is located within walking distance from all apartments, in case tenants have a query or need a hand.
Transparent service.
What you see is what you get, no hidden costs or fees. No problem is too big or too small. We're a family business and want to welcome you to West London.
We're looking for investors and partners to get involved with Lamington Group
Learn more
"We are delighted to have have been able to secure such a respected and dynamic operator for one of our flagship schemes, and look forward to working together long term on this and other projects" Guy Ziser, CEO, Ziser London