Our journey
Investors, builders and operators of residential and commercial real estate since 1967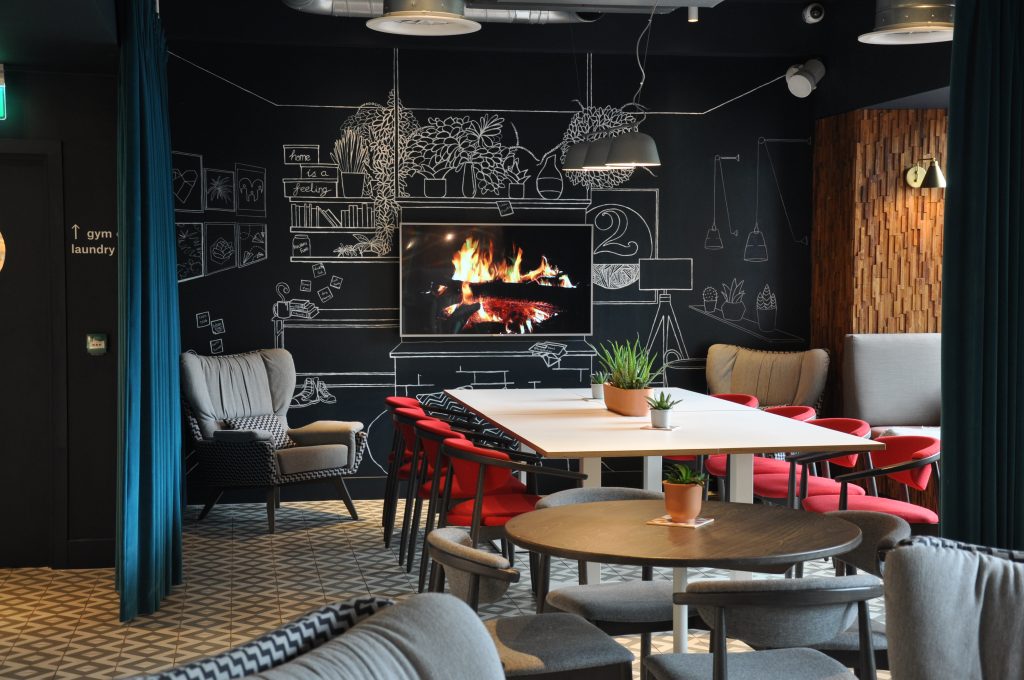 Our Purpose
Creating places where people can become the best version of themselves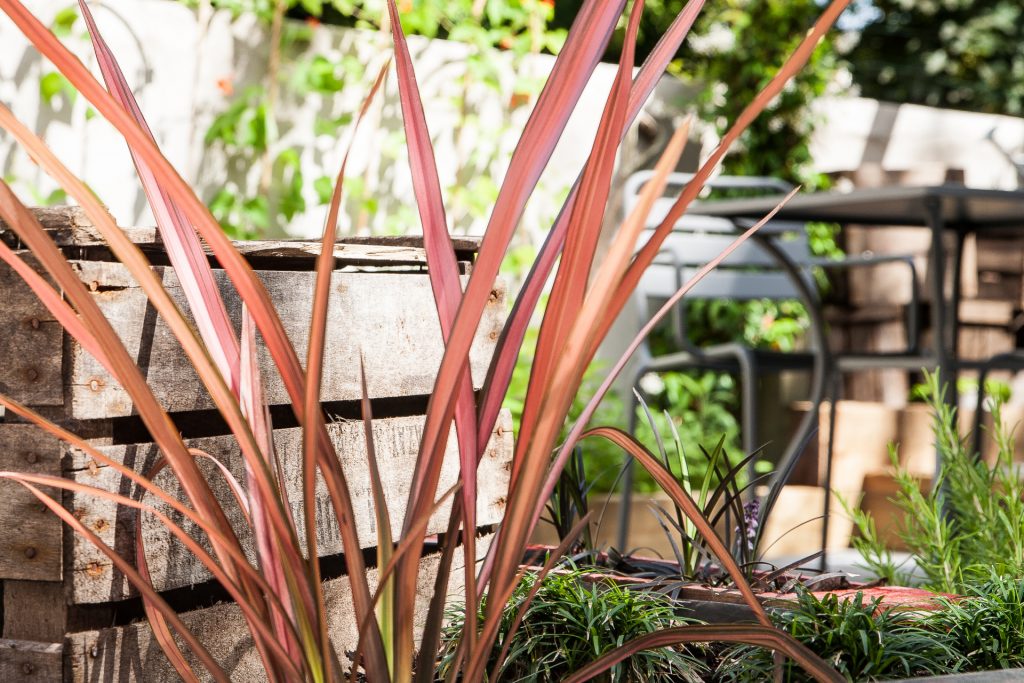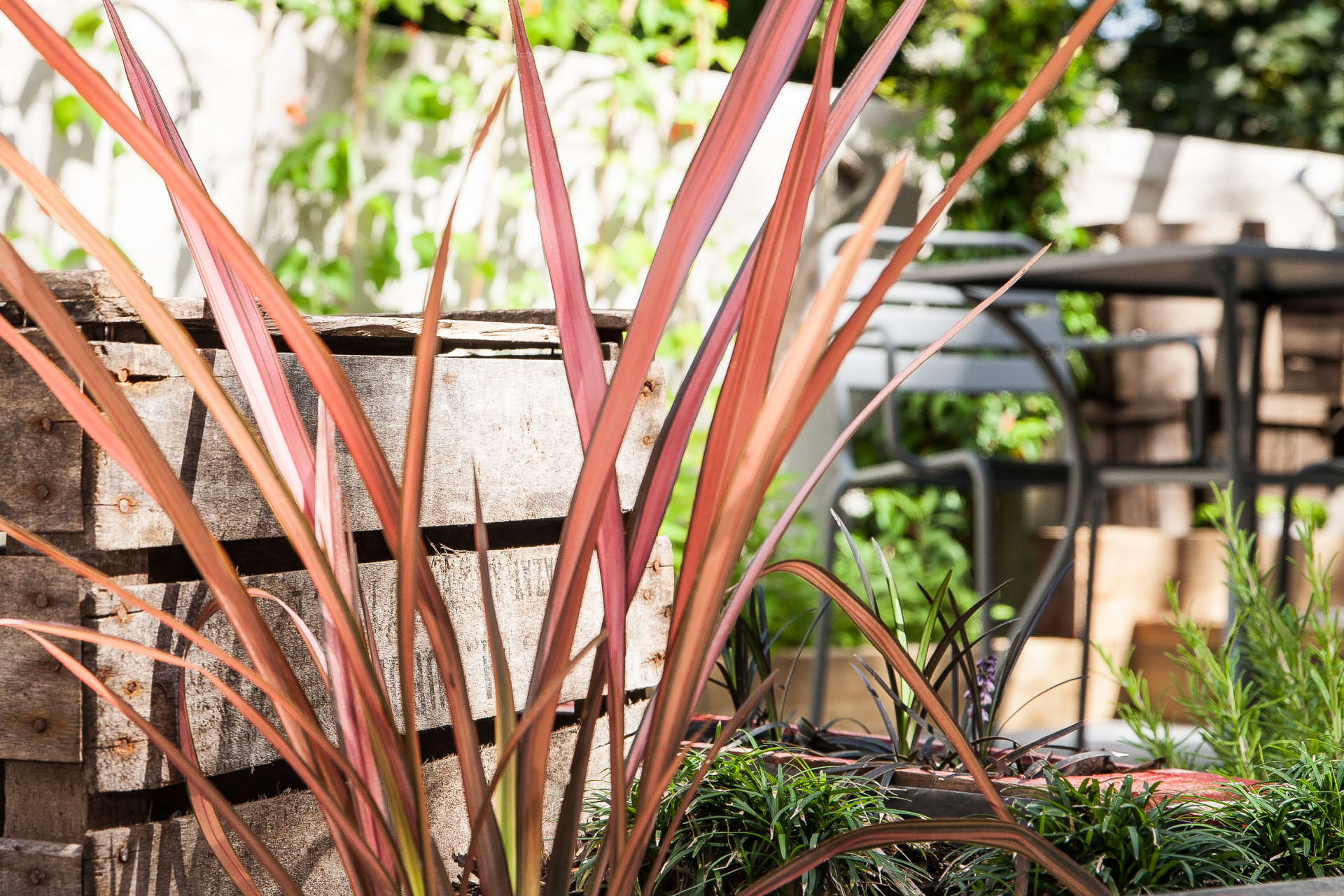 Moving to net zero carbon
We have set an industry first target of achieving whole life net zero carbon across the future development and operation of our properties. The ambitious target forms part of the company's 2030 Net Zero Carbon Roadmap with actions required to reach a 1.5 degrees Science Based Target.
Family-run, since 1967.
A family business since 1967, Lamington has a long history and deep rooted family values.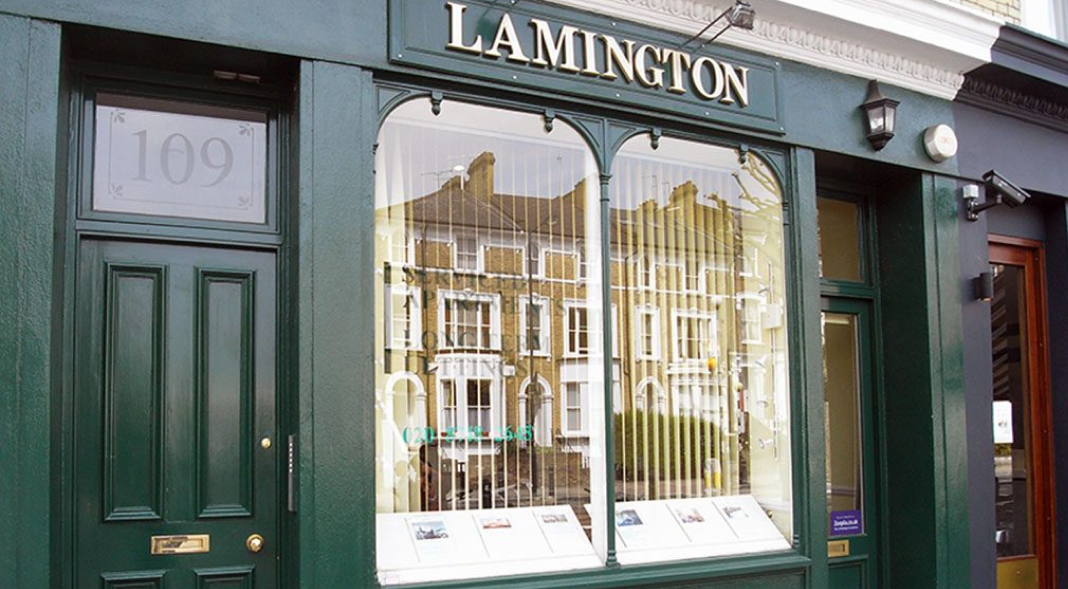 Creating places and spaces.
to push design boundaries and challenge industry norms. At Lamington we deliver buildings which leave positive impressions on their place and the people who use them. Every detail matters to us, and we build and create spaces which we would truly enjoy. The business is underpinned by an appetite for continued innovation and investment into high quality accommodation.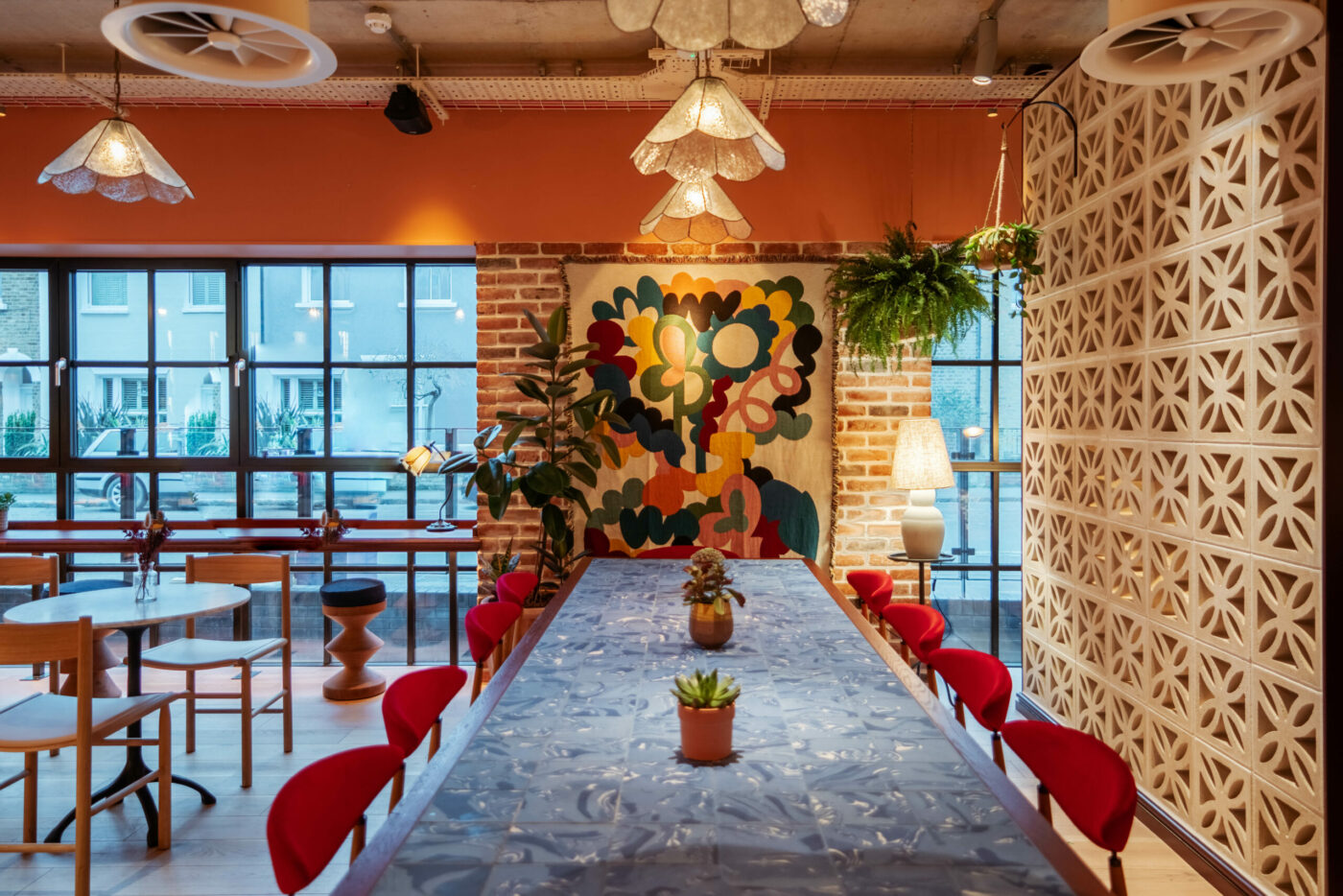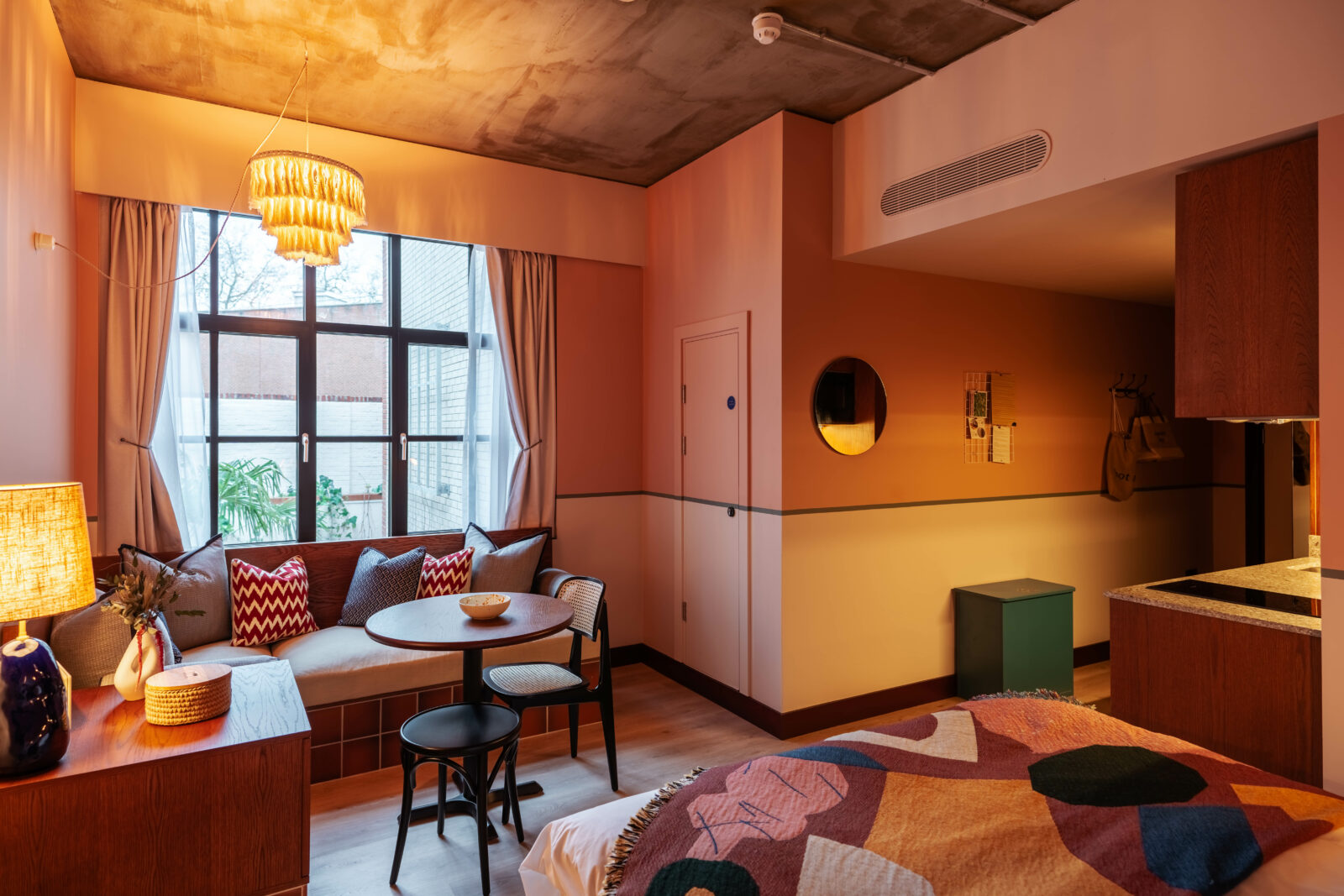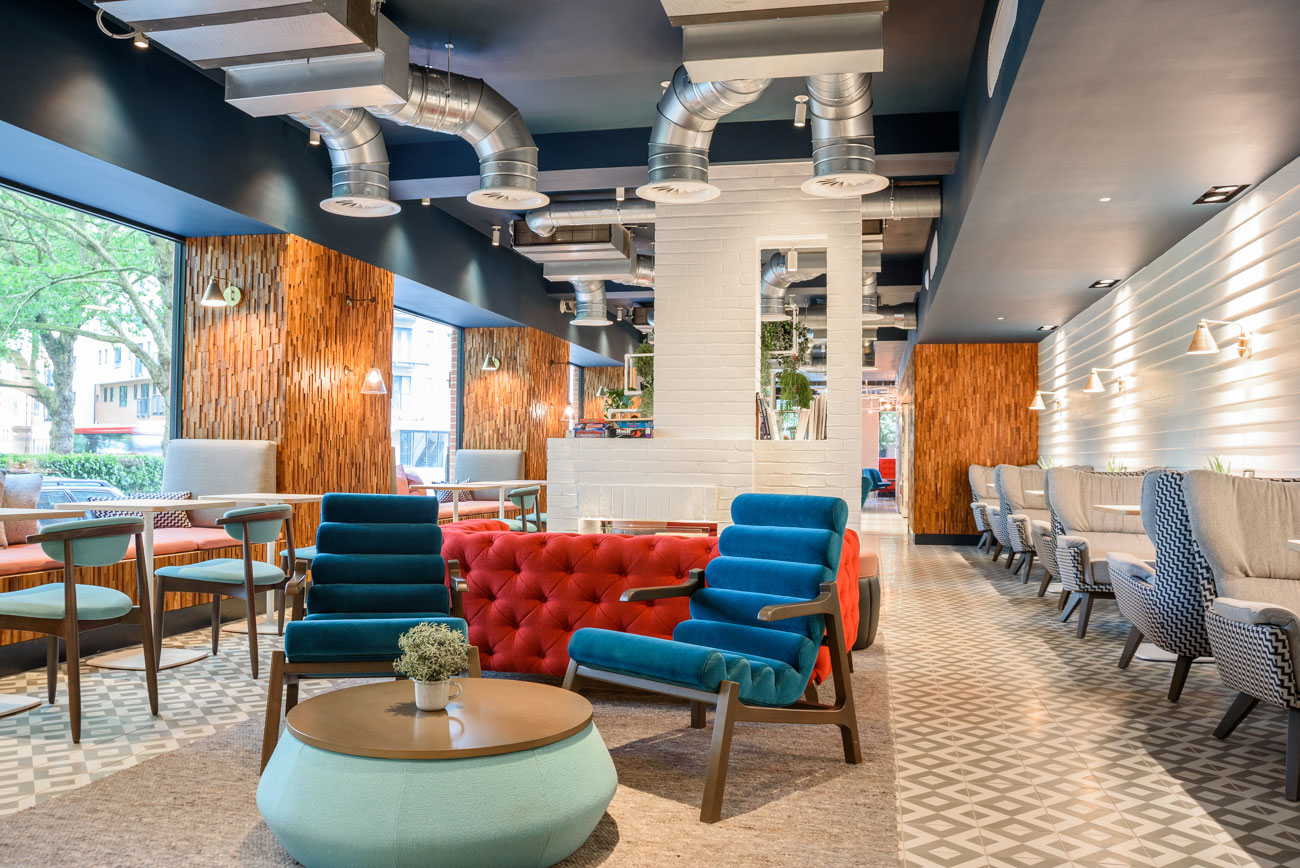 Local in heart, but global in vision.
We aspire to have a positive impact on our communities locally, nationally and globally. Lamington is firmly rooted in the local communities we operate in, but equally we have a long term vision to responsibly roll hometels out across the world with a whole life net zero carbon hotel brand.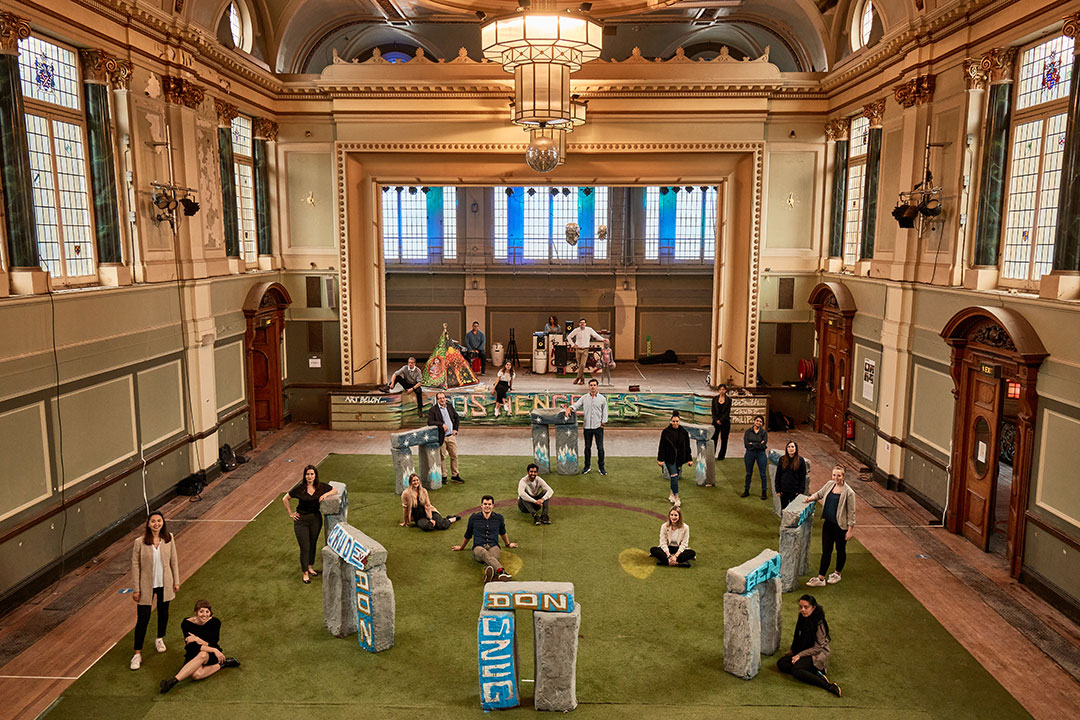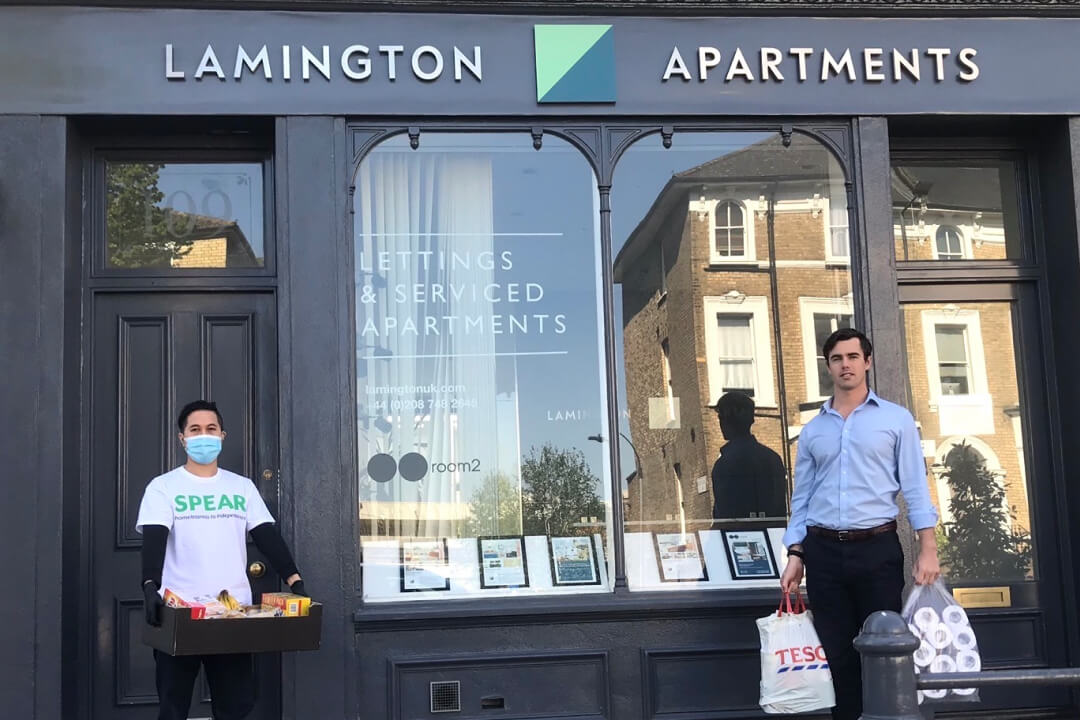 Our Journey
From shop fronts to nationwide hometels, we're on a constant journey of growth and investment.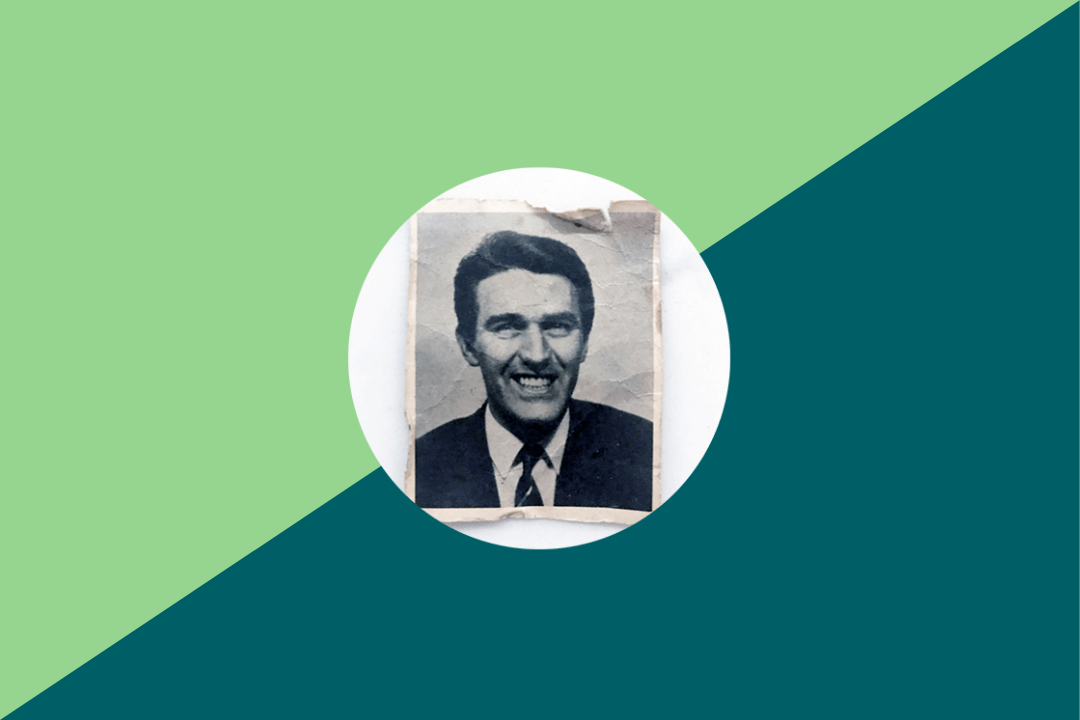 1967
Lamington is founded
Born and rasied in Hammersmith, Stuart Godwin Snr founded the company developing a small house belonging to his parents.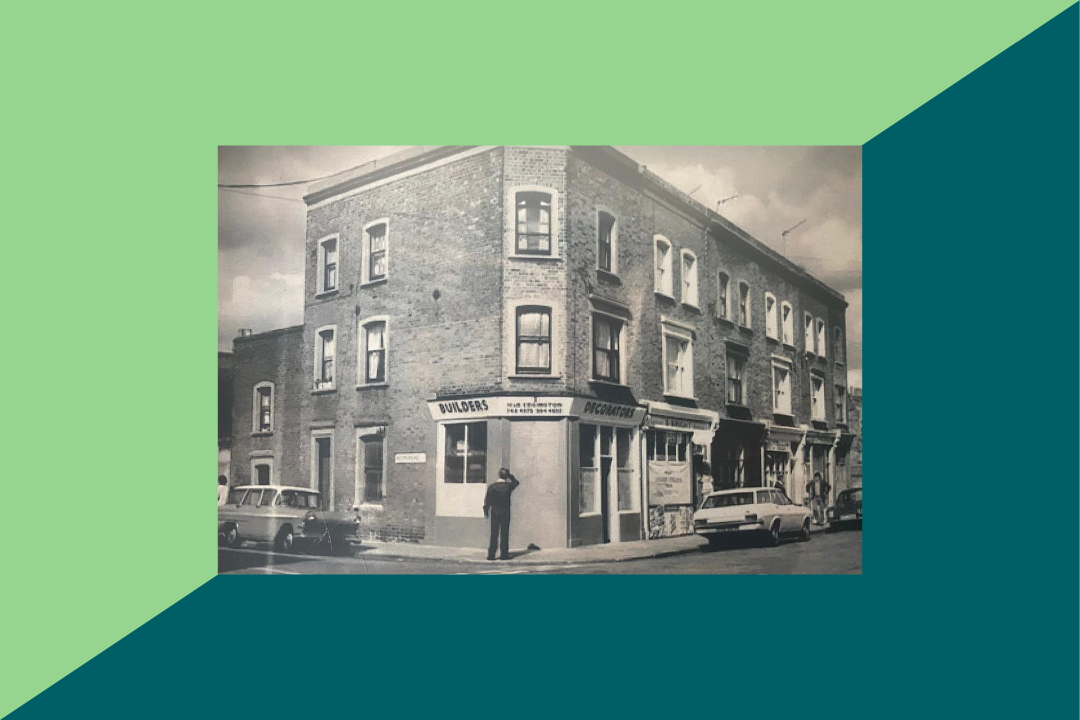 1977
Company name change
Following a residential development on Lamington Street, the company name was changed to Lamington.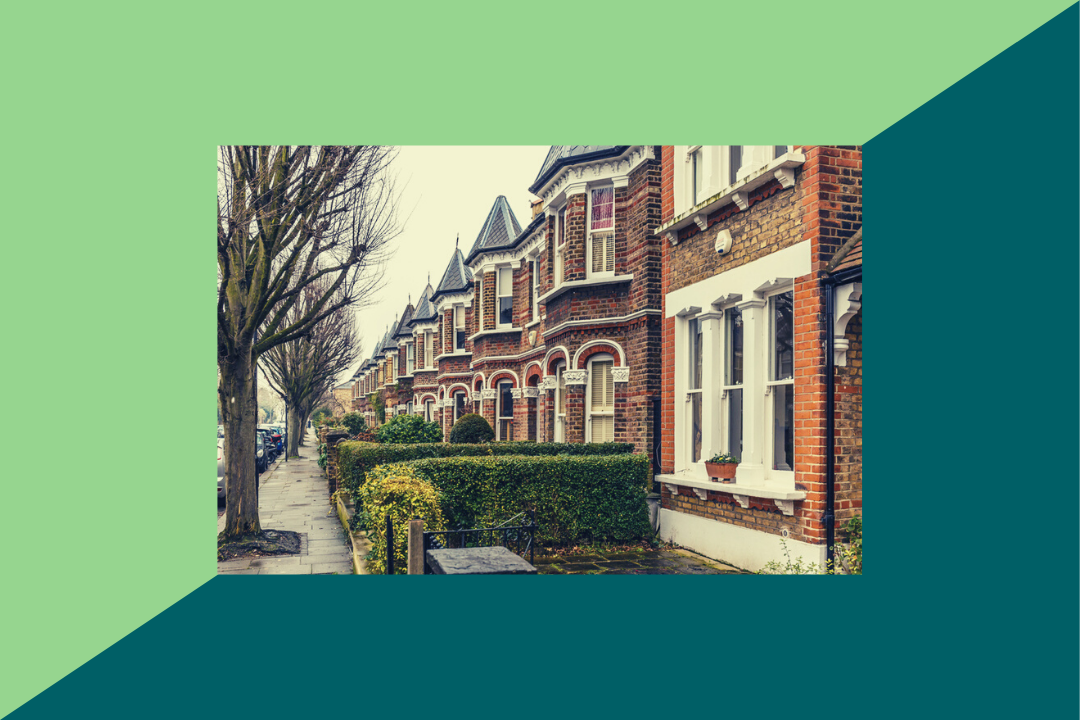 1985
Lamington Lettings is established
Moving into operations of the residential market, Lamington Lettings is established to let and manage long-term rental accommodation.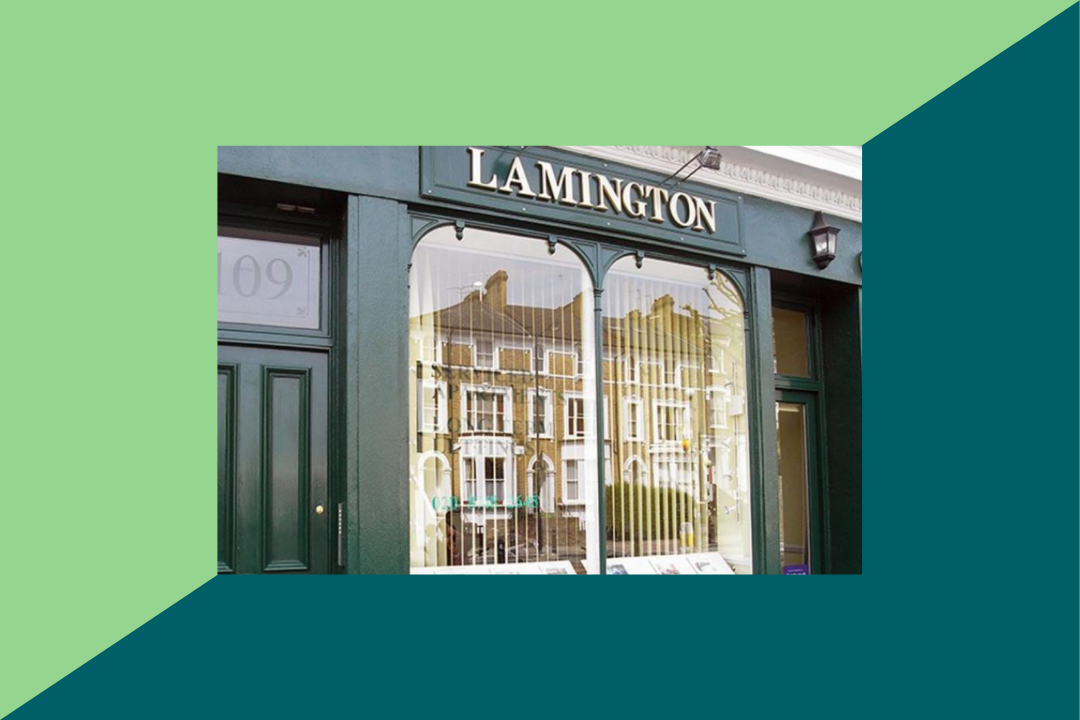 2006
First serviced apartments
Lamington Serviced Apartments is established to take advantage of the growing demand for temporary extended stay accommodation in the area.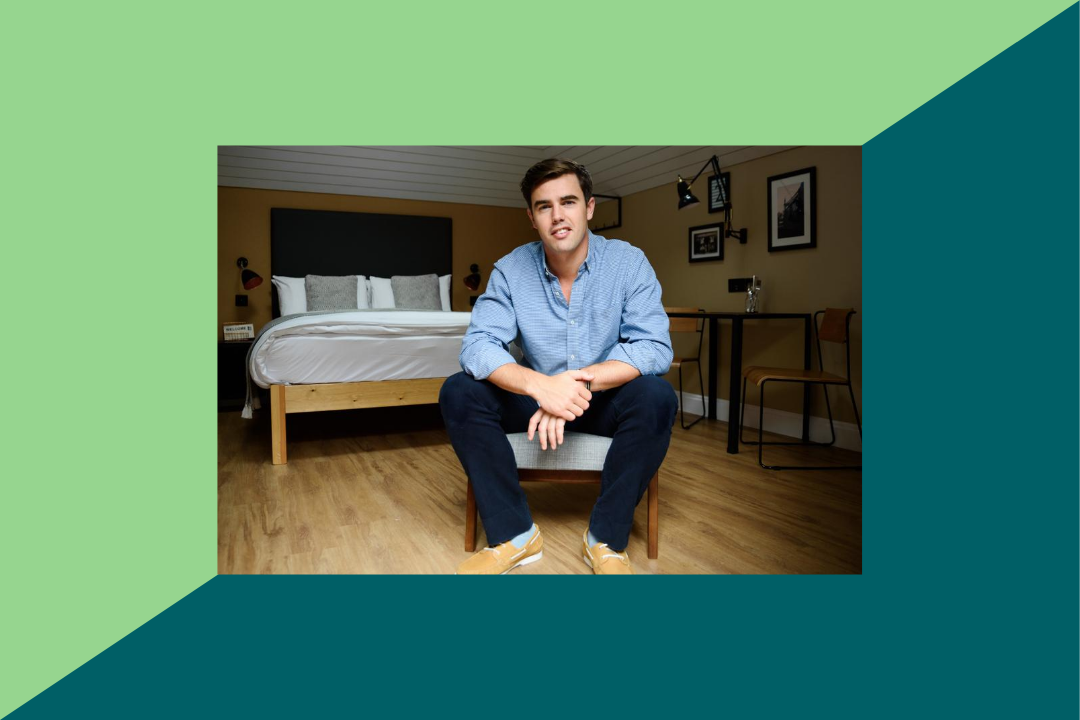 2011
2nd generation moves in
Robert Godwin accelerates the modern overhaul of the business and alignment to growth. He takes over as Managing Director of Lamington and begins to position the business for growth with Lamington Serviced Apartments reaching 50 units.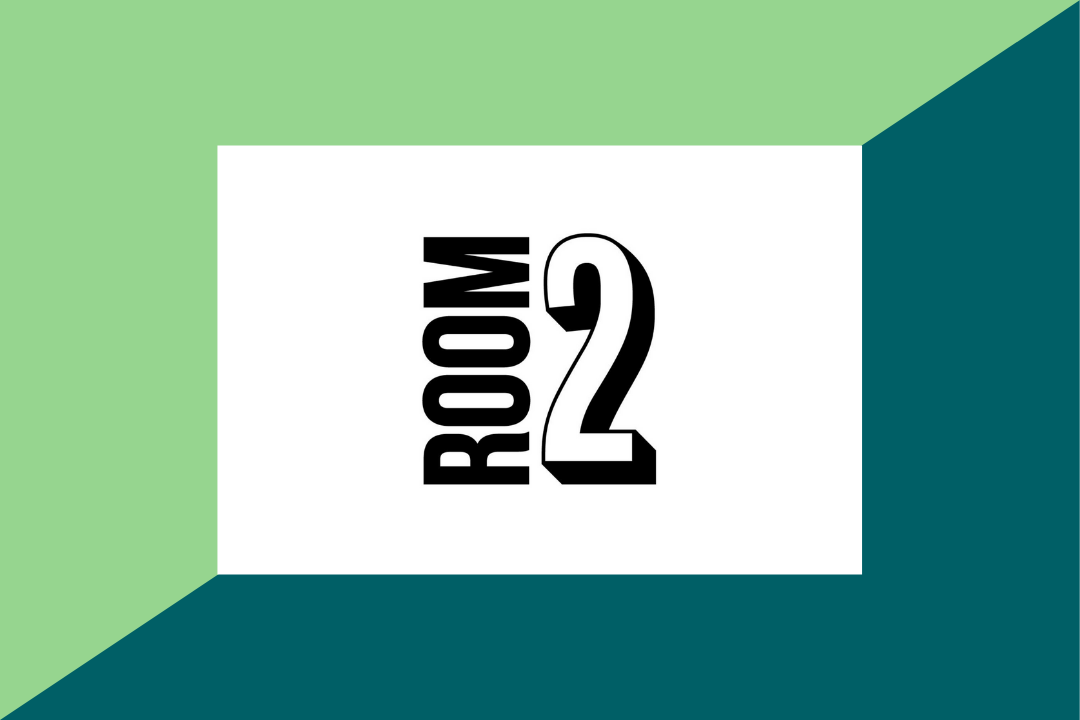 2014
room2 is born
Seeing an opportunity in the extended stay market, the room2 brand is created, drawing inspiration from some of the leading design hotels around the world with a vision to create unique and inspiring places to stay for all guests.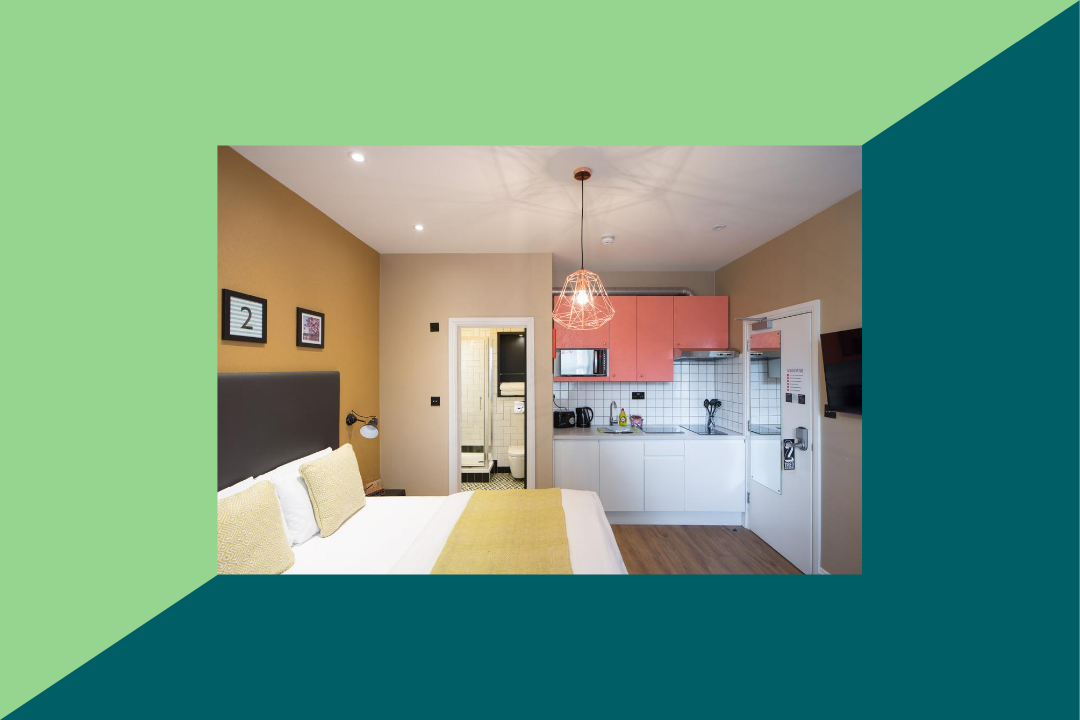 2016
room2 Hammersmith opens
In June 2016, the 16 unit room2 Hammersmith is completed and open to its first guests. It incorporates design-led thinking throughout the building with an efficient operating model.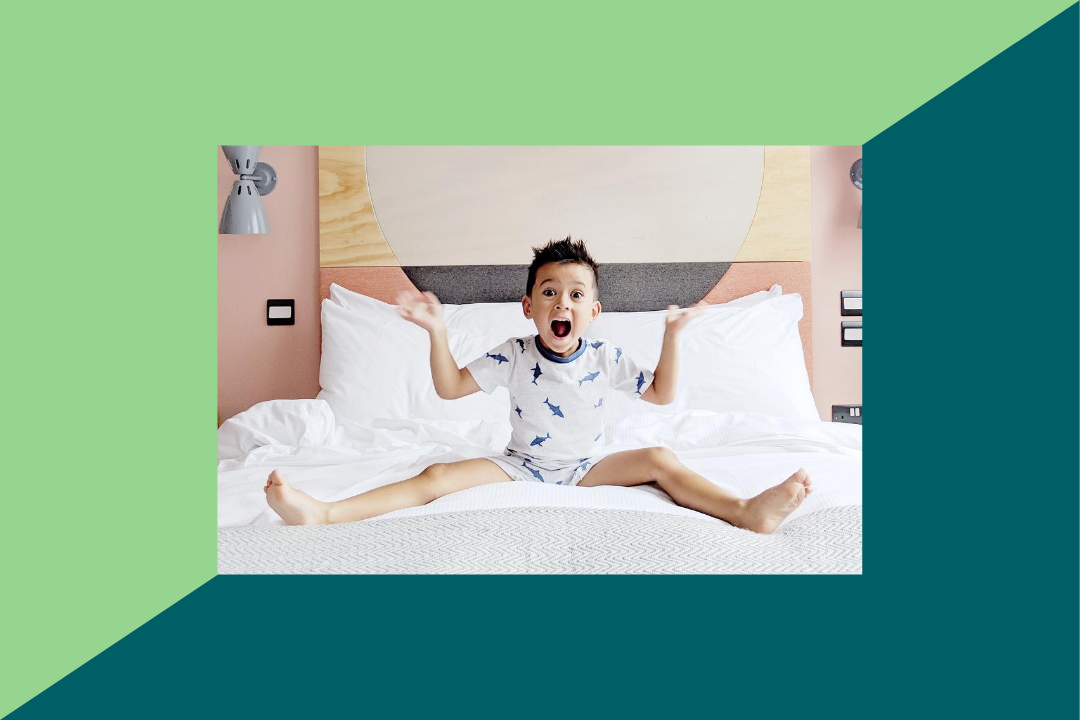 2018
The emergence of hometels
Following extensive market research and positioning work, Lamington Group develops the hometel concept, which combines the best bits of hotels, with the character and experience of Airbnb providing a unique vehicle for long term growth.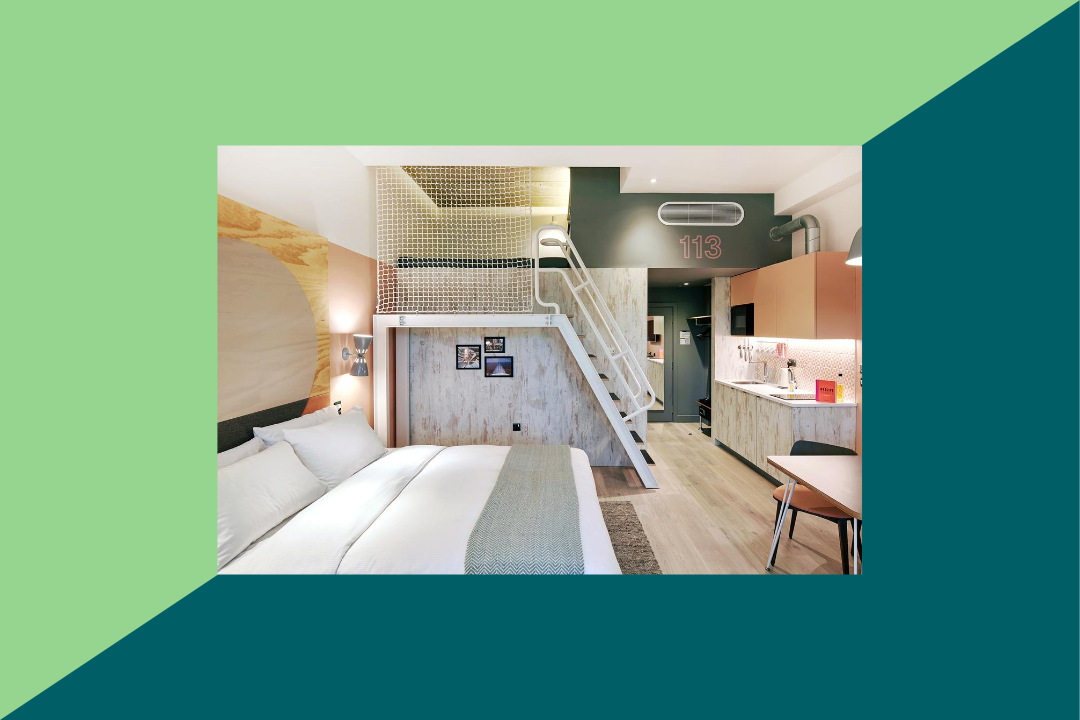 2018
room2 Southampton opens
In mid-2018, room2 Southampton opens as the first worldwide hometel to guests and generates significant industry interest.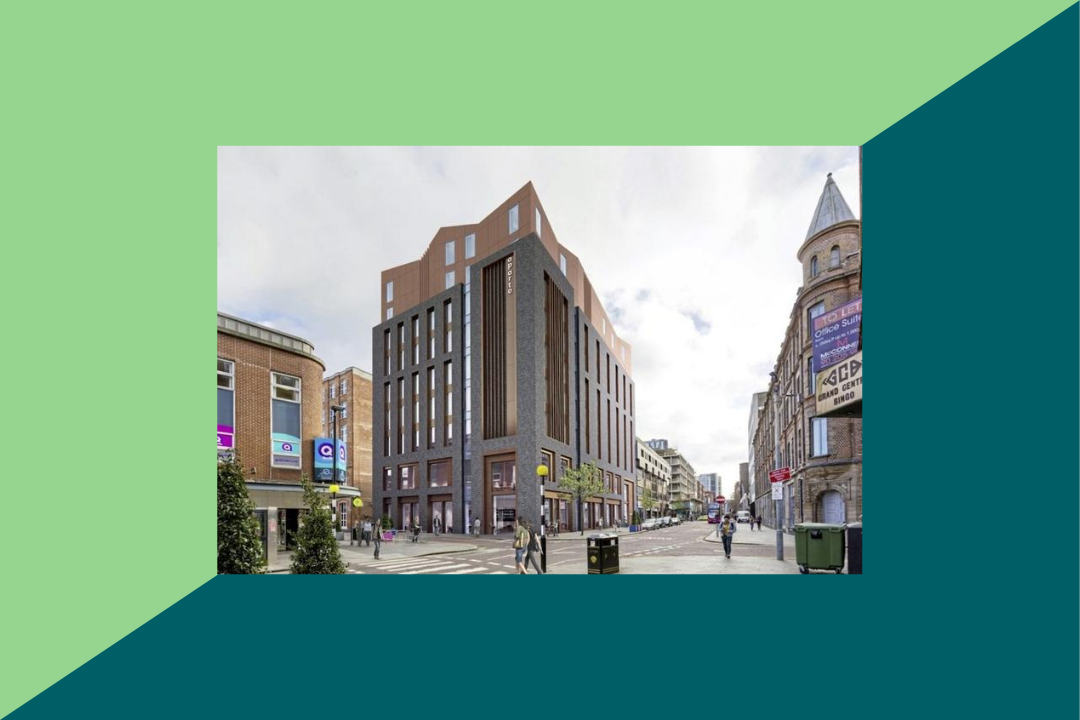 2020
The room2 pipeline grows
Additional room2's are added to the growing pipeline with sites secured in Liverpool, Fulham and Belfast, in addition to sites in Chiswick and Manchester.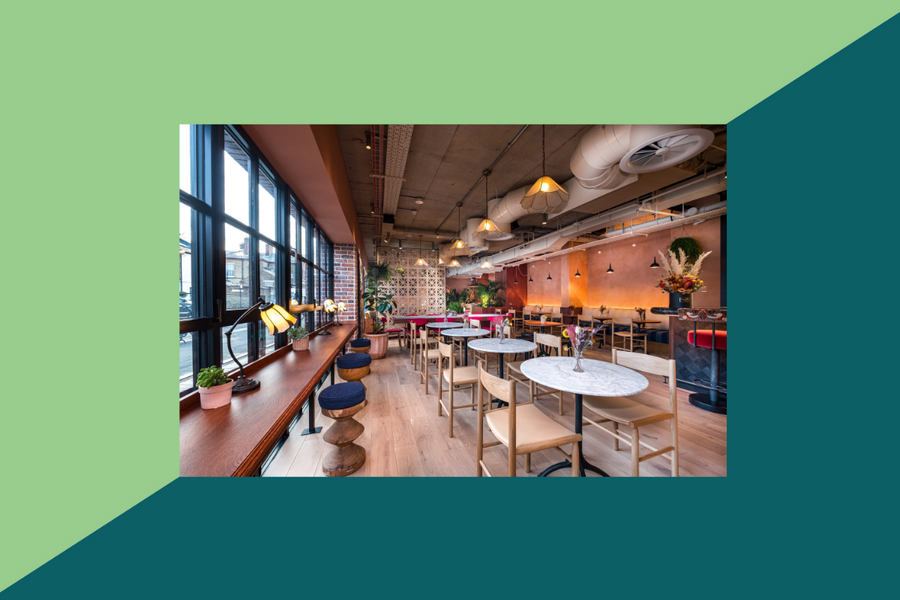 2021
room2 commits to net zero carbon
Our aim is to reduce to the maximum and rebalance all of the carbon emissions to zero from both operations and the embodied carbon from the construction process, and throughout its lifetime.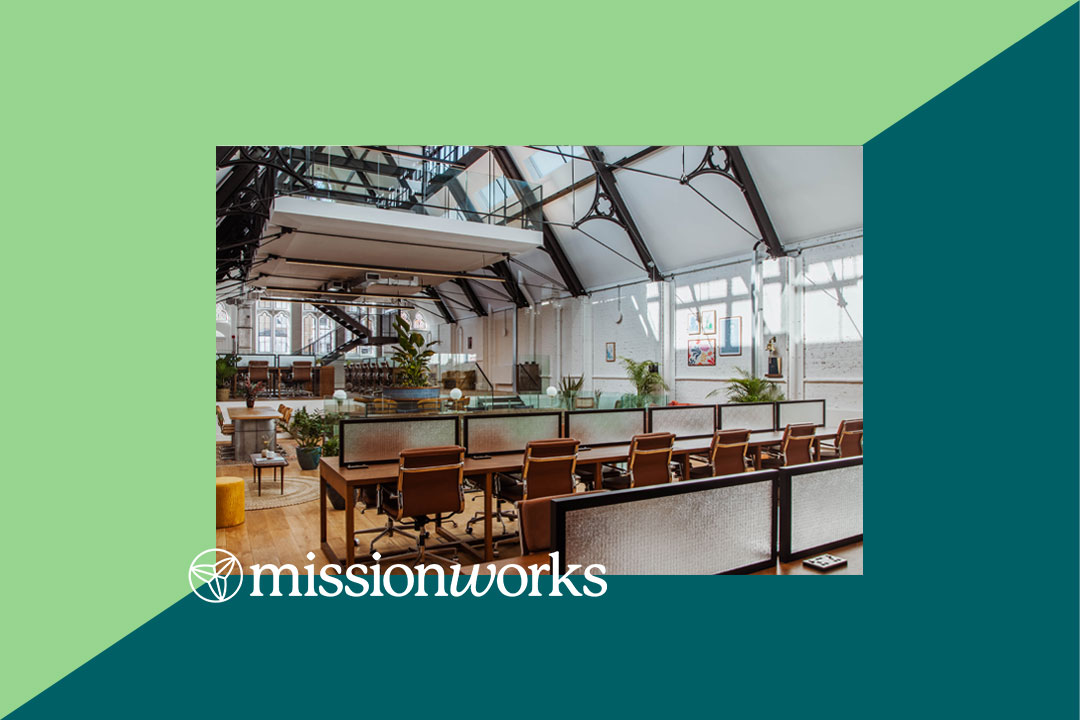 2021
Launch of Missionworks
Completion of the Grade II historic church hall reconversion to a coworking space. The former artist residence will house creatives within open-plan office space celebrating and enhancing the building's history.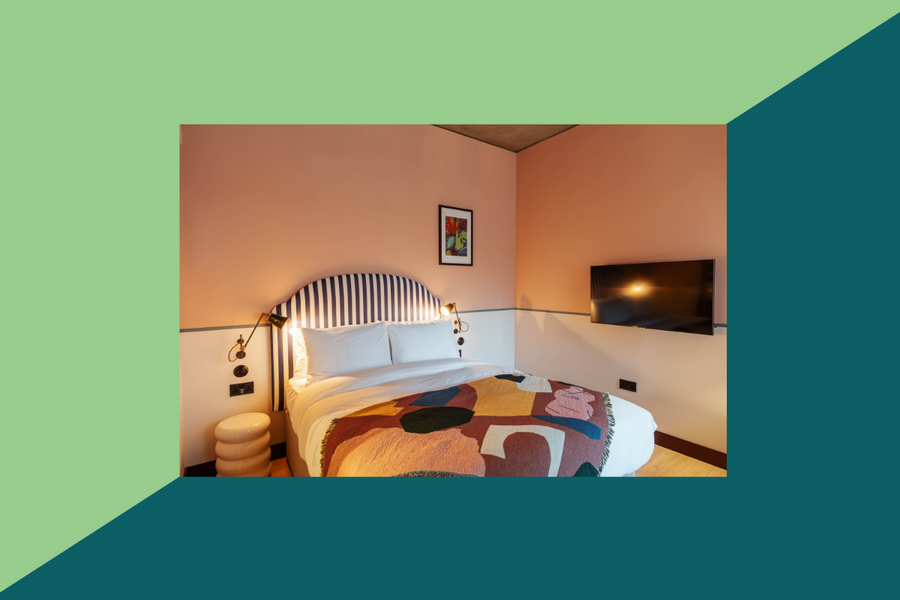 2021
room2 Chiswick opens
Built by Lamington Developments, the 86 key room2 Chiswick opened as the worlds 1st whole life net zero carbon ho(me)tel
Part developer.
Our in-house development arm identifies and develops unique sites across the residential and commercial sectors, that not only provide long term sustainable returns, but also add value to the communities in which they occupy.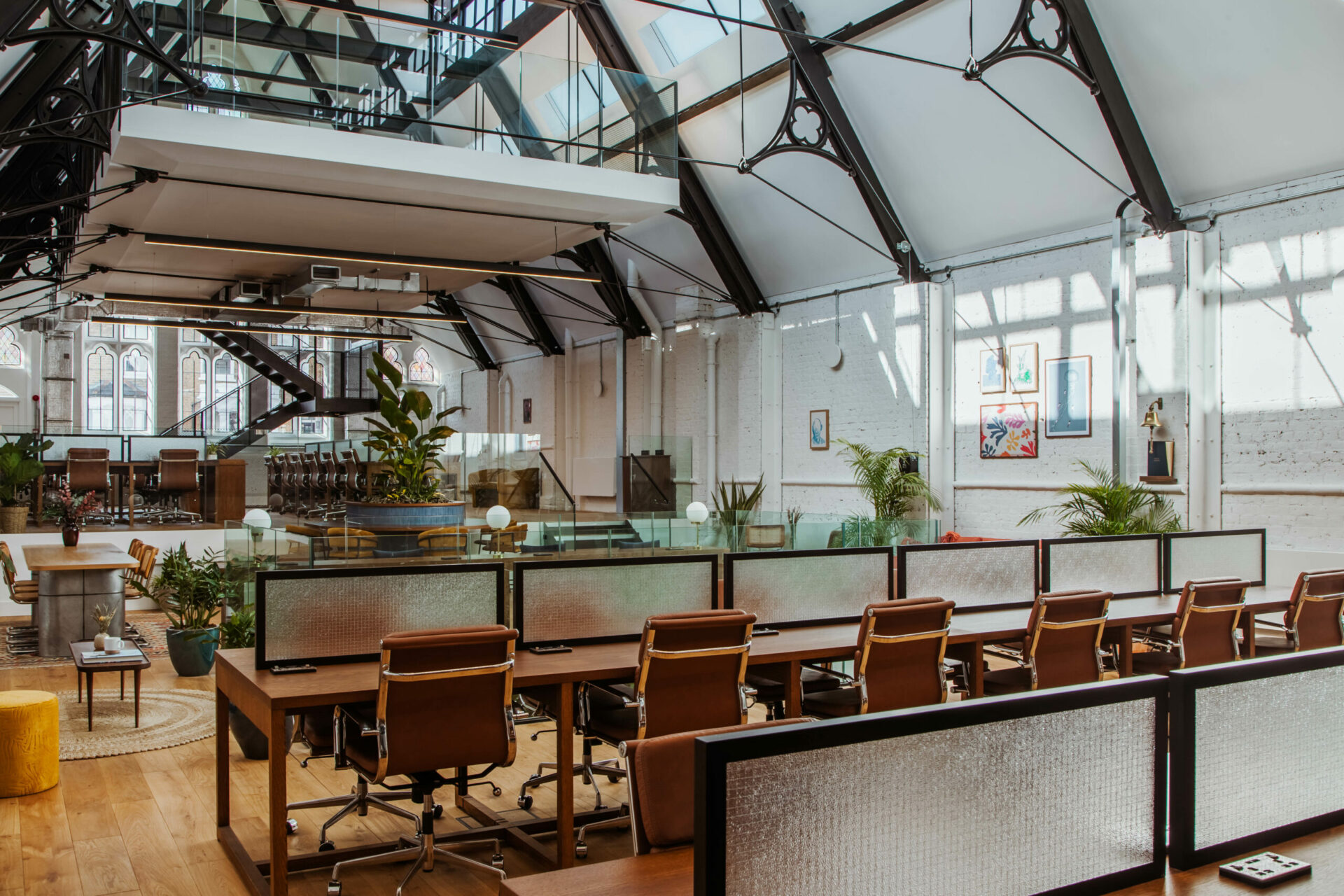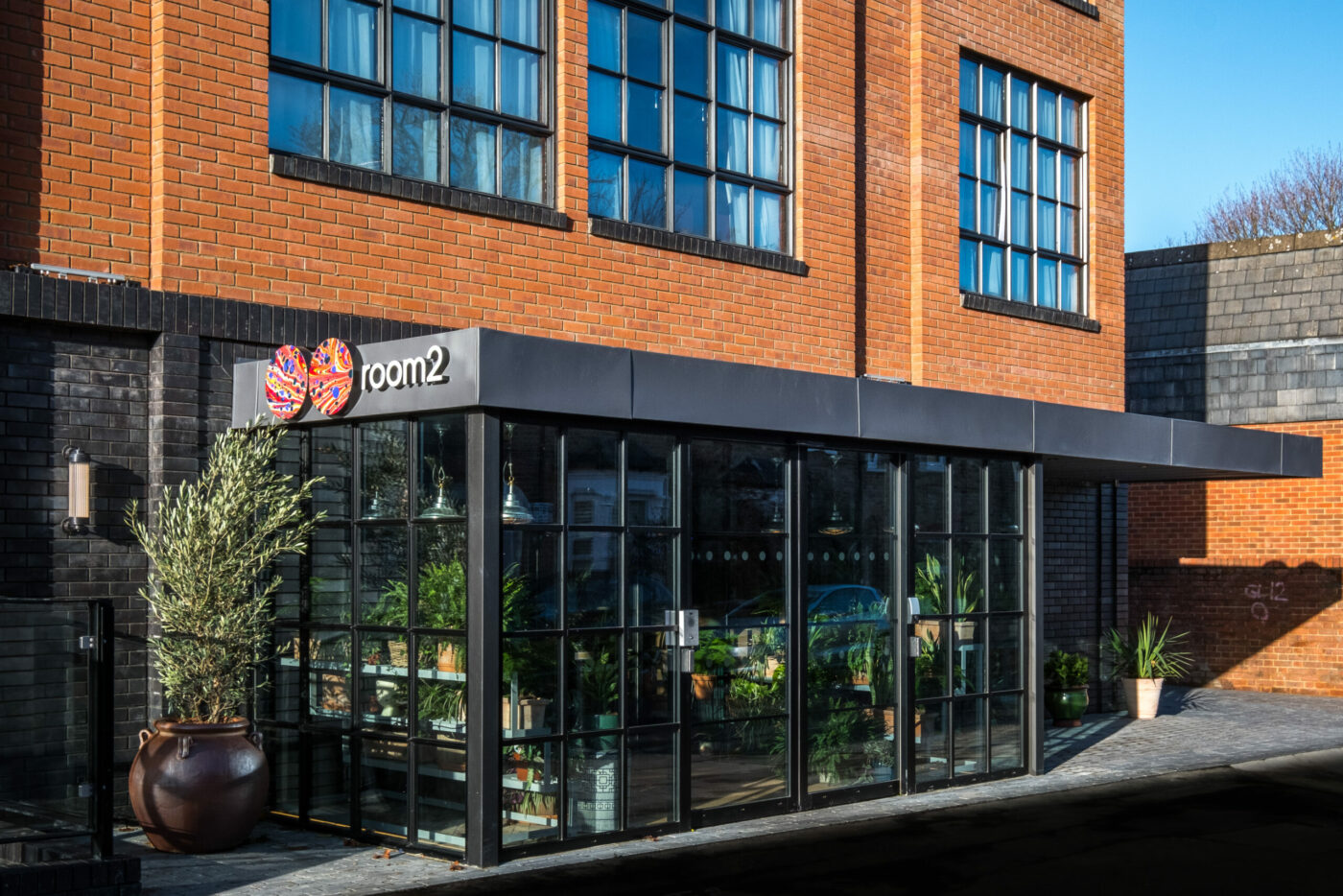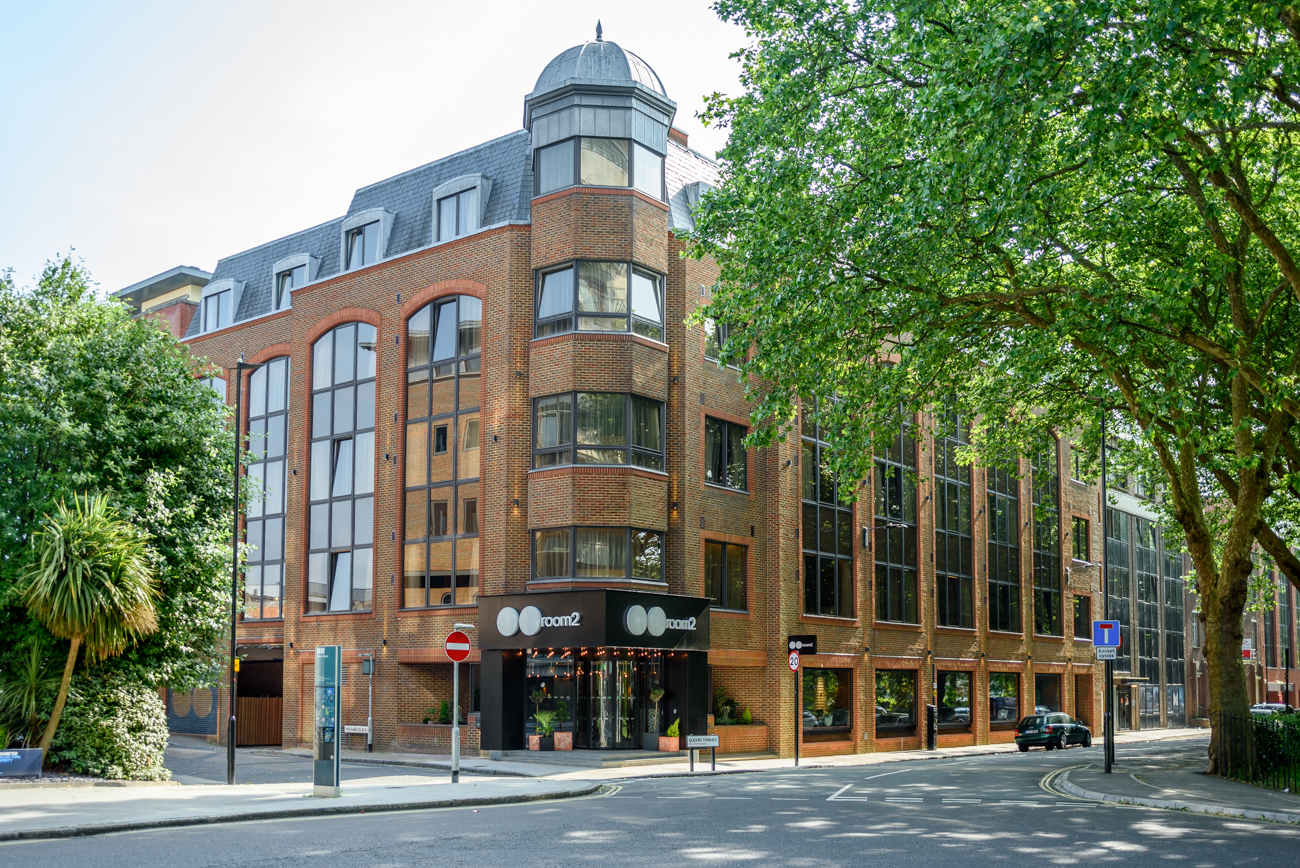 Part operator.
With customers at the heart of every decision we make, we prioritise getting the basics right, having an eye for detail, and continuing to invest in our products and services. Specialising in short, medium and long stay accommodation, we apply the best learnings from in and outside of the industry to keep at the forefront of delivery.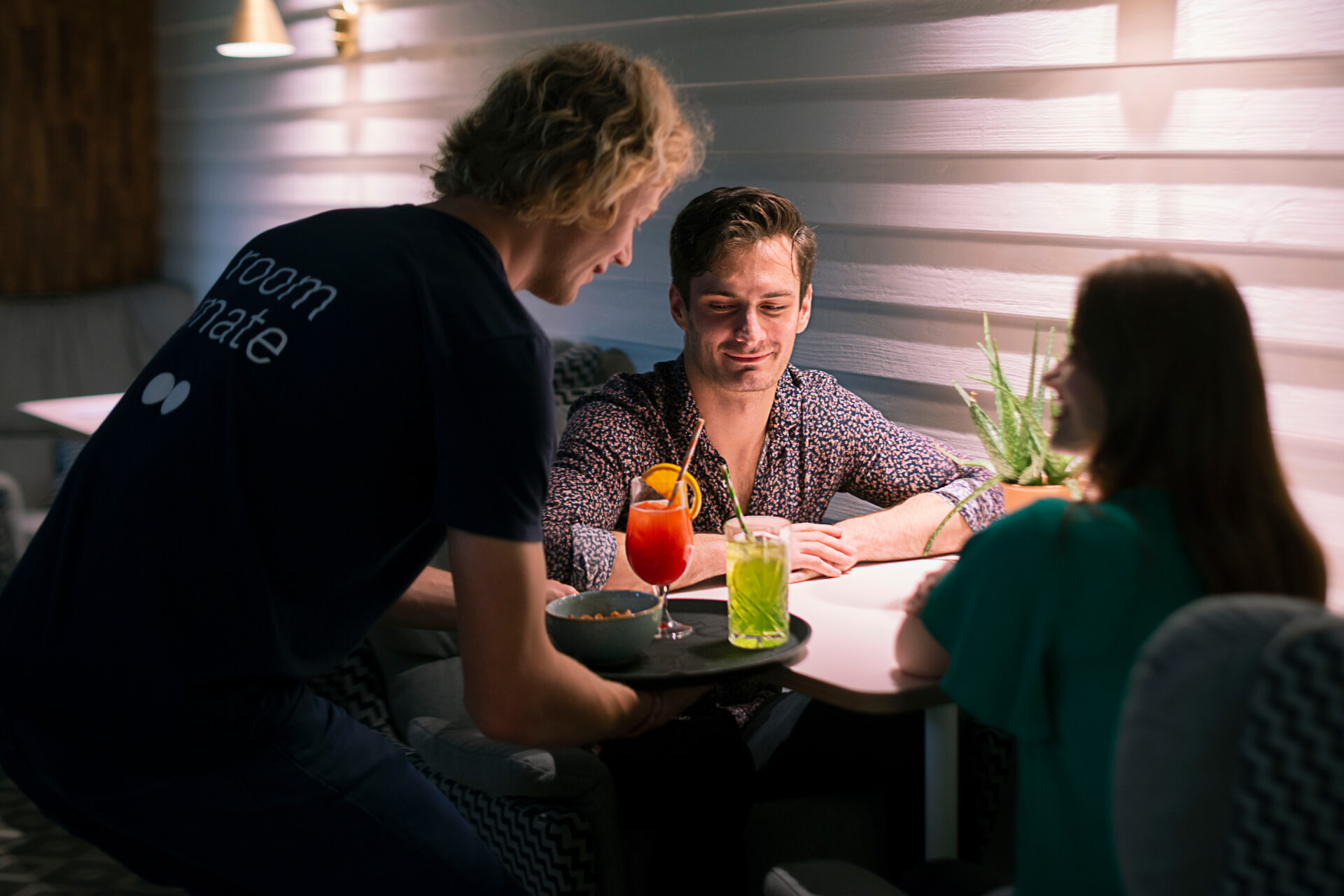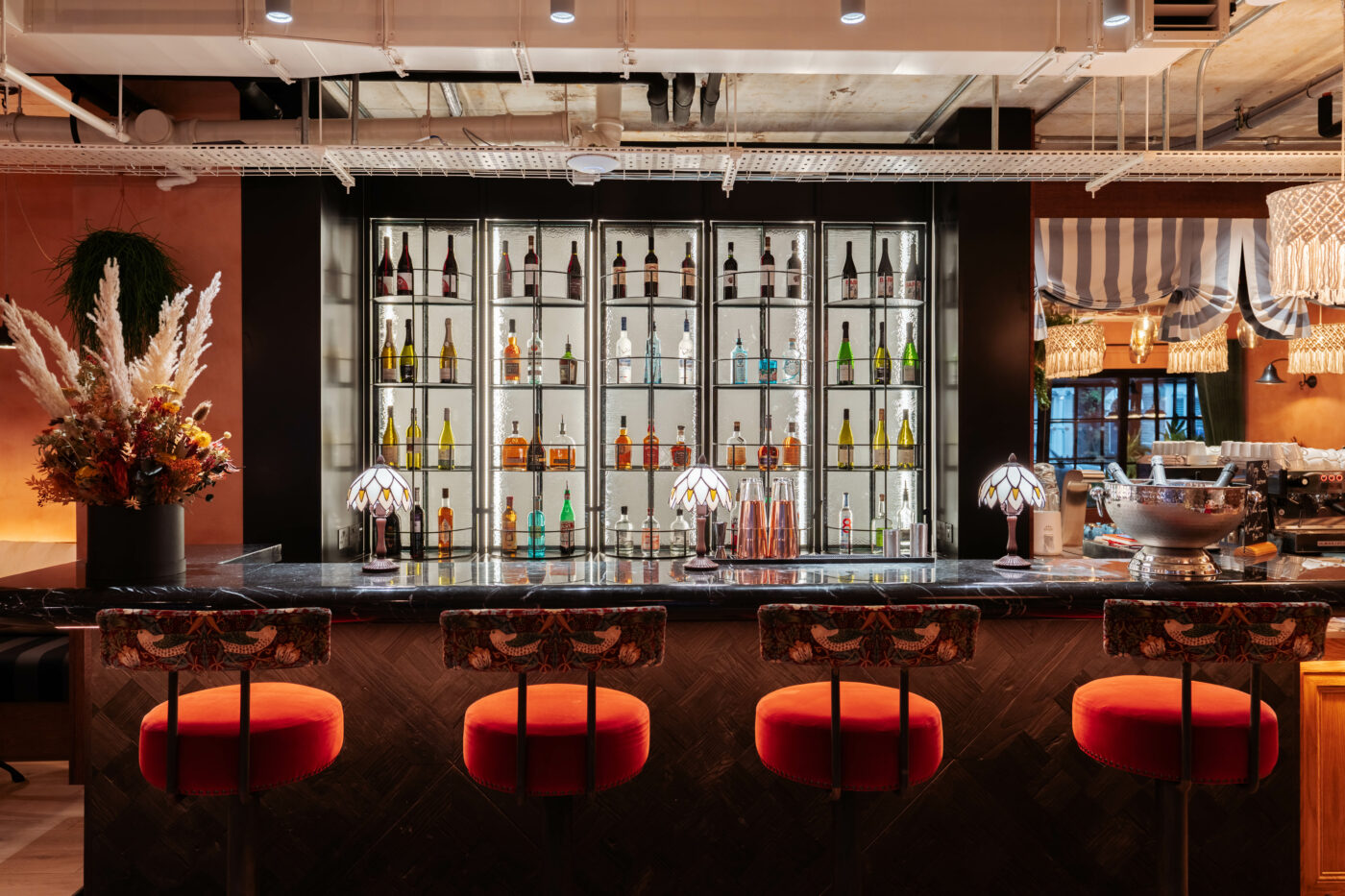 We're looking for investors and partners to get involved with Lamington Group.
Find out more
"We are delighted to have have been able to secure such a respected and dynamic operator for one of our flagship schemes, and look forward to working together long term on this and other projects" Guy Ziser, CEO, Ziser London