room2 lite
Offering a better alternative to budget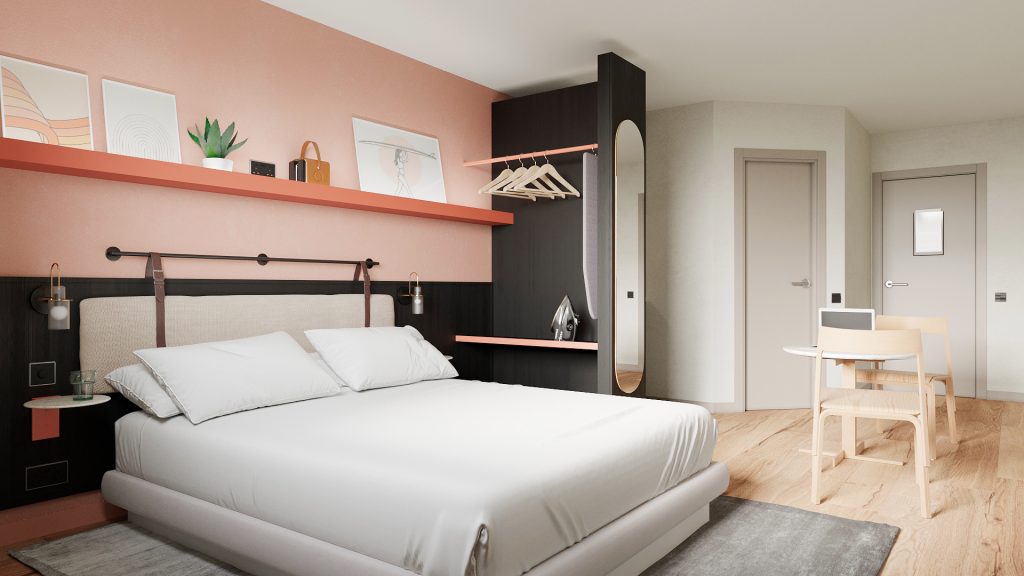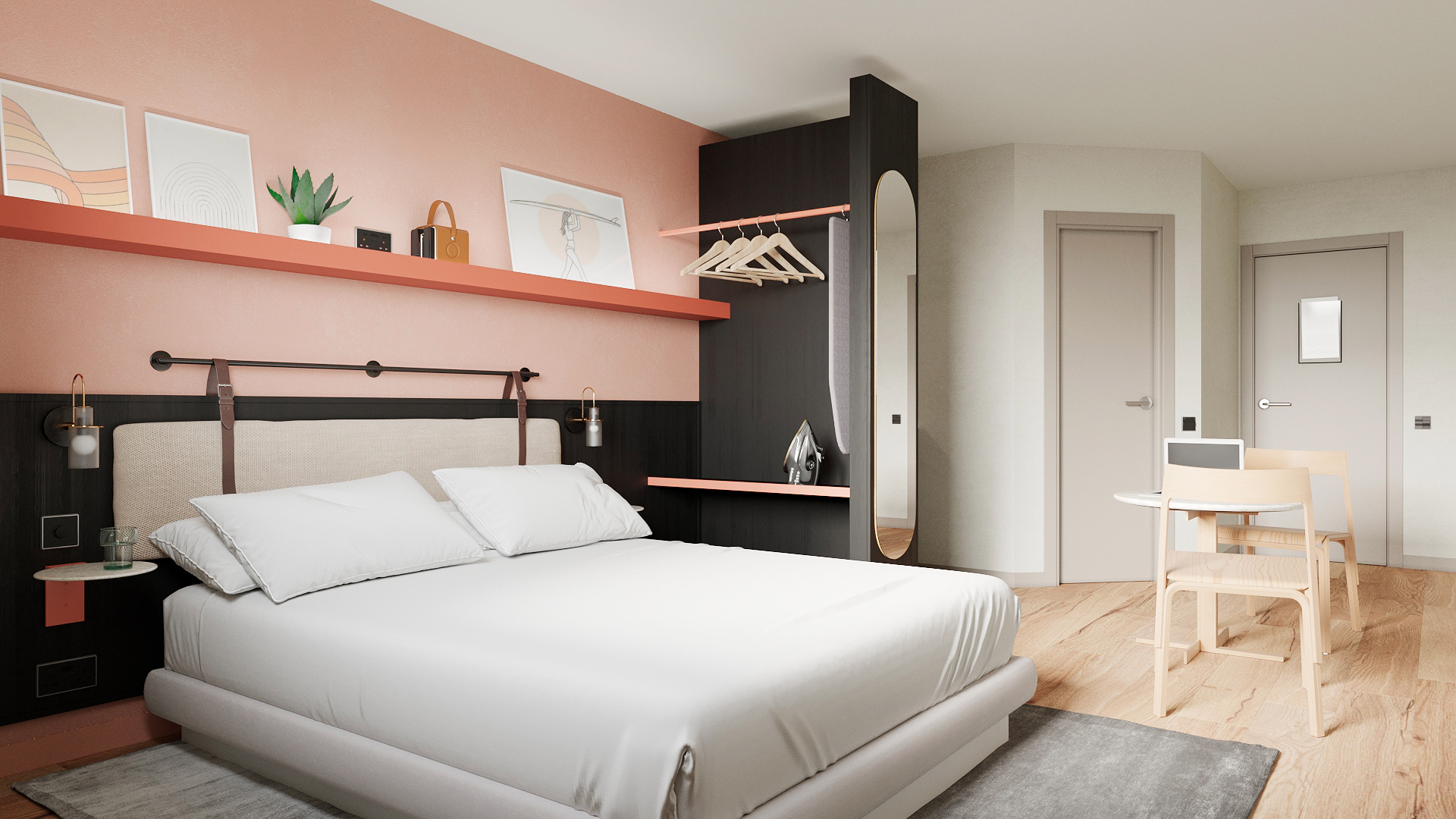 Making budget better for everybody.
The gap between the old corporate model is widening, with bland, generic, and forgettable budget hotel experiences being left behind, and replaced with good design, memorable experiences, and unique environments. room2 lite is a 'plug and play' hometel solution that brings the character of Airbnb with the facilities of hotels, all at amazing value.
This is not a budget brand, it is better than budget.
Our Vision
Delivering more for landlords
A flexible and complete 'plug and play' hometel brand, capable of being inserted into existing budget hotels with minimal alterations. It achieves a high quality look at a low cost, and provides a recession proof business model which is positioned better for guest needs and future trends. This is a product for investors looking forwards not backwards.
A better experience for guests up and down the country.
room2 lite is designed to give budget travellers more for their money, with a room which can lift their spirits, facilities that give them more choice, and an atmosphere in the building which makes people feel special.
Why it started?
We believe that budget really should be better. Staying away from home has the opportunity to inspire, rejuvenate, and get people to the next day the best version of themselves. But budget hotels are void of personality, they're clinical and just functional places to sleep. Consumers desire and would choose better, but hardly have the choice. With room2 lite they now do.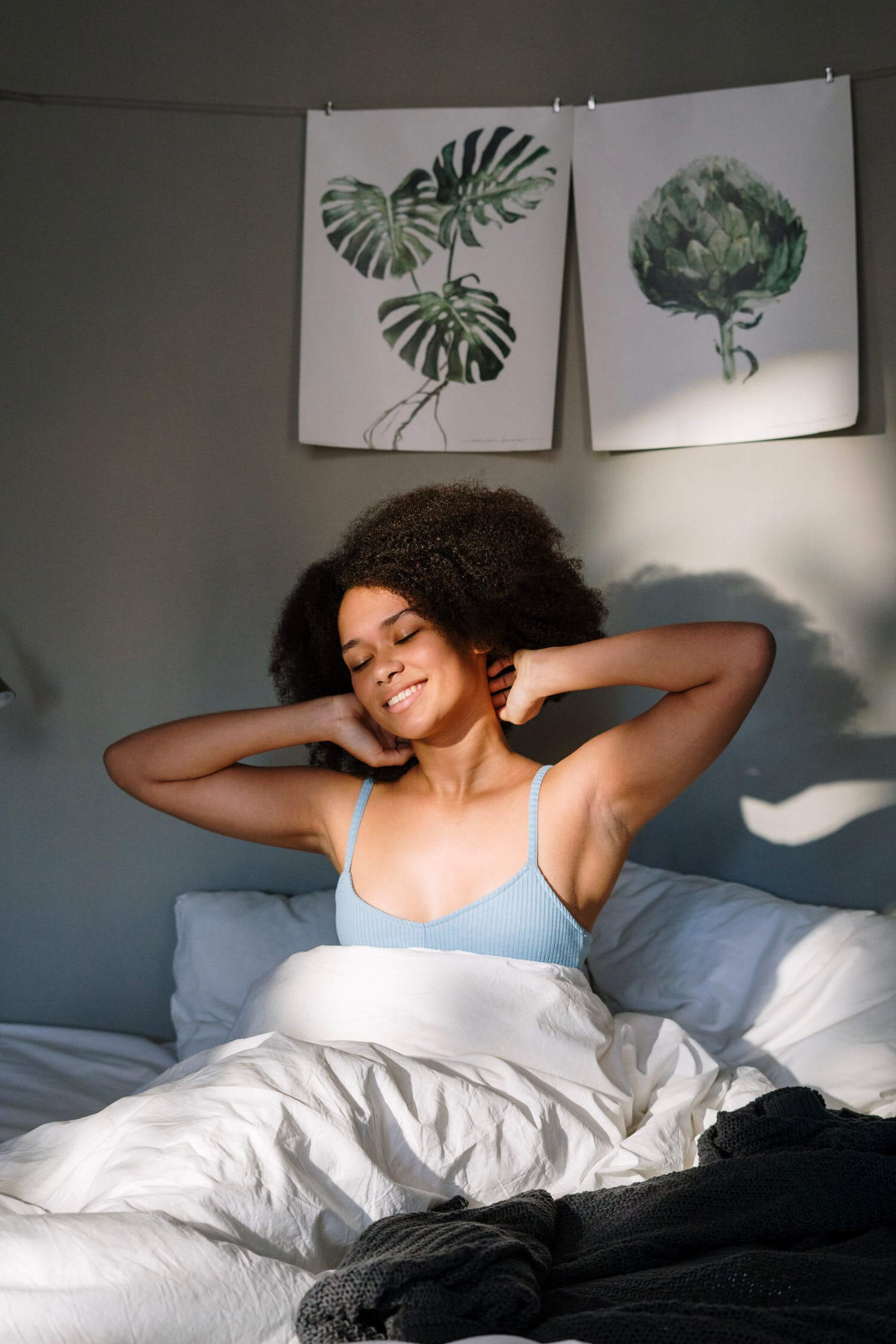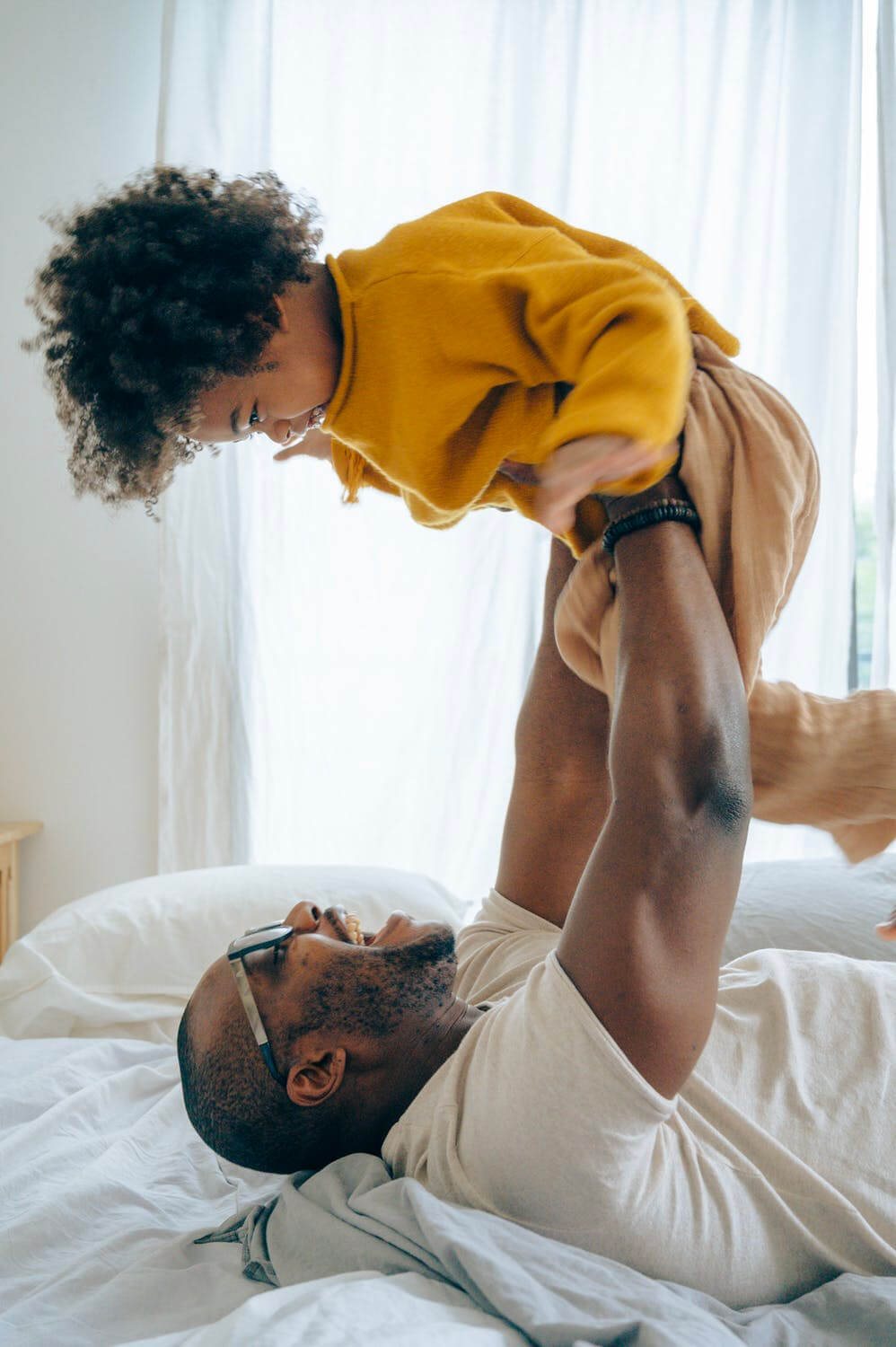 Inspired simplicity
room2 lite raises the quality of budget hotel design with simple yet effective additions to the existing building fabric, reducing reconfiguration time and cost. With a fresh and airy colour palette, combined with 'drop in' compact kitchens, rooms are completely re-imagined giving guests a surprising and refreshing budget experience.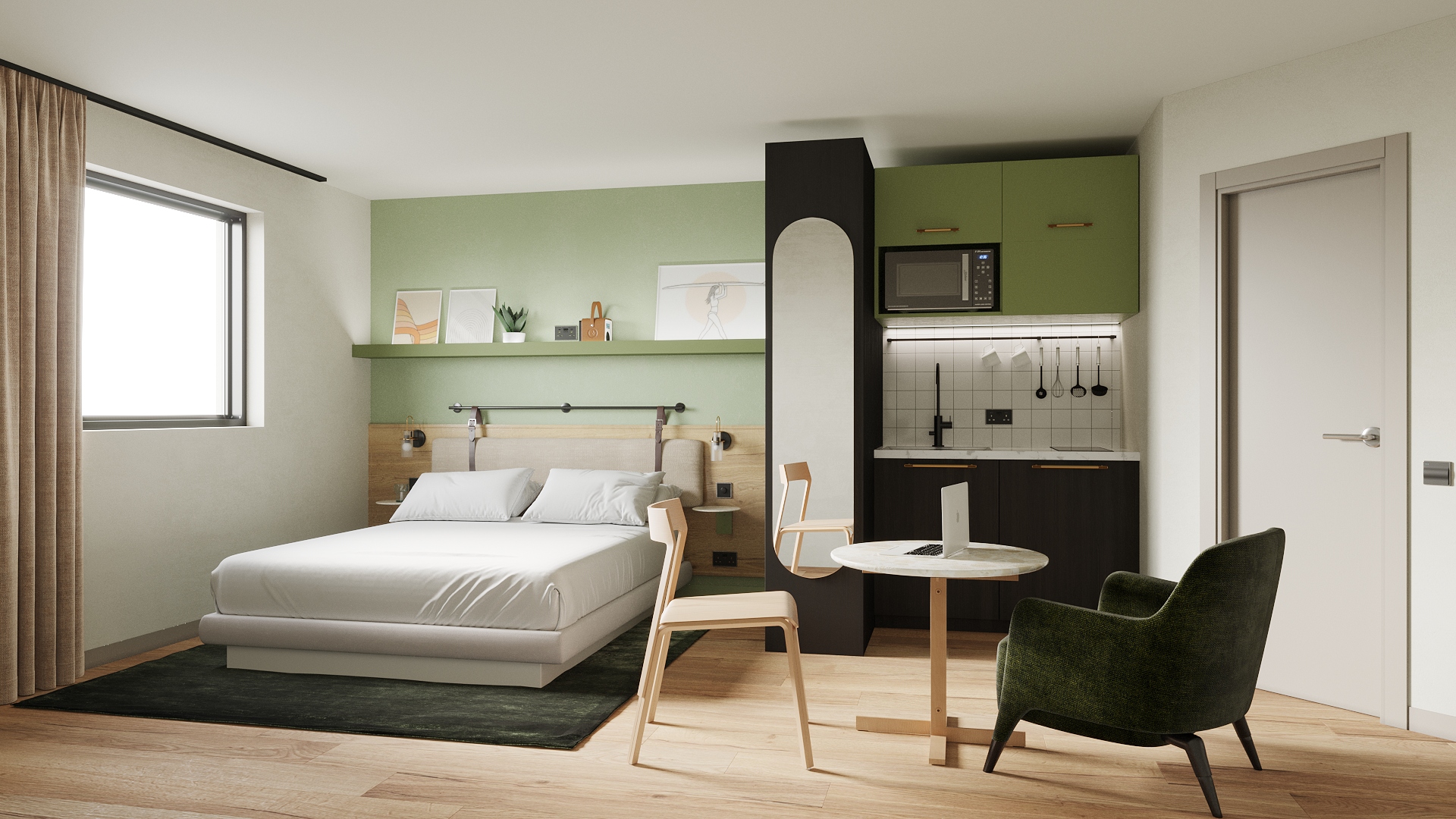 What makes us different
Flexible lease structures
Offering institutional grade lease and hybrid lease structures, backed by a strong covenant. The rent structure is intentionally designed to reward landlords for making the switch. The hybrid model creates a basis for a long term sustainable and profitable joint partnership.
A recession-proof, favourable model
Drawing on the performance of the hometel model during times of crisis, room2 lite provides a stable, resilient option with strong profit margins. It is positioned for long term growth ahead of consumer trends, and produces stronger reversion than other operators.
This is for guests
The flexible pricing model means guests can book the room, and then add what they want, and leave what they don't. Plus, budget doesn't mean service and great moments should be sacrificed, so quality and care come as standard, and there's room for a few surprises too.
Flexible operations
With a lean and flexible model, employees are trained across multiple roles. This combined with a focus on system automation reduces manual tasks, increases guest interactions and drives greater margins.
We're looking for investors and partners to get involved with Lamington Group
Learn more
"We are delighted to have have been able to secure such a respected and dynamic operator for one of our flagship schemes, and look forward to working together long term on this and other projects" Guy Ziser, CEO, Ziser London Guy Ziser, CEO, Ziser London