Lamington Apartments
One of West London's largest and most trusted operators of serviced apartments.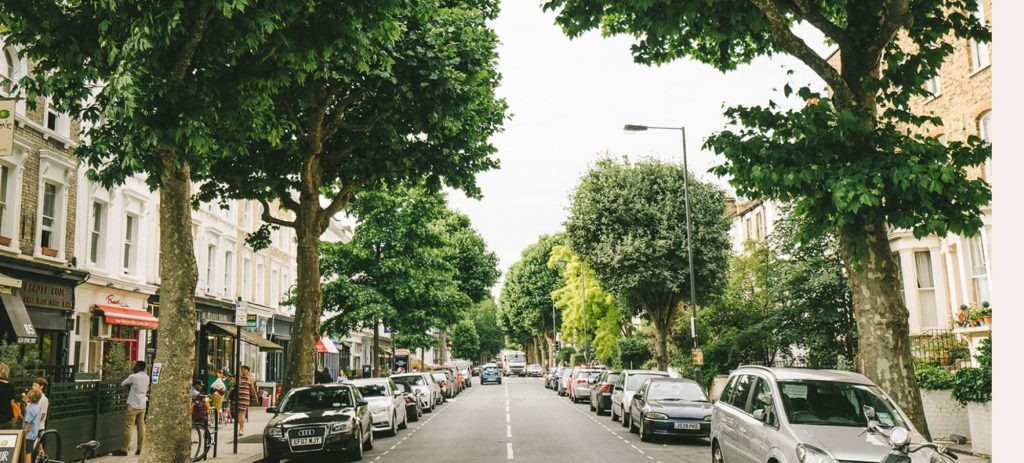 For short or extended stays, business or pleasure.
Since 2006, Lamington Apartments has been providing quality short-term accommodation to West London visitors. Now with over 65 apartments, from cosy studios to expansive 2 bedroom 2 bathroom garden apartments, the diverse range caters to short stay leisure guests and longer term corporate workers. Ideally located near to Hammersmith station, yet with a neighbourhood feel and supported by an experienced onsite team, they are a favourite amongst agents, partners and guests alike.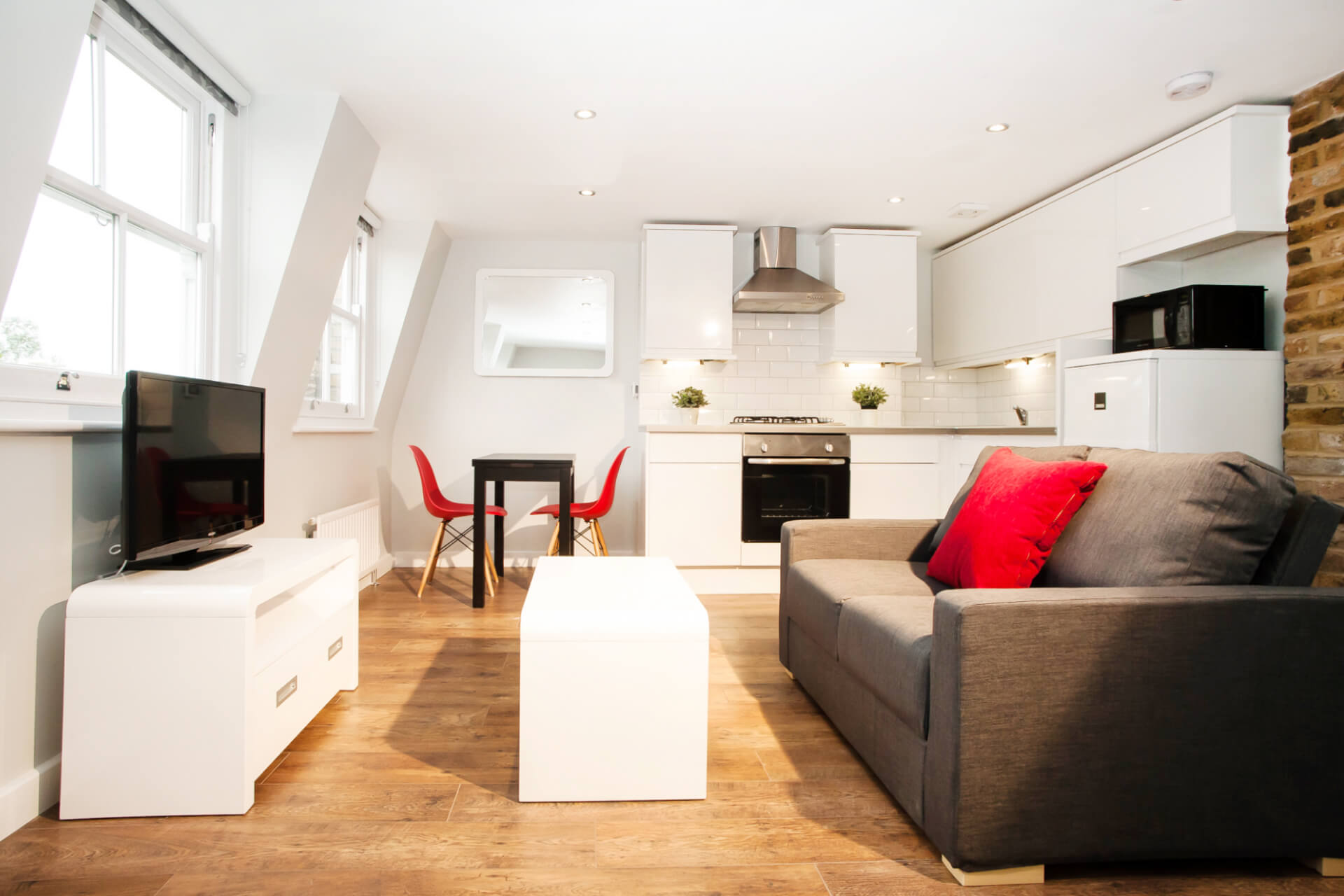 Our Vision
Comfort and flexibility for all.
Travelling, and staying away from home should be an enjoyable experience, not a stressful and frustrating one. That's why we aspire to always be at hand to help our guests when they need it, and provide the most comfortable and relaxing stay experience possible.
The most trusted partner.
Think Hammersmith, think Lamington. We've been operating in the extended-stay sector for over 15 years, so we know how to make life easy for our partners and ensure their clients leave satisfied. With quick, accurate response times, we aim to remain the preferred supplier of West London.
Why it started?
In the mid-2000s, our tenants and partners were telling us that there was a distinct lack of quality options in the extended stay market. Whilst it was a growing sector globally, the UK was still a way behind. Hotels are not a great place to stay for any more than three nights, but at the same time, guests and travellers don't want the hassle of setting up bills and utilities whilst they're trying to get their feet on the ground. So we set about lifting the bar and created Lamington Serviced Apartments, removing the hassles of relocating whilst offering comfort and consistency for longer stays.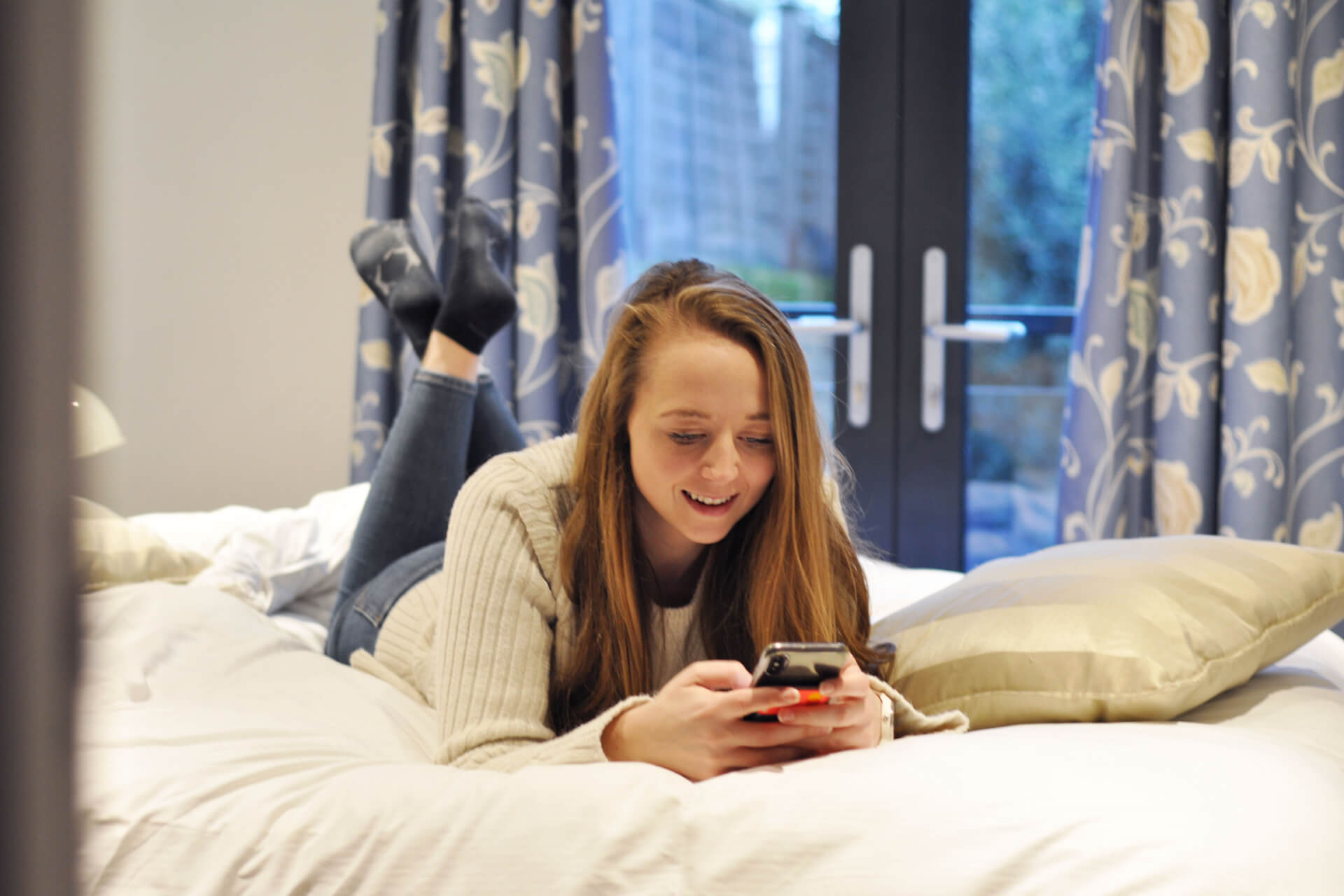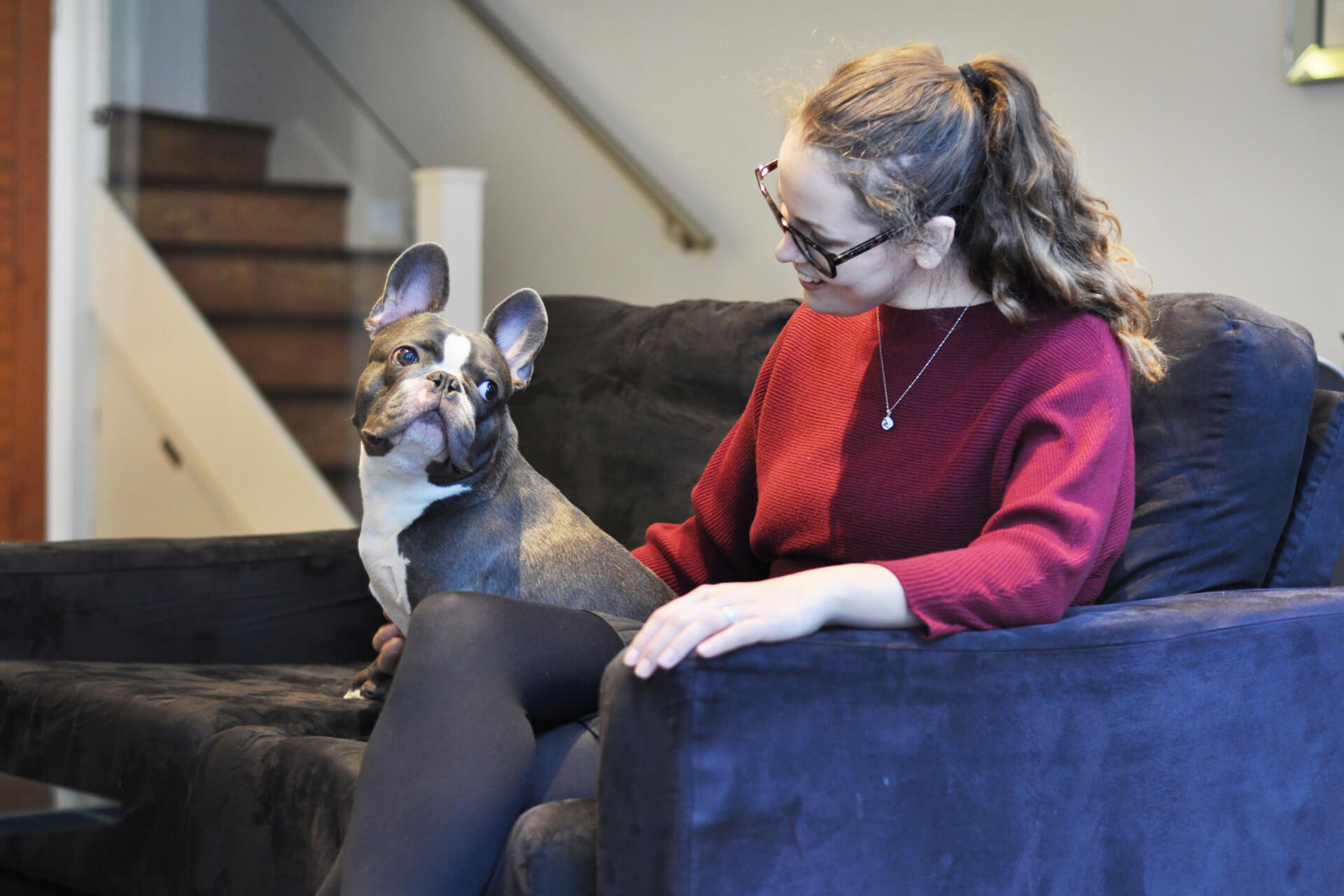 A warm welcome
There's no lockboxes or lockouts here. There will always be someone at hand to welcome guests on arrival and make sure they can help with key questions. Plus there are a few homely treats and snacks on arrival to help everyone settle in at ease. Our apartments are fully equipped, so whether you're here for a few days or six months, you'll find everything you need from free wifi to cooking utensils.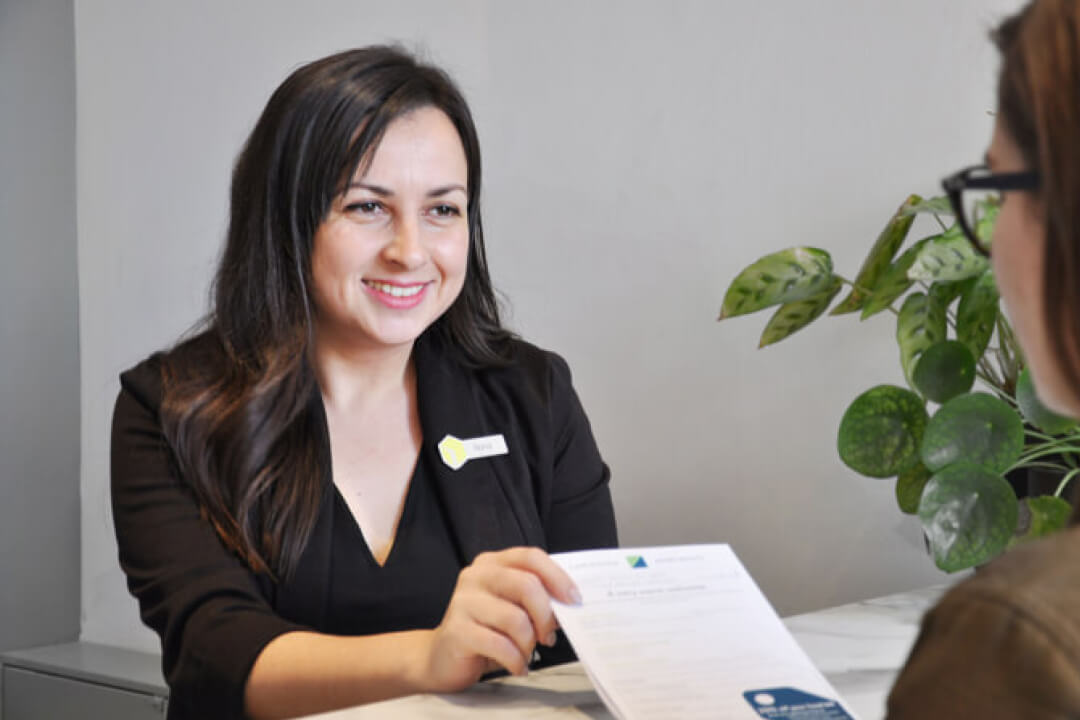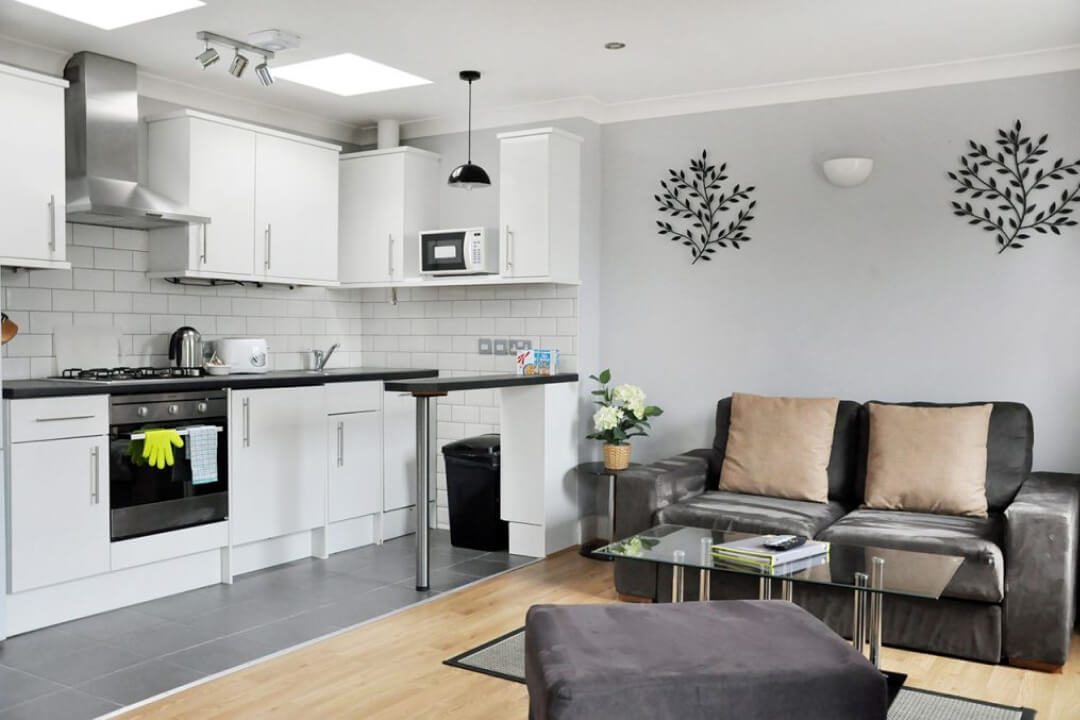 Why choose Lamington
Tried and trusted
Operating for over 15 years, we are industry accredited, award-winning and respected across the industry by our partners and peers.
Your every need
From Studios to Two Bedroom Apartments with Gardens, the diverse range of apartments means there is something for everyone no matter the need.
Locals at heart
Coffee or wine, park or river? We're locally connected so our team can point guests to what's best in the neighbourhood and let them know about any exciting events.
Always at hand
Our onsite and experienced team are here to help with maintenance issues, transport, baggage storage. You'll always find a smile and a helping hand.
We're looking for investors and partners to get involved with Lamington Group
Learn more
"We are delighted to have have been able to secure such a respected and dynamic operator for one of our flagship schemes, and look forward to working together long term on this and other projects" Guy Ziser, CEO, Ziser London