Missionworks
Your mission is our mission.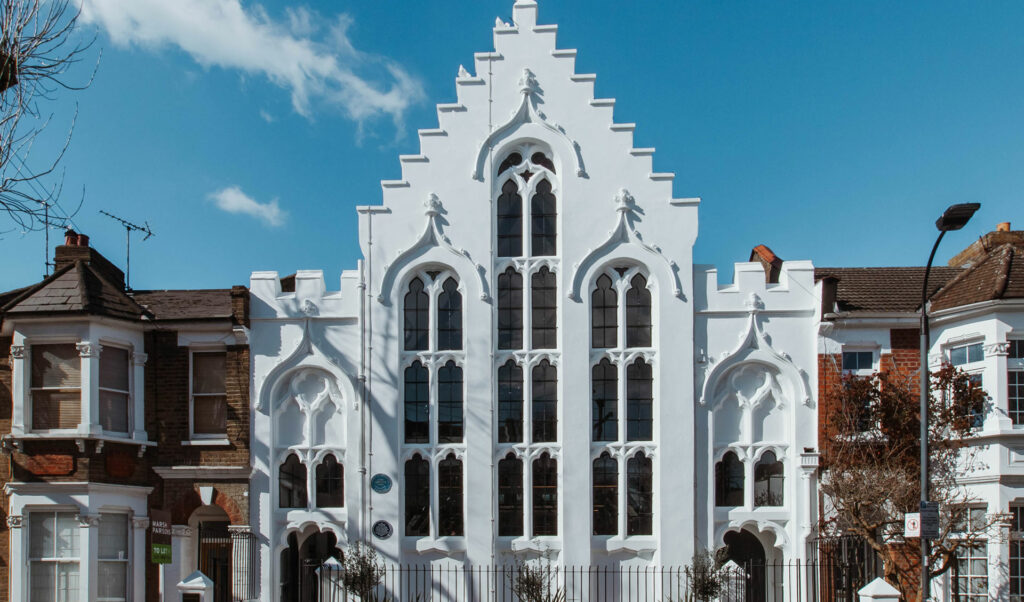 Missionworks is a community-centric coworking space in Hammersmith that invigorates, inspires and facilitates ambitious people to achieve their purpose at work. Located within the iconic Grade II listed 'Mission Hall' on Iffley Road, the building has been a hub for the local community for over 120 years, acting in that time as a church hall, school, kitchen, workers club and studio to the artist John Campbell. 

After years of closure, the building has now been restored to its former glory, as a hub of creative combustion within the Brackenbury community. We are now calling out to our sustainable thinkers, emerging entrepreneurs, the holistic yogis, businesses and book-worms to reclaim this vibrant community cornerstone.

Book a tour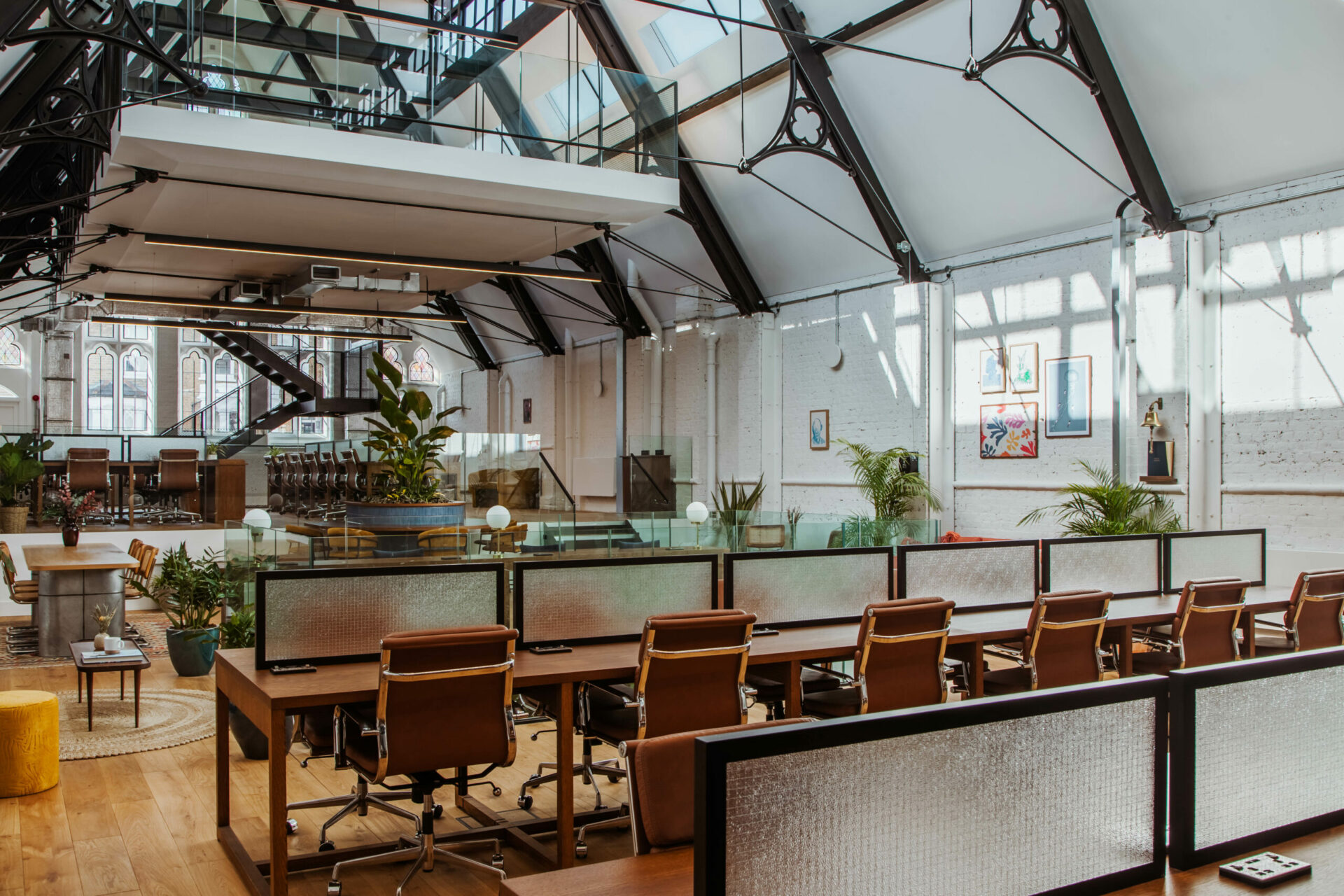 Join us at Missionworks
Membership Enquiries
Looking for a new place to work from? Or just need a change of scenery from working at home. Come explore our community hub in Brackenbury Village, West London.
Download brochure
Calling all locals
Missionworks is searching for enthusiastic entrepreneurs looking for a space to run community classes. If you love to cook, stretch, sweat, paint (or anything else!) and want to share it with your community, we want to hear from you!
Get in touch
The Physical
Work how you want, where you want, when you want. Our diverse, inspiring and ergonomic spaces are designed to nurture social interactions and behaviour, and improve your work efficiency. Filled with natural light and in line with biophilic principles, Missionworks helps you feel better, work smarter and achieve your mission faster.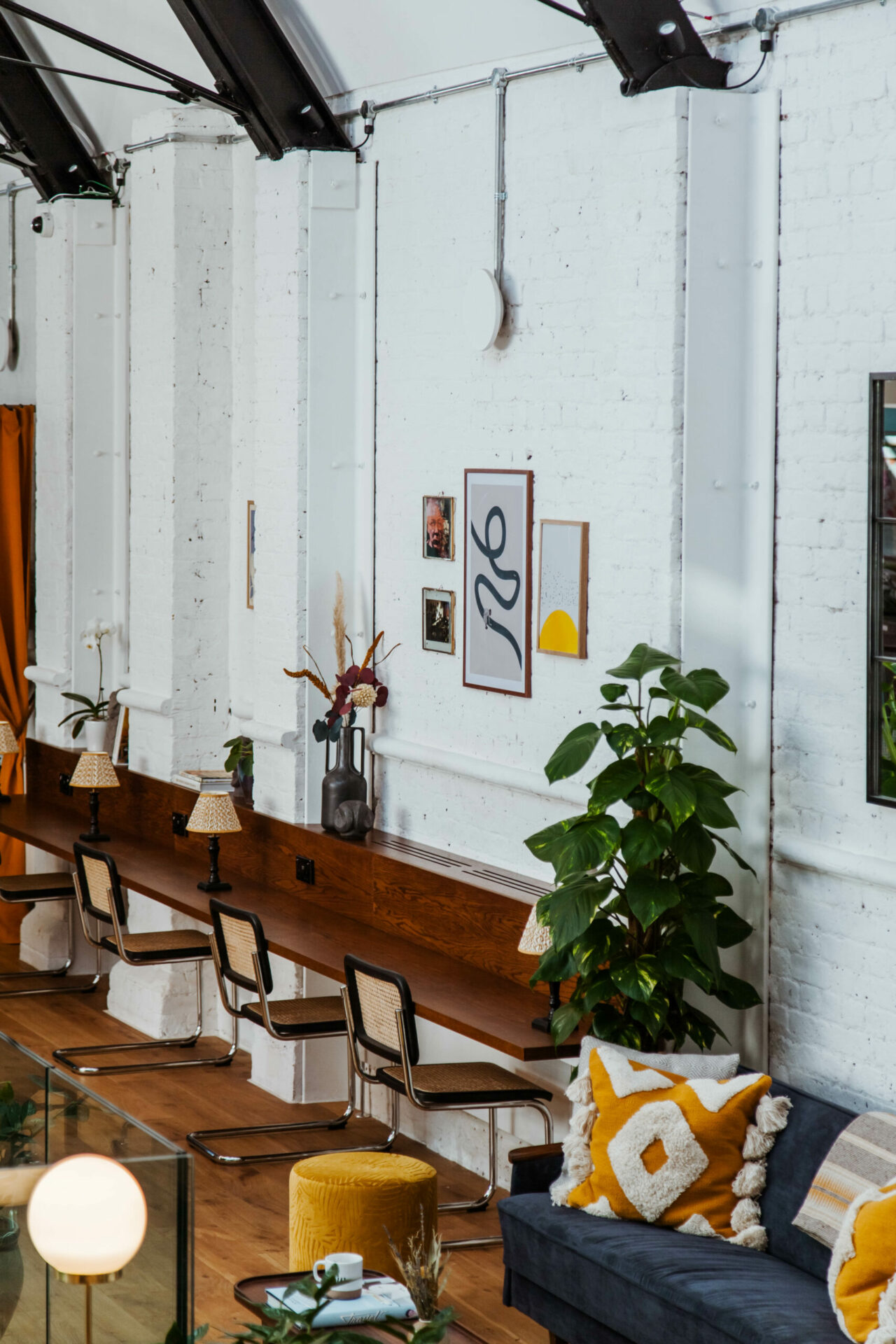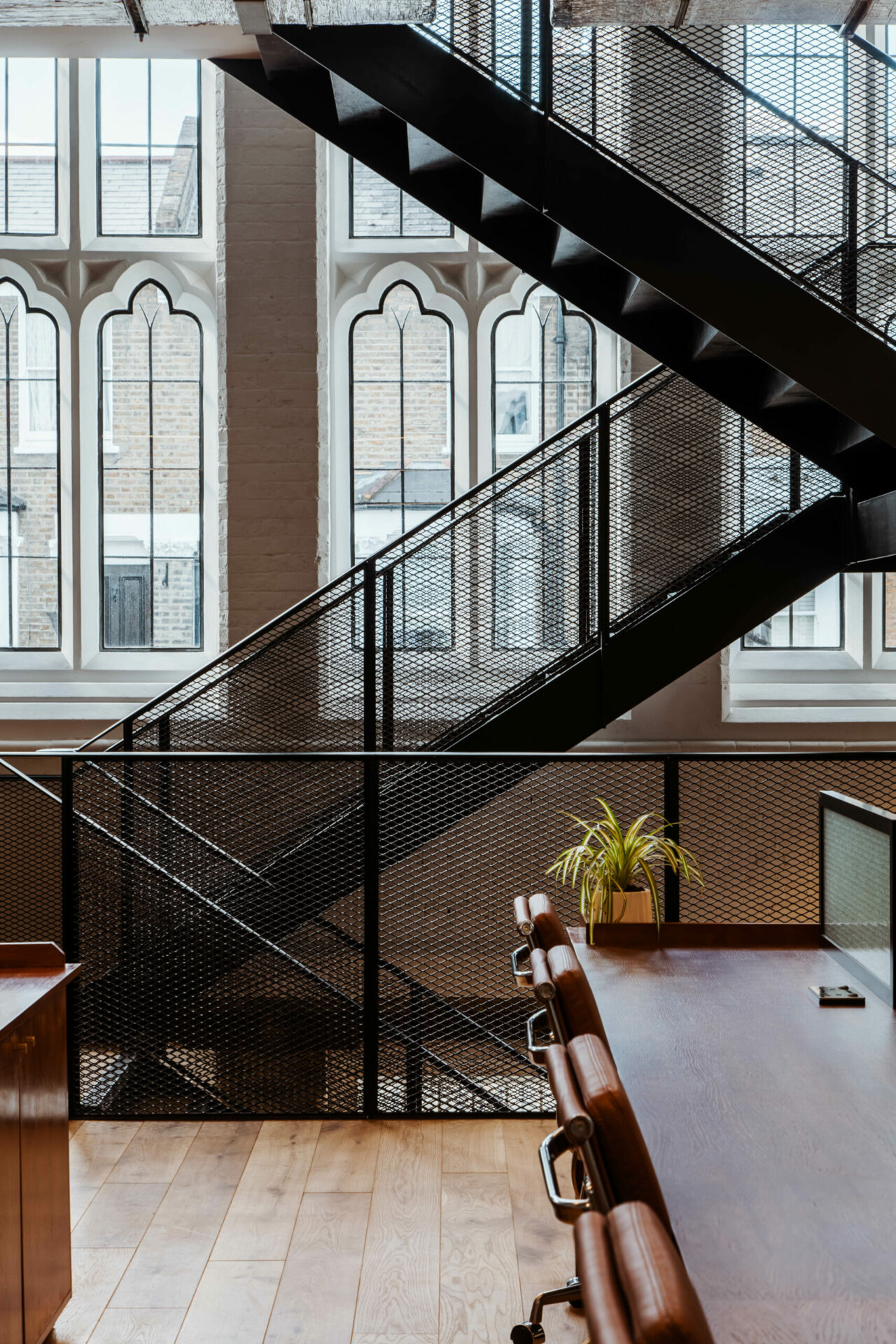 The Social
A unique internal and external community. Form lasting connections with like-minded individuals that spark new ideas, foster collaboration and help build meaningful relationships, whilst enjoying the best of your local community.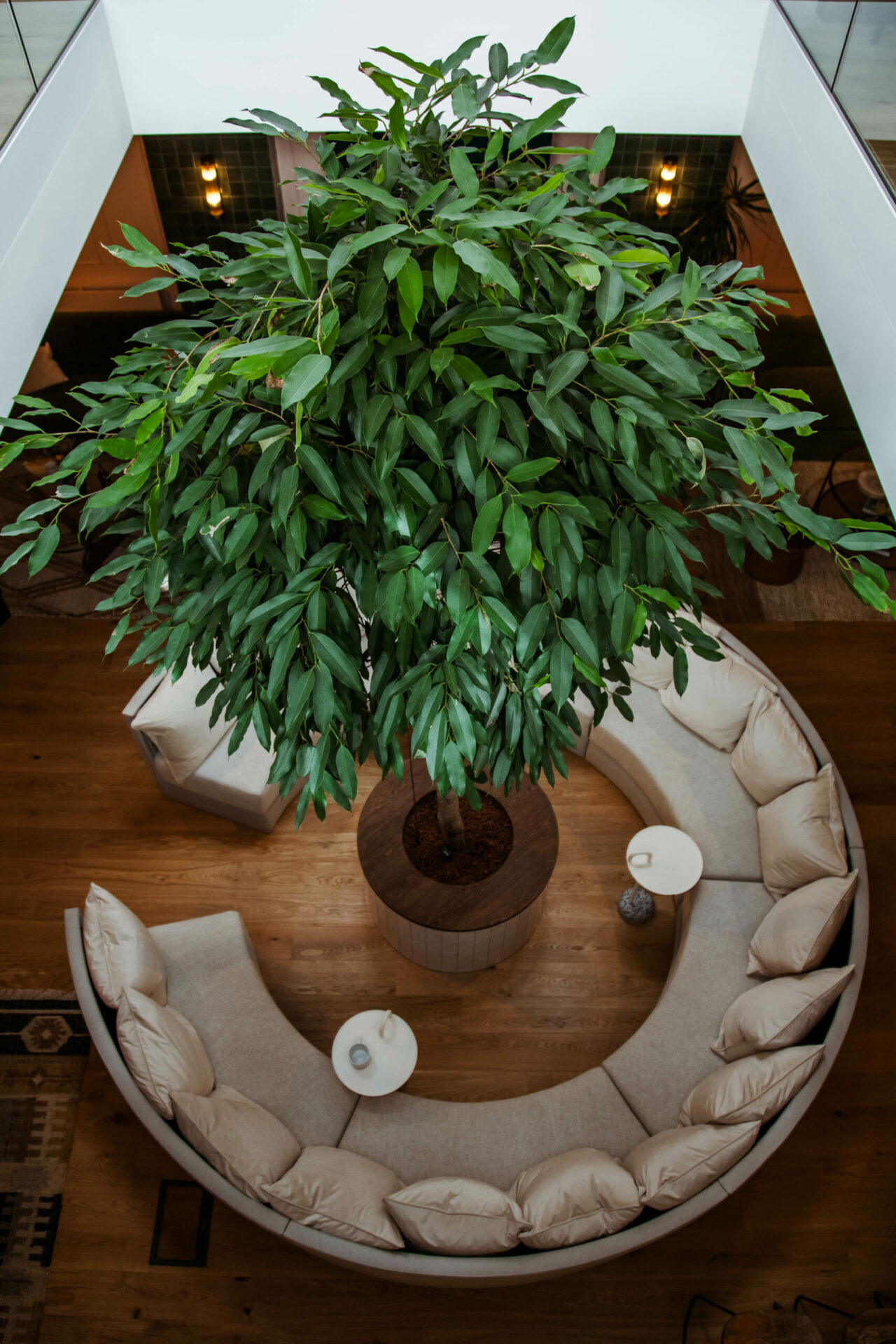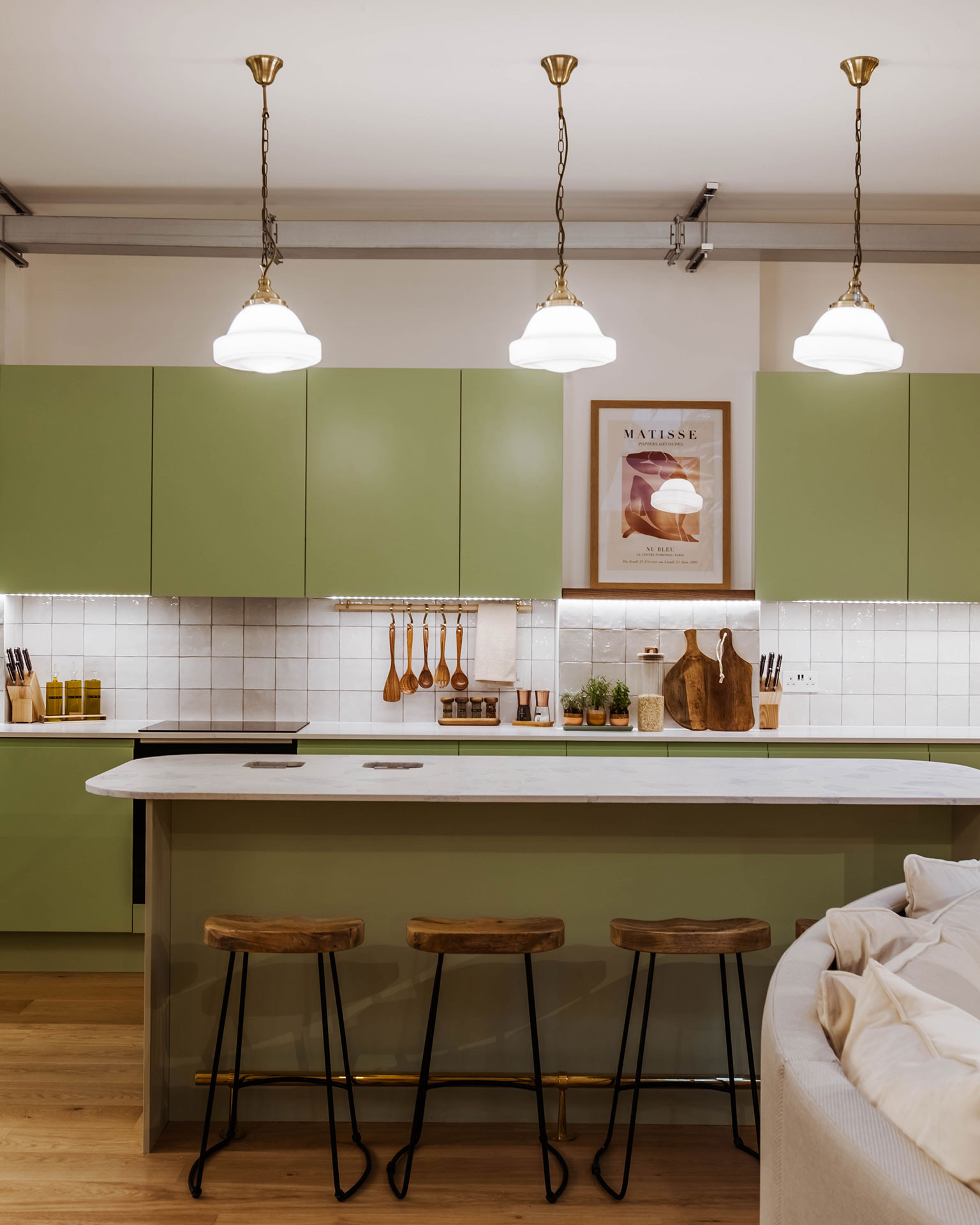 The Personal
From meditation to mentoring to charity initiatives, Missionworks is a holistic environment, that nourishes the mind, body and soul. Whether you're looking to get in touch with the self, the bigger picture or carve that new career trajectory, our diverse group of partners, experts and team members are here to help you grow on your terms, leading to great happiness & fulfillment in the workplace.