room2
The world's first hometel brand. Moving fully net zero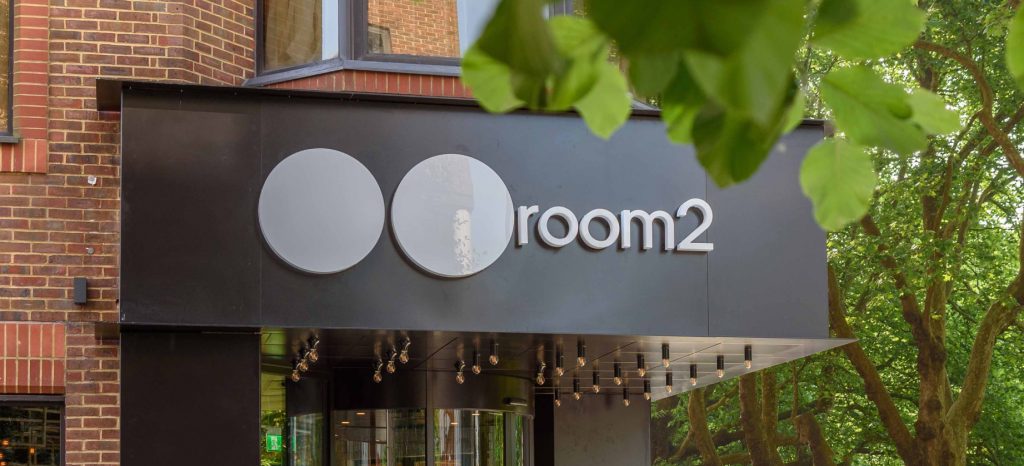 A place to live, not just to stay
A home isn't a building, it's a feeling. It's a set of rules that families create and live by. And it's different for everyone. That's why we created room2 hometels; to give people a place to live, not just stay for the night. No archaic rules or restrictions, but modern facilities, relaxed employees and seamless experiences. A place where everyone is welcome and no two guests are the same, and we're excited to be expanding room2 across the UK.
What's a hometel?
Hometels combine the freedom and flexibility of home, with the experience of Airbnb, and the safety, security and services of a hotel. They provide guests with a platform to maintain routine, feel at ease and wake up the best version of themselves.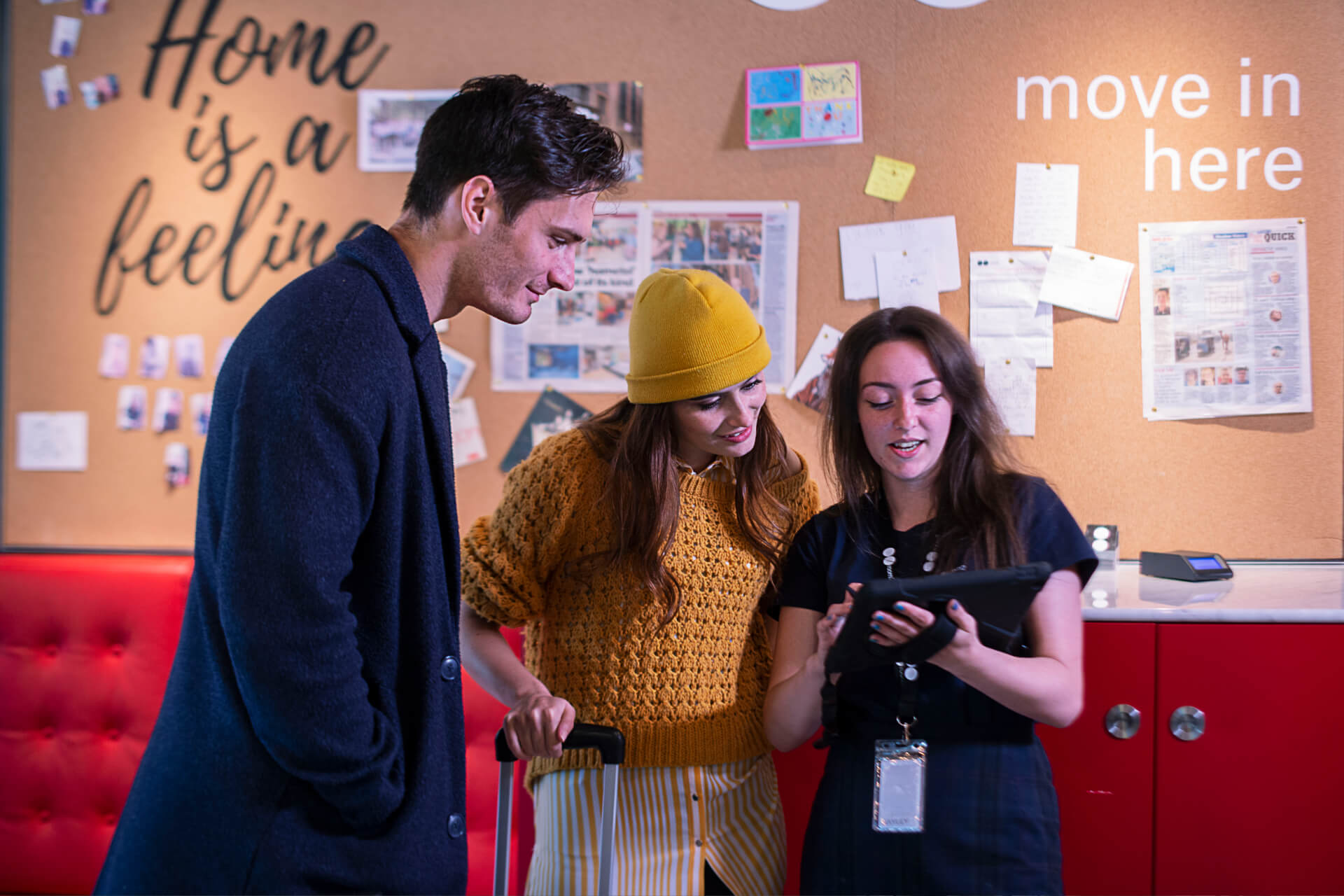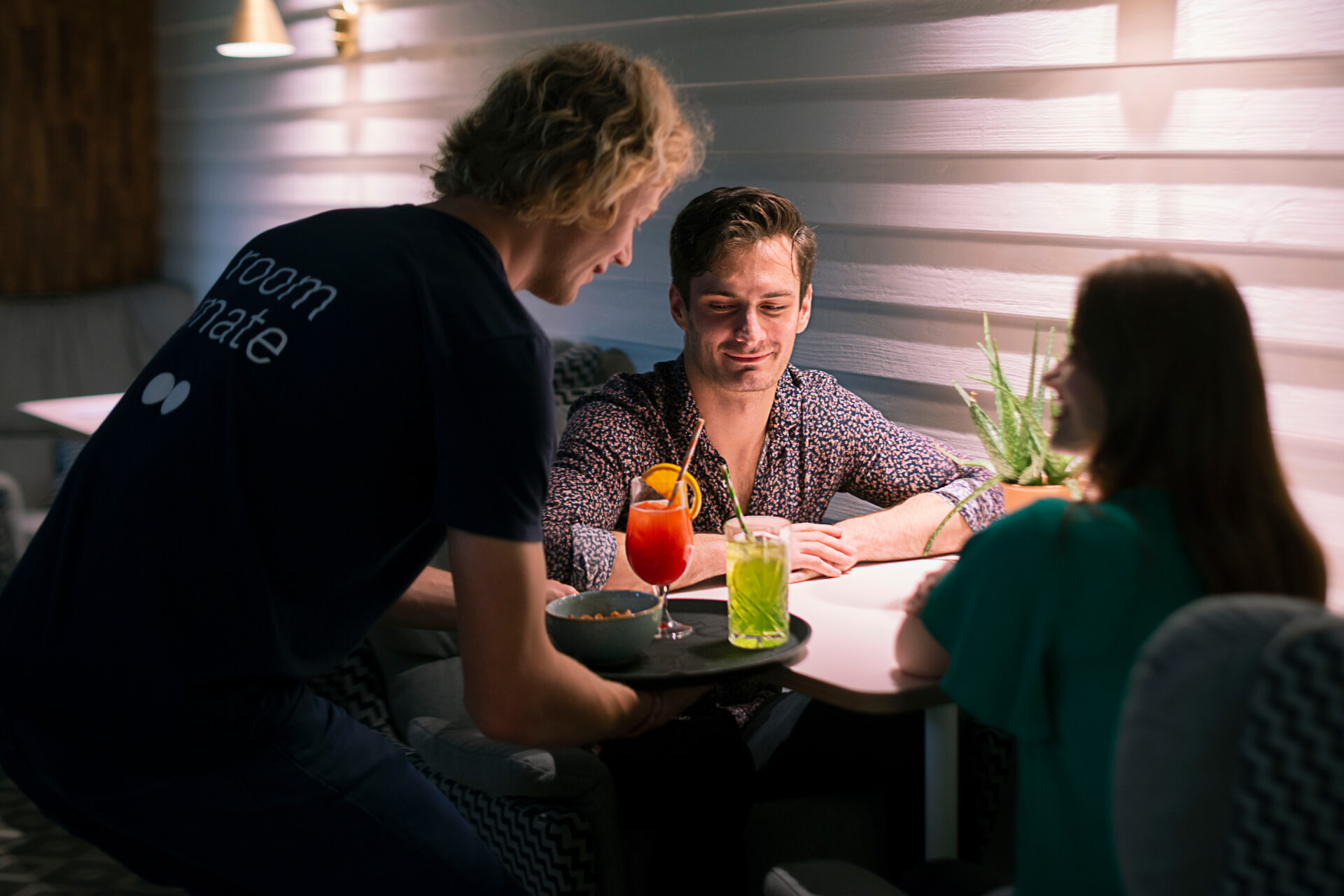 Why it started?
Founded by 2 brothers from Hammersmith; Rob and Stu, who had traveled for 10 years racing boats for GB. Tired of staying in soulless accommodation which disrupted their training, they set about creating unique, thoughtfully designed environments, run by people with real personalities and places people can be the best version of themselves.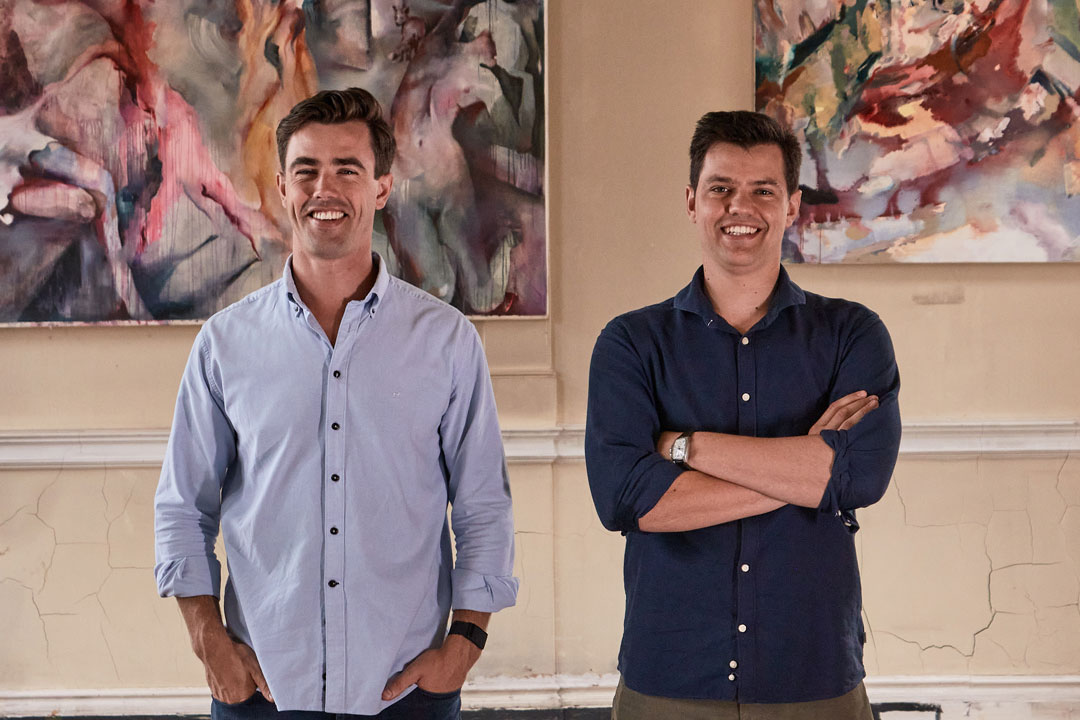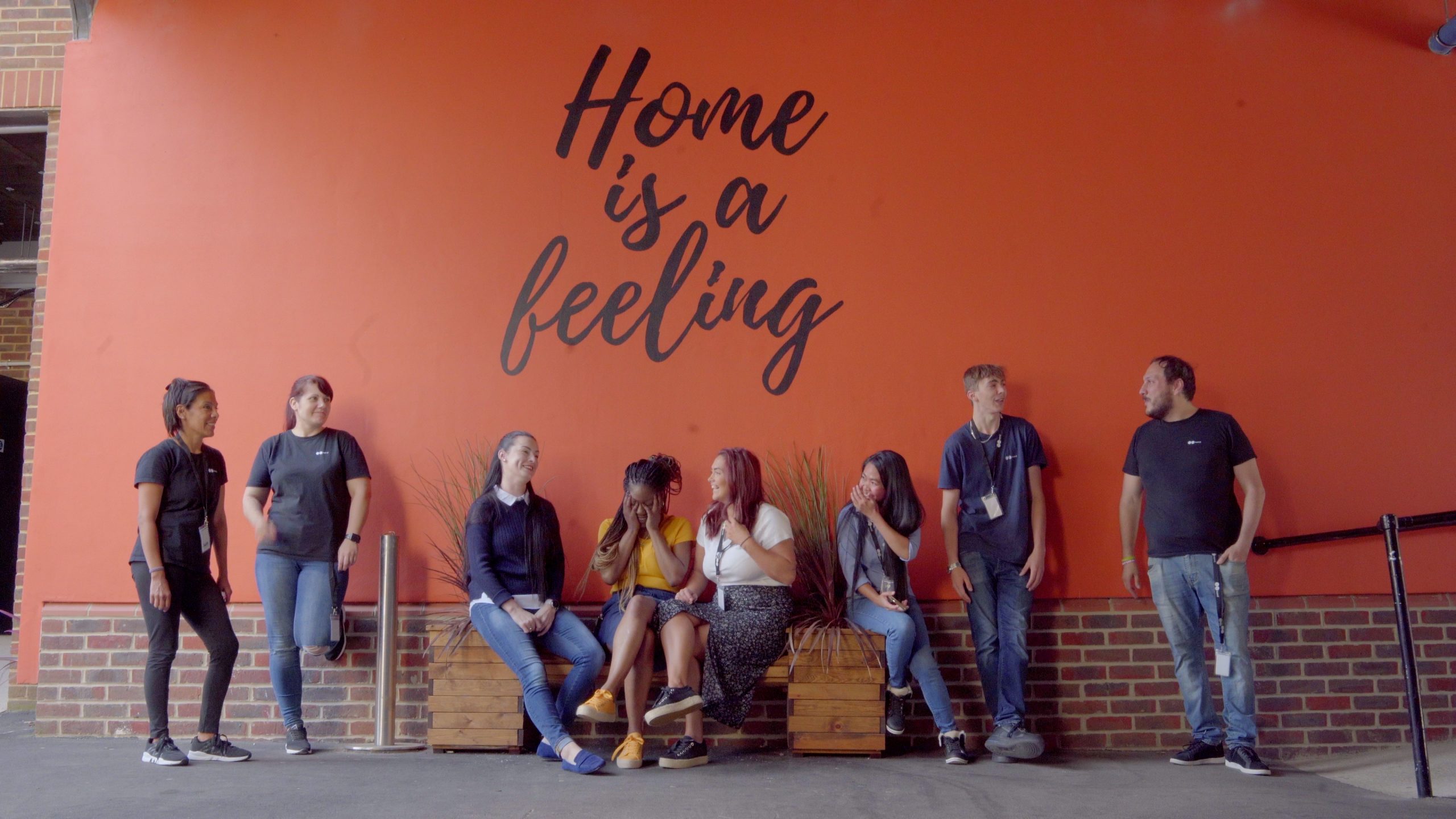 What makes us different
A unique guest experience
This is not just a bed for a night, it's a place to feel inspired, captivated and connected, where lasting memories are made. Plus, it's a space where guests have the freedom and flexibility they deserve; think mattress menus, 24 hour stays, mobile keyless room entry and seamless arrival experiences.
It's the little touches
Every detail is considered. Guests will find USB charging points, airplane focused reading lights, bits and bobs boxes with everything they could need, cookbooks in rooms and premium bathroom facilities.
At the forefront
Utilising the latest technology solutions to provide guests with seamless, simple experiences at the touch of a button, whilst also enabling enhanced operational efficiencies through automation, and providing a platform for scaling.
Flexible operations
The model appeals to a wider range of consumers than typical hotels, and the operational capabilities are built around lean and efficient on site teams quickly capable of adapting to changes in market conditions.
Open Locations
You'll find room2's conveniently located in key city centre locations throughout the UK

Hammersmith Townhouse
Launched in 2016, think of room2 Hammersmith as our research & development lab. It's a scaled-back version of a full hometel, but still offers all the flexibility and personality you would expect at home.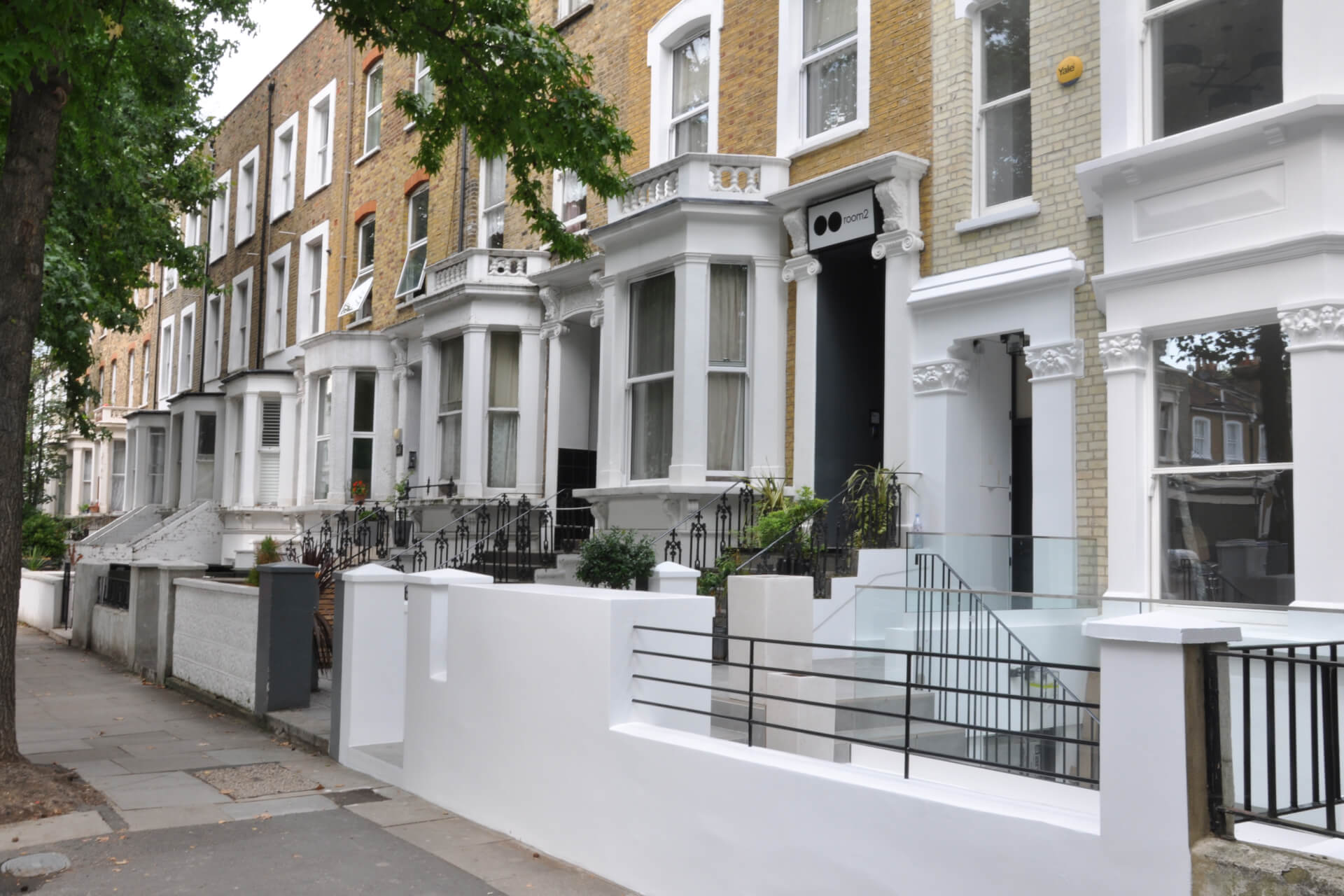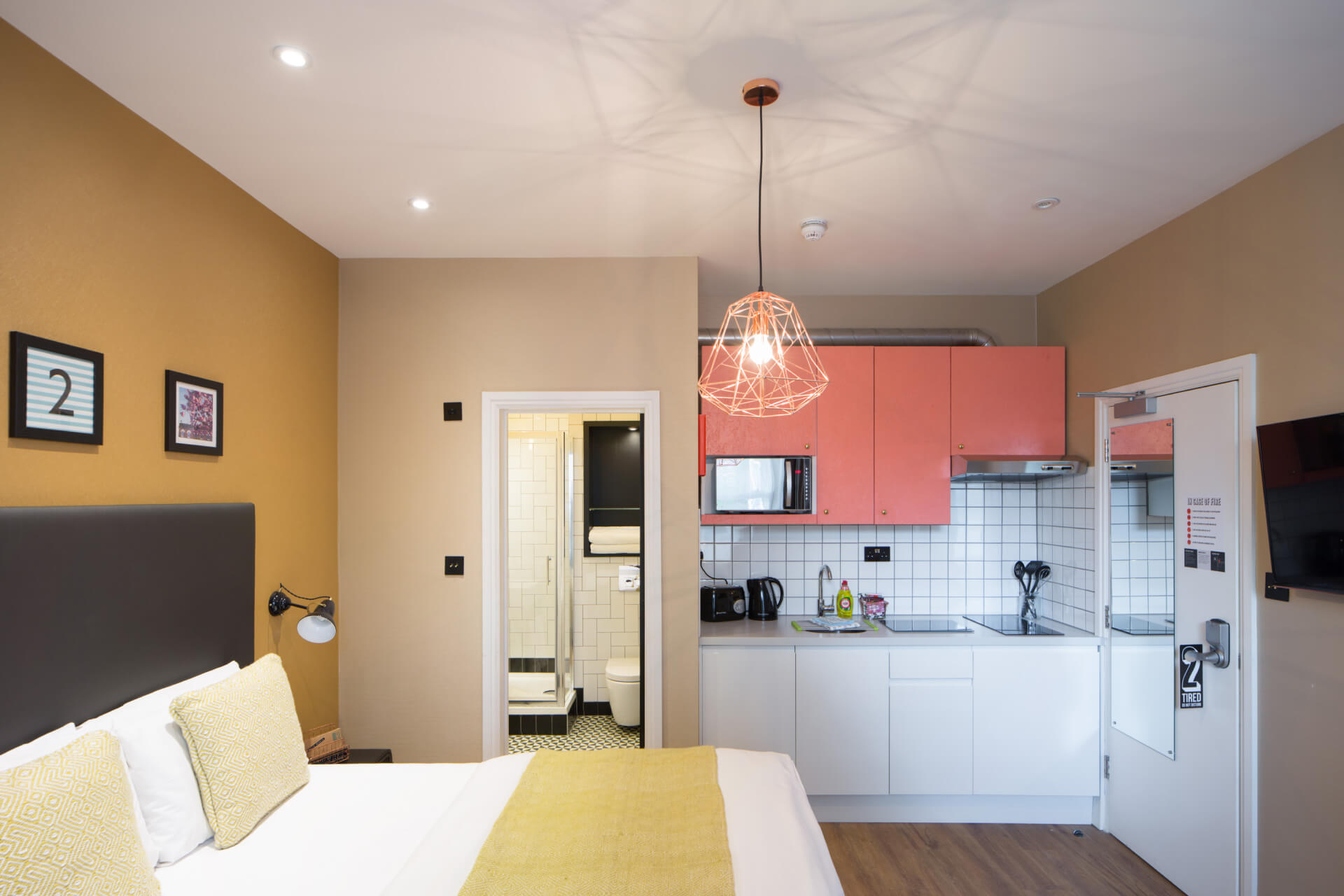 room2 Southampton
The world's first fully-fledged hometel which opened in 2018, combines the comforts and flexibility of home with the services and security of a hotel. With rooms and the Living Room cafe and bar, it's a place to live, not just to stay.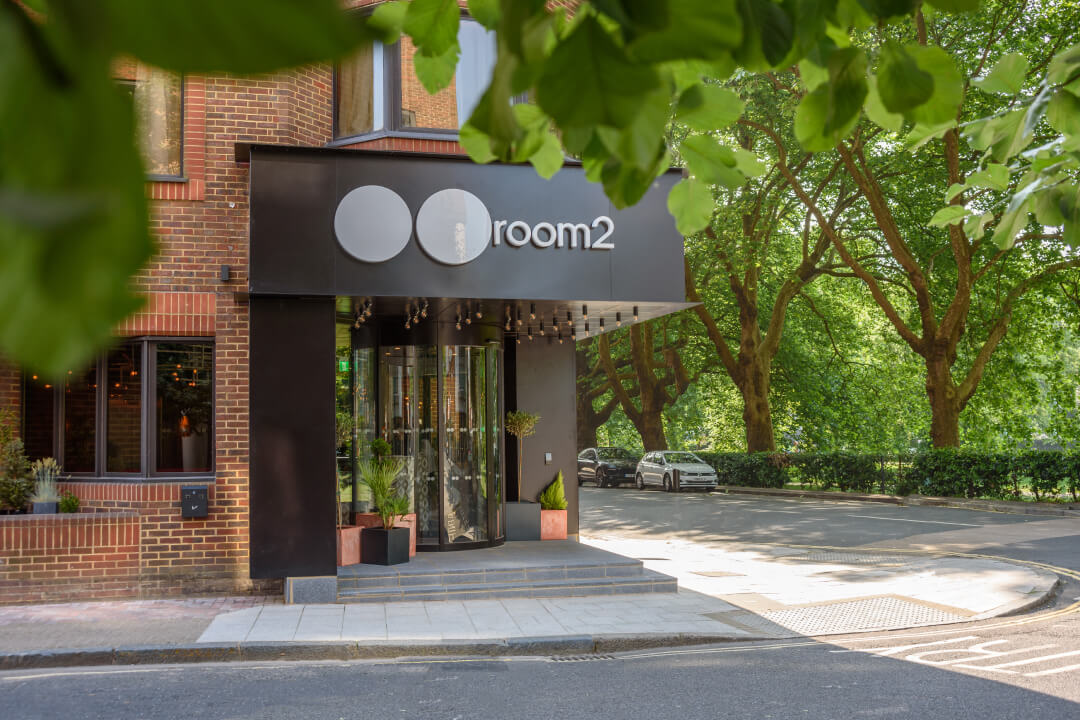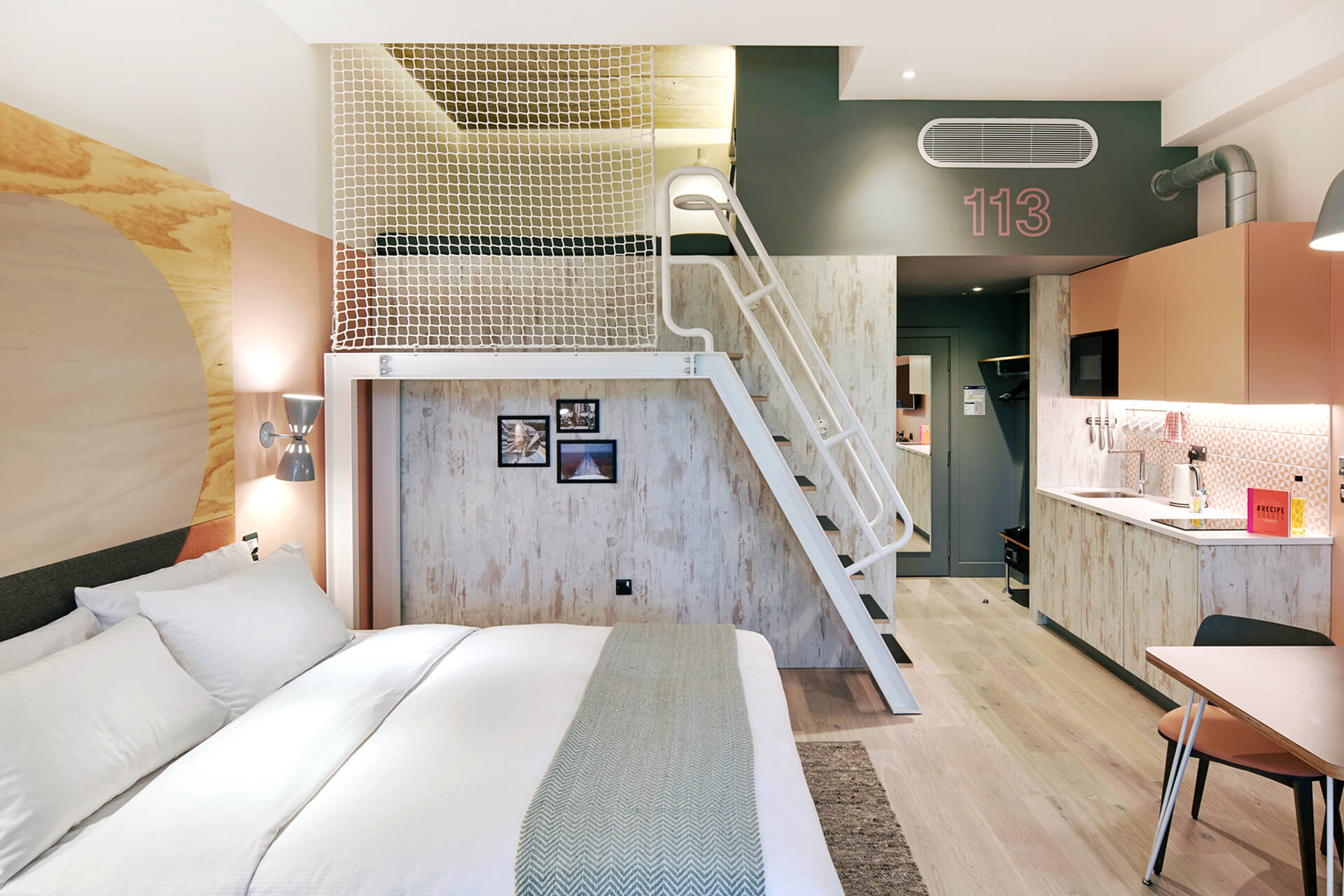 room2 Chiswick
London's first hometel and world's first net-zero carbon hotel at the heart of Chiswick opened in December 2021. The property features 86 studios, a studio gym and a cafe & cocktail bar open to the general public.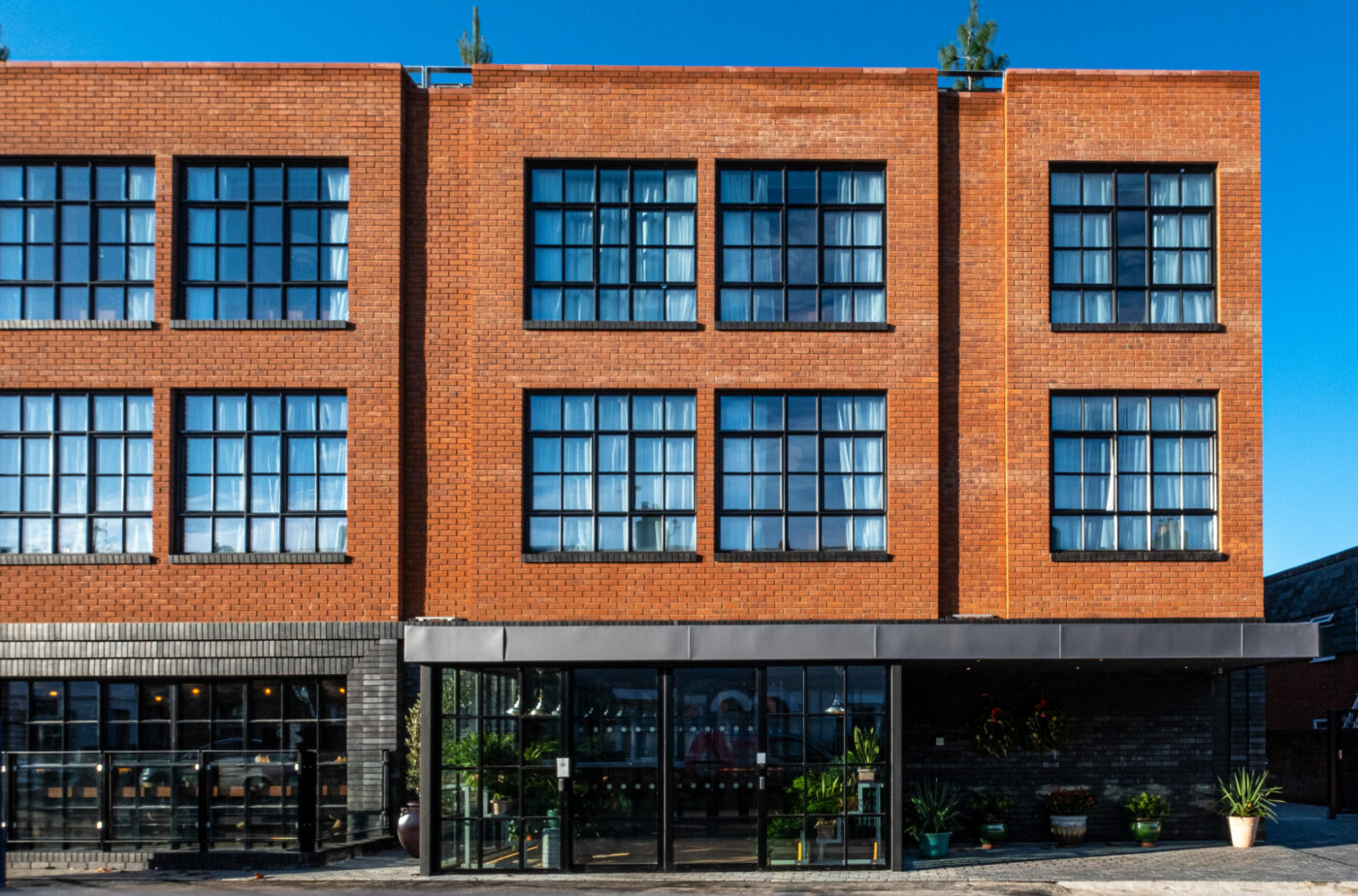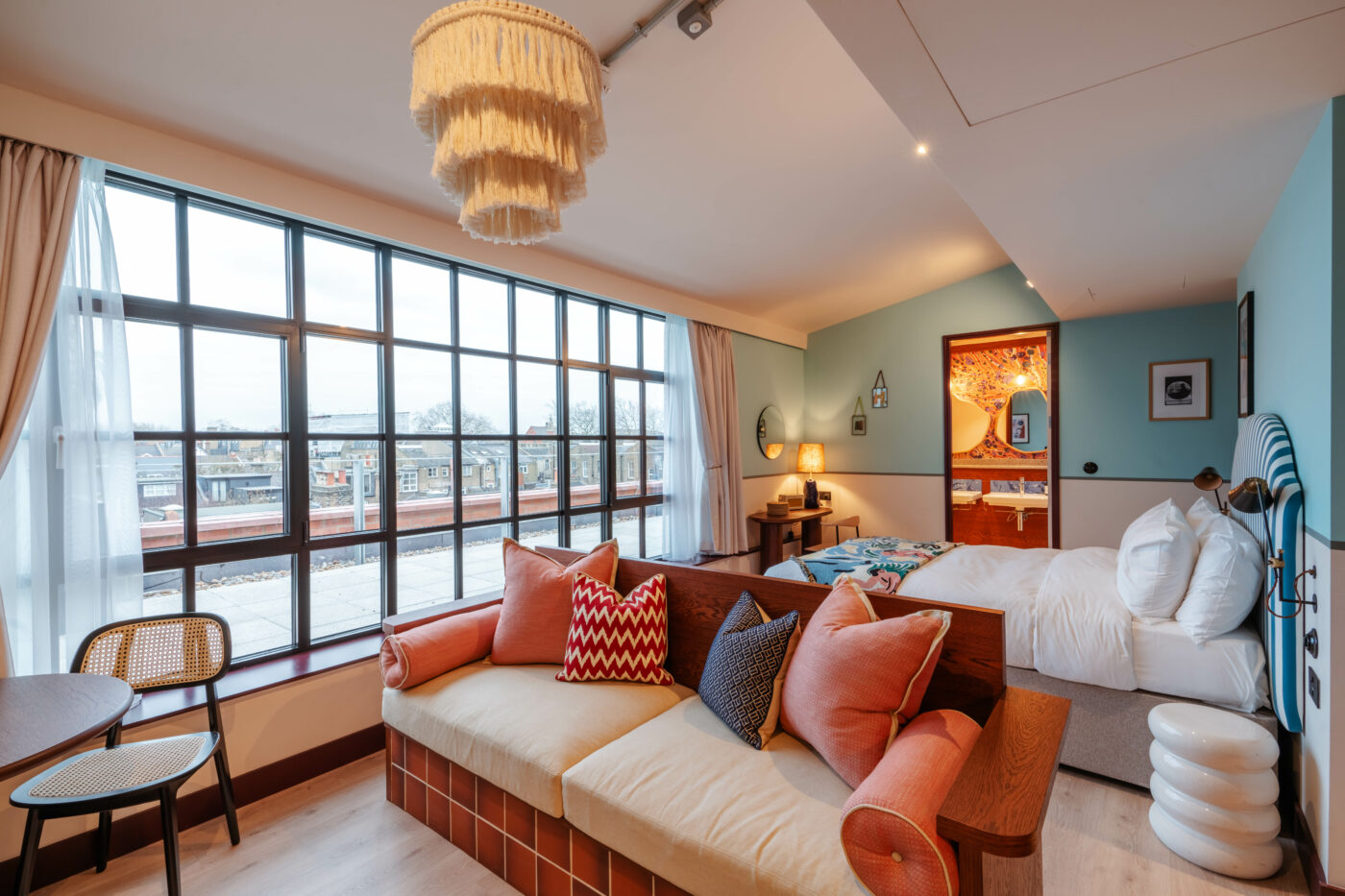 Pipeline
room2 has a vision to open 5000 rooms by 2030. The product will always be designed individually to perfectly match the demands of each local market. Our reach will be towns and cities up and down the UK, forming one big family.
If you have a location you would like to talk to us about, contact us today.
It is a great pleasure to work with Lamington Group developing a unique design-led lifestyle hospitality concept for Fulham Town Hall Hotel. Giovanni Iasevolin, Founder of Focalis