Careers
Join our team of industry leaders, innovative thinkers, and modern pioneers creating the hospitality industry of the future.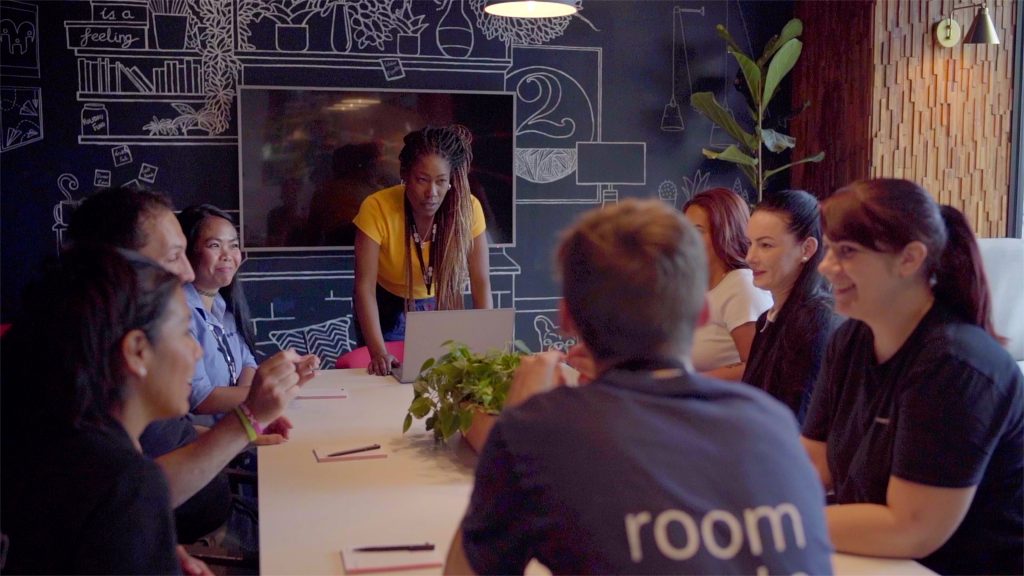 Who are we?
A team of creators, designers, builders, decision makers, and experience generators
Life at room2
Our roommates and roommakers are a family of real authentic people with personalities that truly shine through while they welcome guests into our hometels. As the room2 hometel brand grows and develops, we believe our team should too.
Our Values
Being host
Delivering outstanding client and guest experiences, which are unique, memorable and genuine.
Outperformance
Continually striving for excellence. This comes through an entrepreneurial attitude, innovative mindset and proactive approach.
Integrity
Honest, straightforward and responsible. We make decisions even when they're difficult and see them through. Never over-promising, and always delivering.
Respect
We bring all backgrounds and generations together, embracing contributions and ideas from all.
Teamwork
Always stronger together. Our passion keeps us motivated on our goals, and the team helps us deliver them.
How you'll find things at Lamington Group
Dynamic Culture.
Our values are key to who we are. So you'll find we always strive to outperform, and are continually dreaming, looking for creative solutions to deliver better experiences for clients and guests. Every new product or service created is the collection of individual freedom and innovation. By working together it strengthens each other's ideas, and we see our decisions through, no matter what.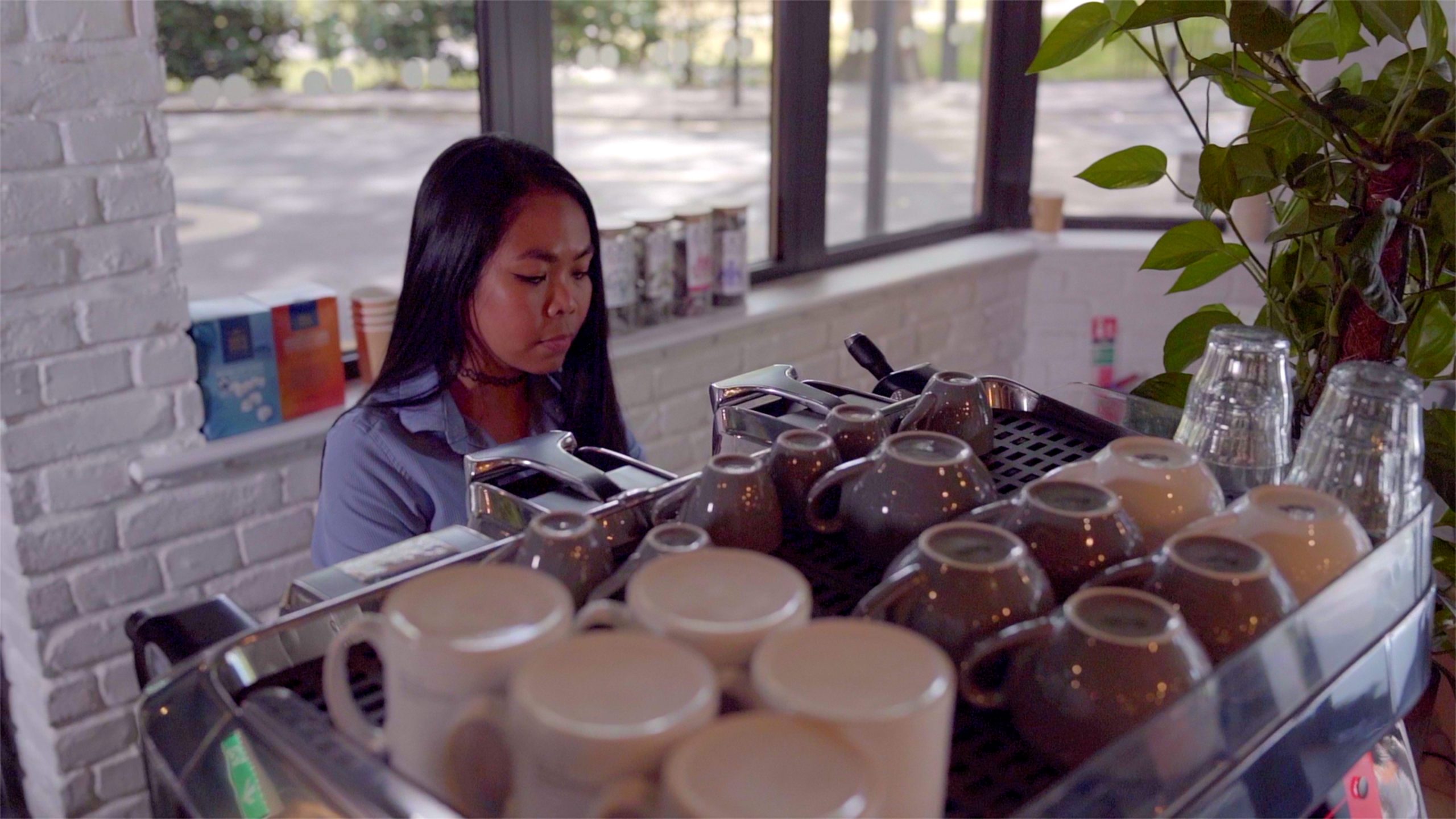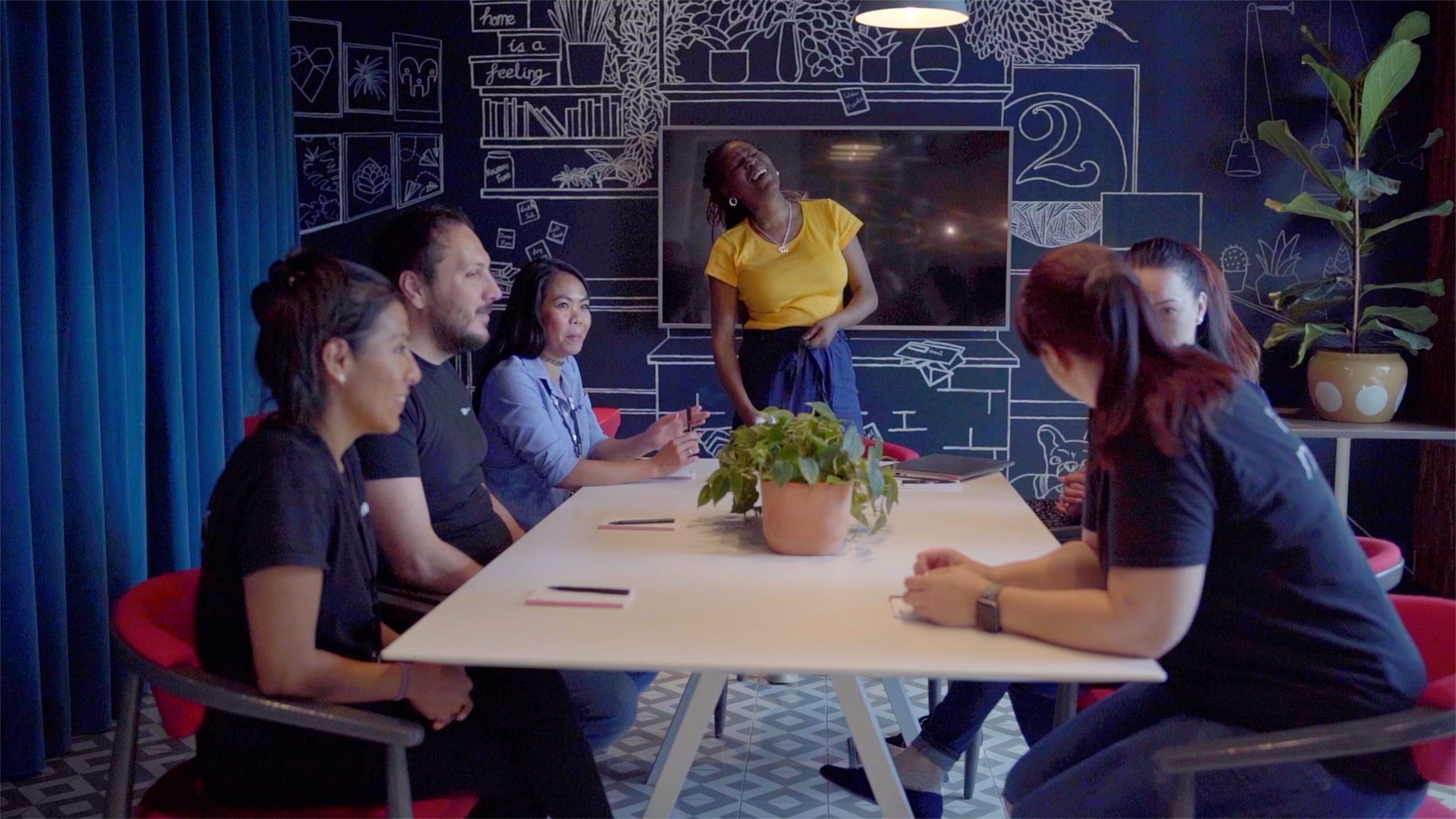 Innovative People.
We're a diverse team of creatives, dreamers and doers continuously pushing boundaries to deliver solutions which give people better spaces to live, work and stay. With a wide range of backgrounds and experiences from across industries it brings new perspectives to age-old problems and a passionate approach sees them come to life.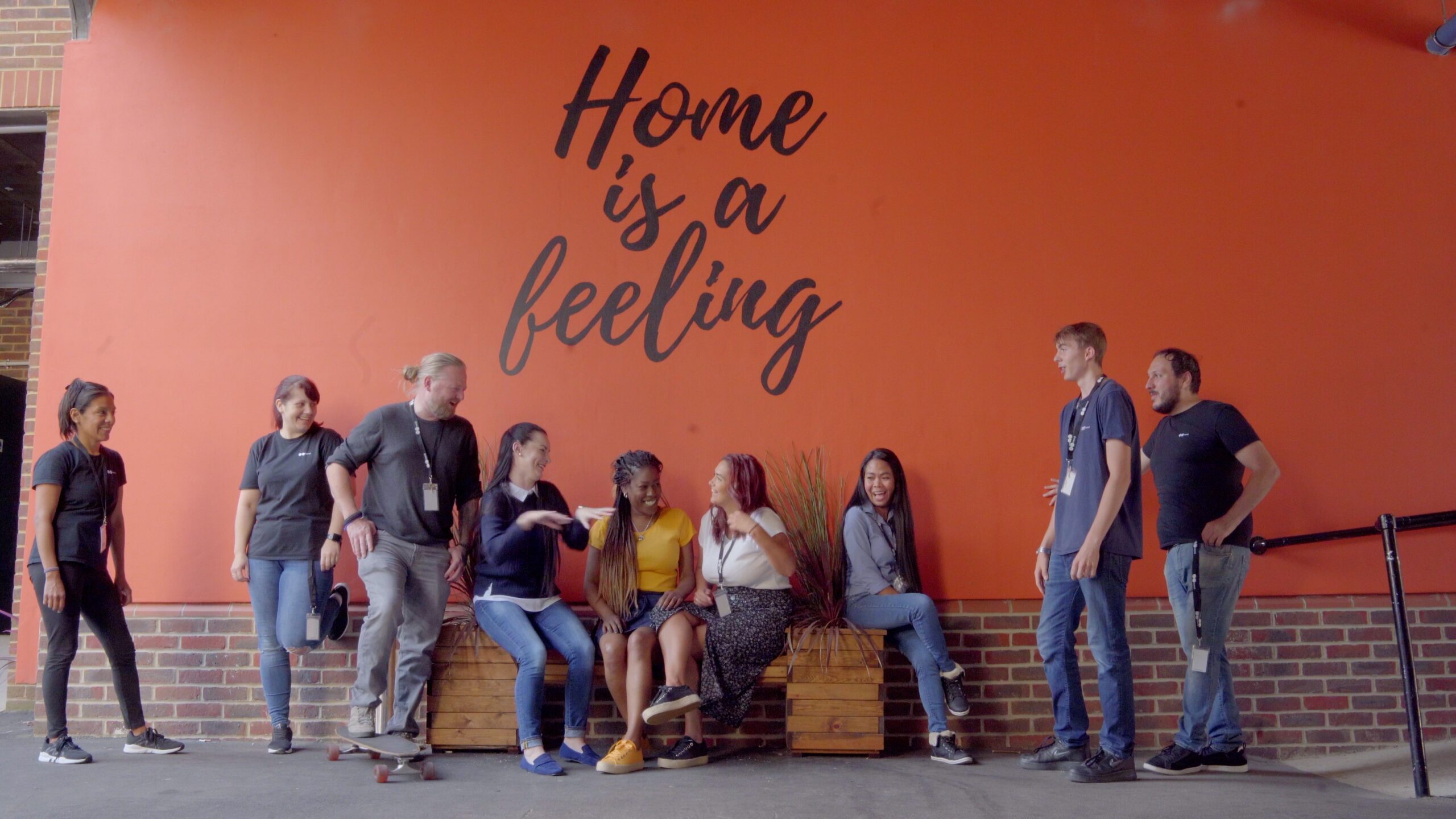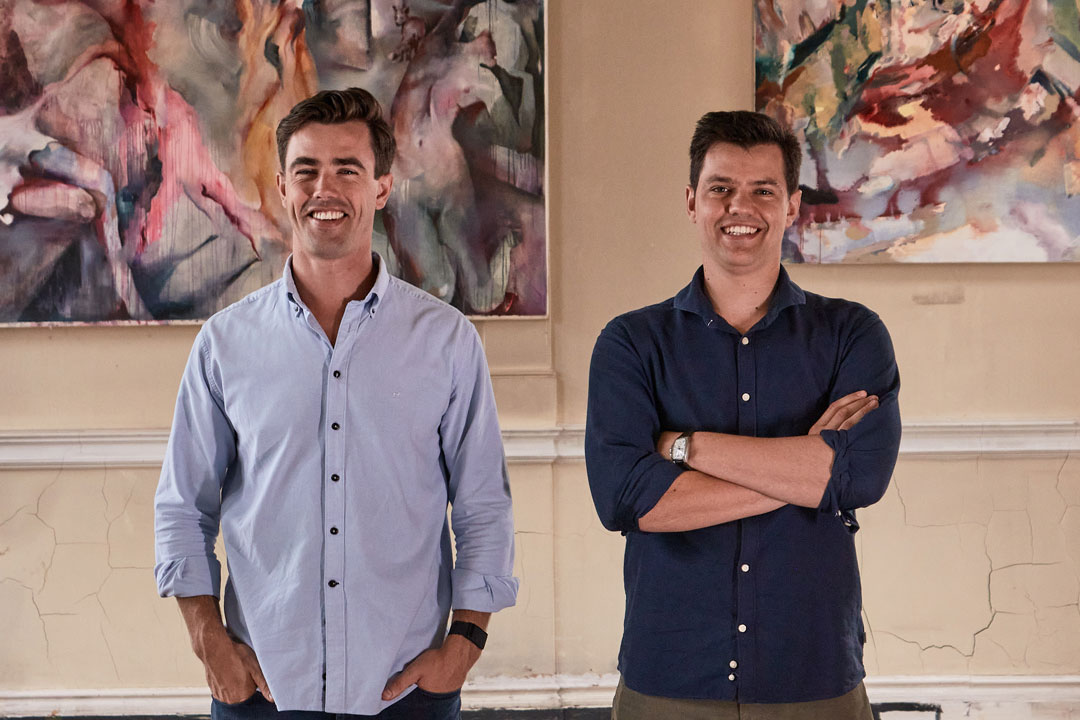 Leading Brands.
Our brands are designed from the outset to be unique, memorable and genuine. Award-wining and entrepreneurial they are shaking up the travel industry by reimagining the traditional hotel product for the modern day traveller. Quick moving and agile, they're positioned to lead the hospitality industry of the future, and you'll be too.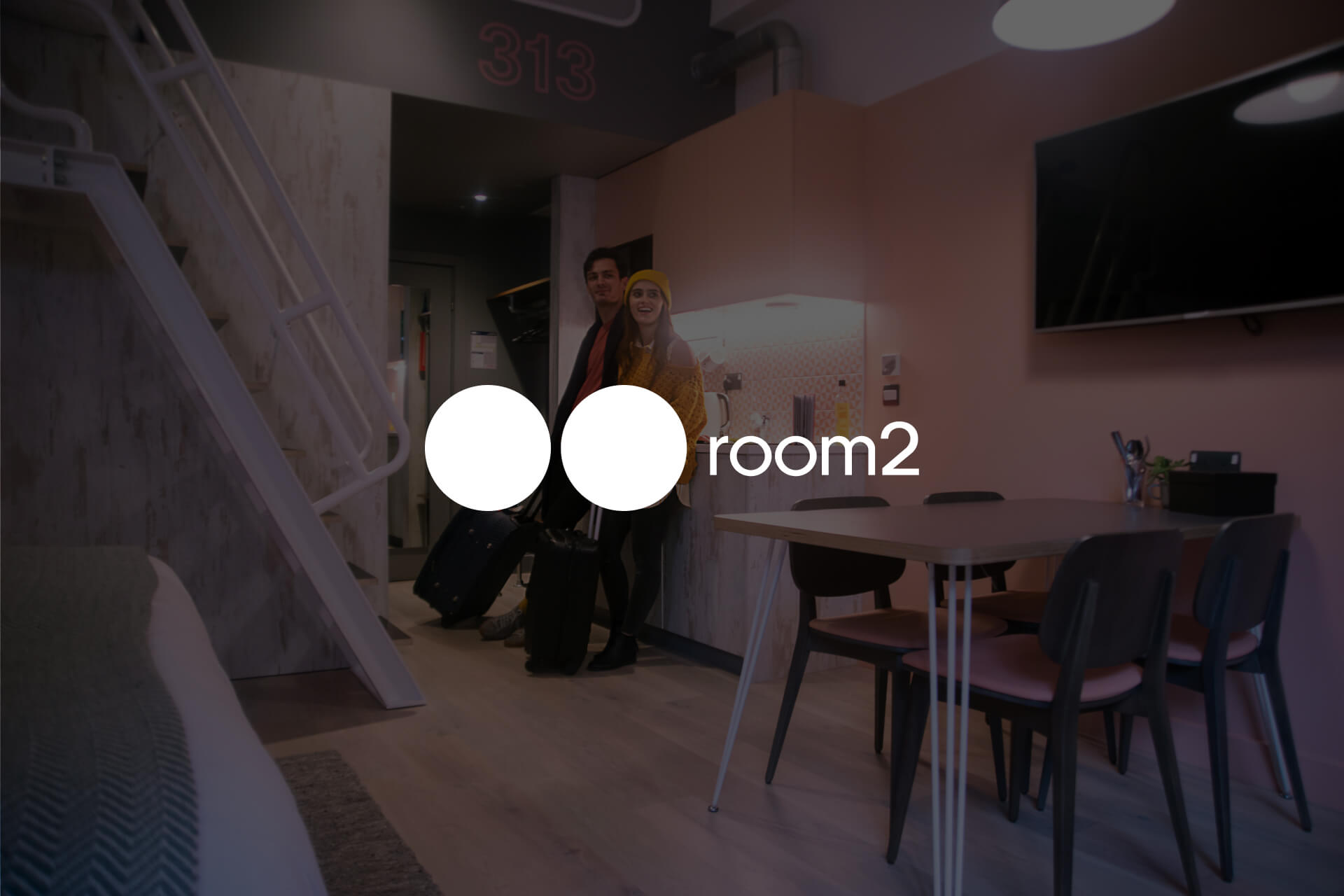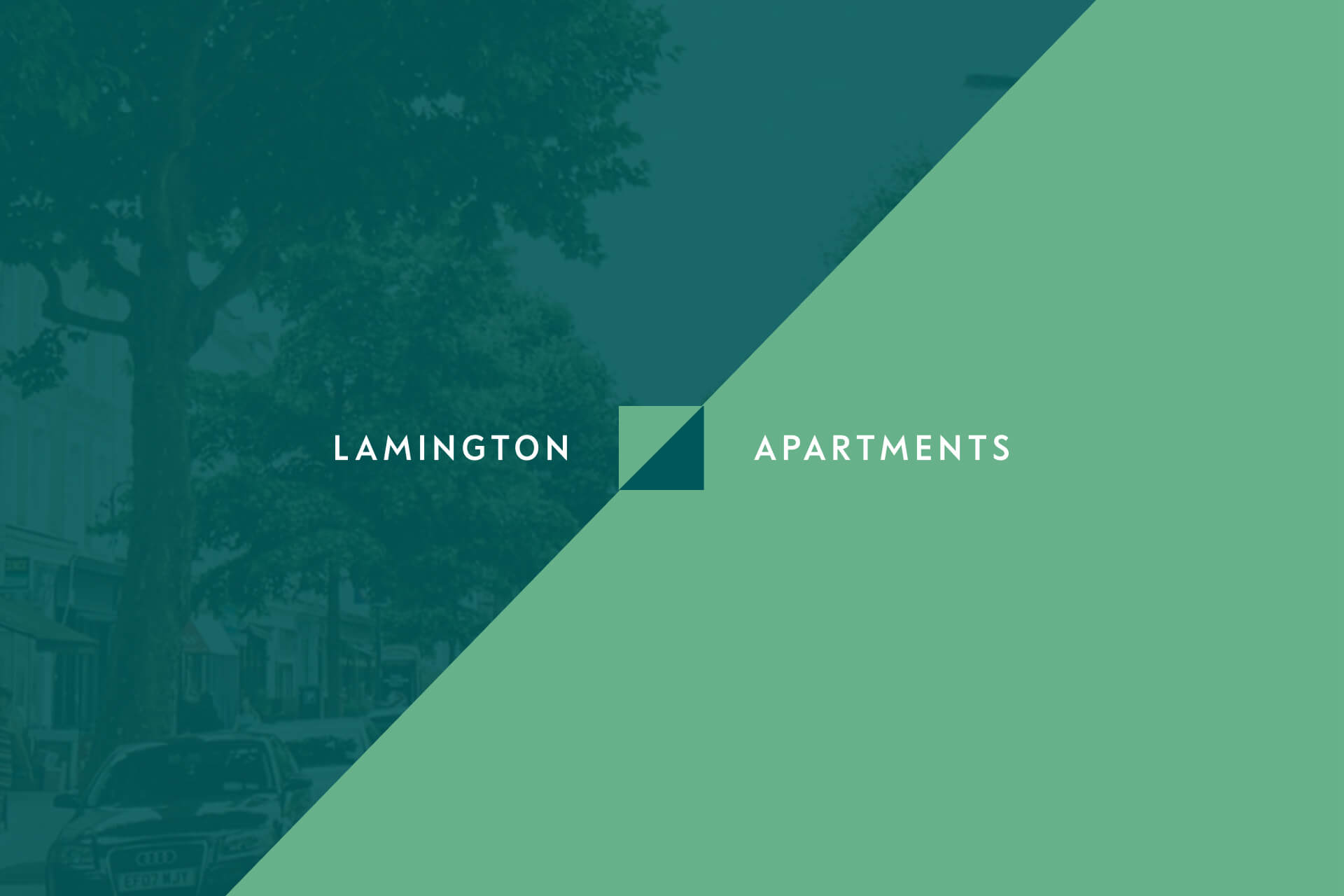 Award Winning Team Engagement
We won Gold at the Global Good Awards 2022 for Employee Engagement. Team Planet is our internal campaign to engage all employees in sustainability. Employees get points for making sustainable choices with a reward at the end of the year. The campaign consists of monthly interactive events and regular comms.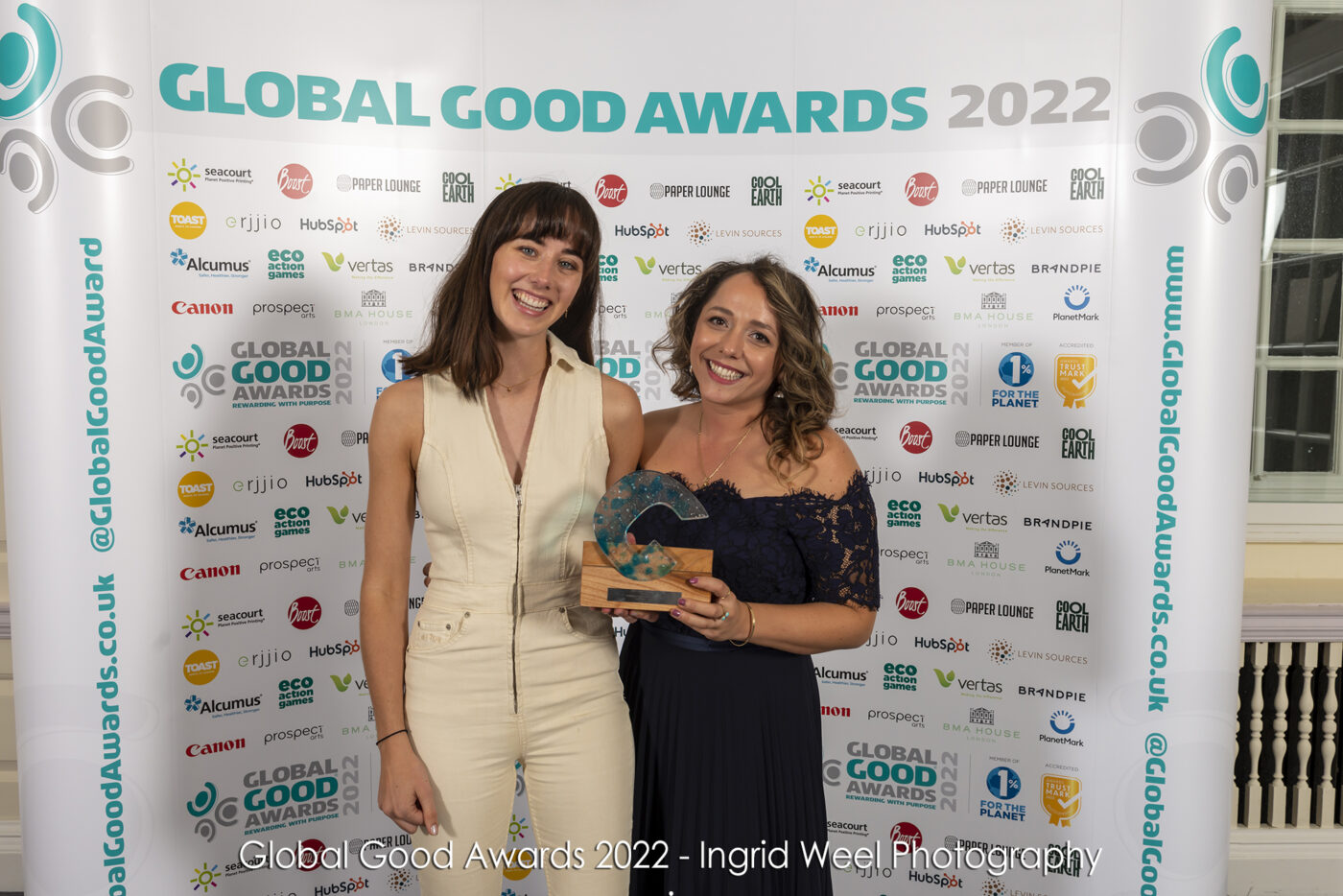 "Excellence and vision set us apart as we build an innovative, exciting future of places we love to visit ourselves. If you are passionate, with a commitment to detail, and a desire to learn, then get in touch, we would love to hear from you."
Robert Godwin
Managing Director
What's in it for you
Some great perks await when you join the Lamington team.
Training & Development.
The best way to keep innovating is to keep learning, so you'll have access to a generous annual training allowance for ongoing growth.
Part of the family.
Our team are a social bunch with regular activities to inspire fresh ideas and strengthen relationships within the team, and you'll be welcomed along for the ride.
Your home for the night.
Every employee is entitled to a free stay at any of our properties once per year, plus discounts on further nights for you, and your friends and family!
We love loyalty.
So not only does your holiday entitlement increase with each year of service, but you'll receive loyalty bonuses when you reach key milestones
Current roles
If you're into selling, hosting, fixing, creating, building or financing, then have a browse of our roles below or reach out for a chat.