​​Lamington Group's focus is to expand the hometels portfolio with a vision to open 5,000 keys by 2030. Lamington Group is well on track to achieve the vision but continues to look out for like-minded developers and investors to create futureproof net zero hotels in the UK and beyond.
OUR VISION
5000 keys open by 2030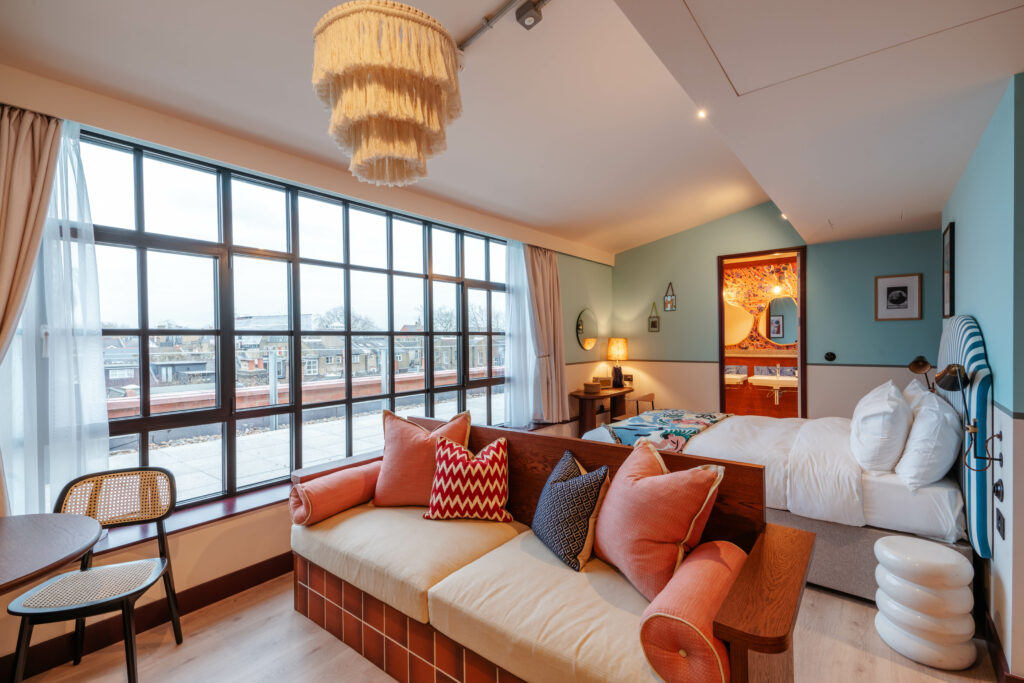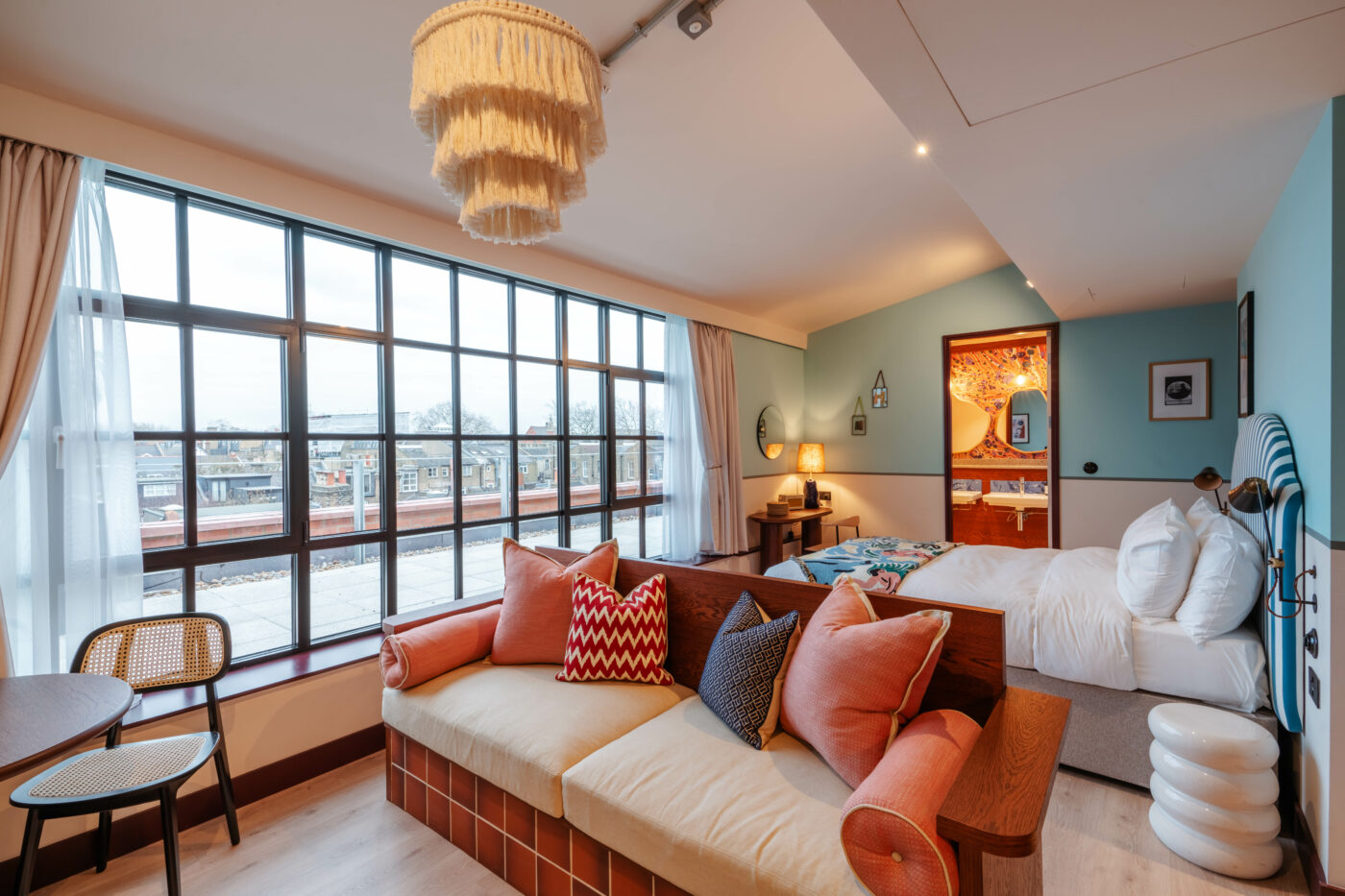 Hometels
Hometels, coined by Lamington in 2018, combine the best of hotels, serviced apartments and Airbnb, providing comfort, flexibility, and an authentic experience and service. Hometels are proven to deliver a more resilient alternative to standard hotels  with higher levels of guest satisfaction.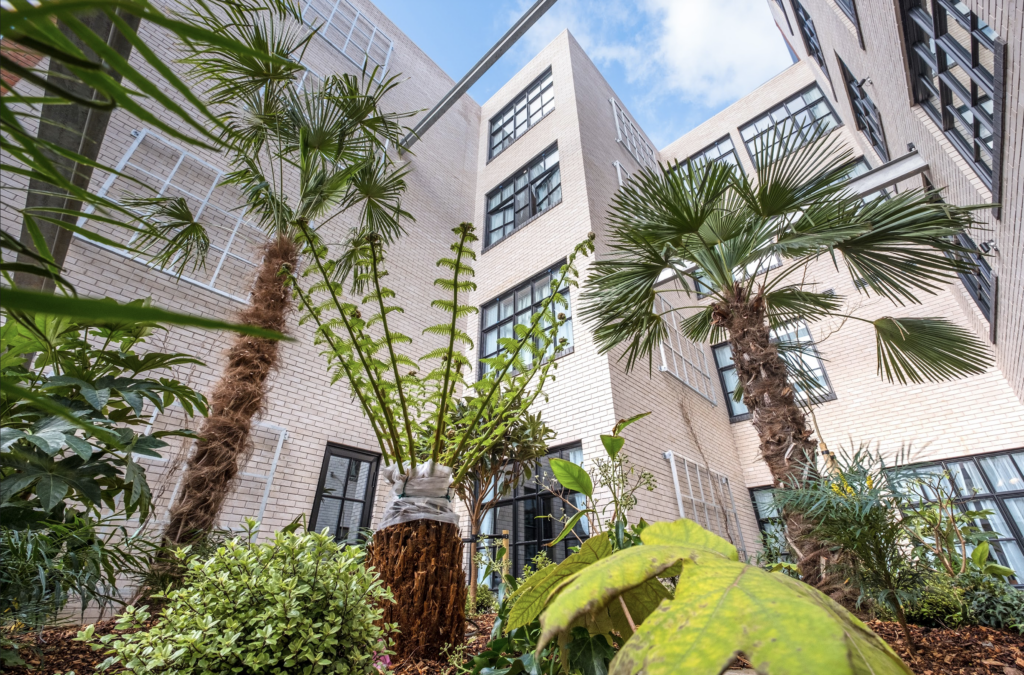 Sustainability
In September 2021, Lamington Group launched its detailed roadmap to net zero by 2030, opened the world's first whole life net zero hometel in Chiswick in December 2021 and is committed to only build to this specification going forwards, leading the way for the global hotel industry. 
Where we are moving
Our vision of 5000 hometel rooms open by 2030 in towns and cities will take us across the UK and beyond. We are constantly on the look out for development and investment partners.
Have an opportunity?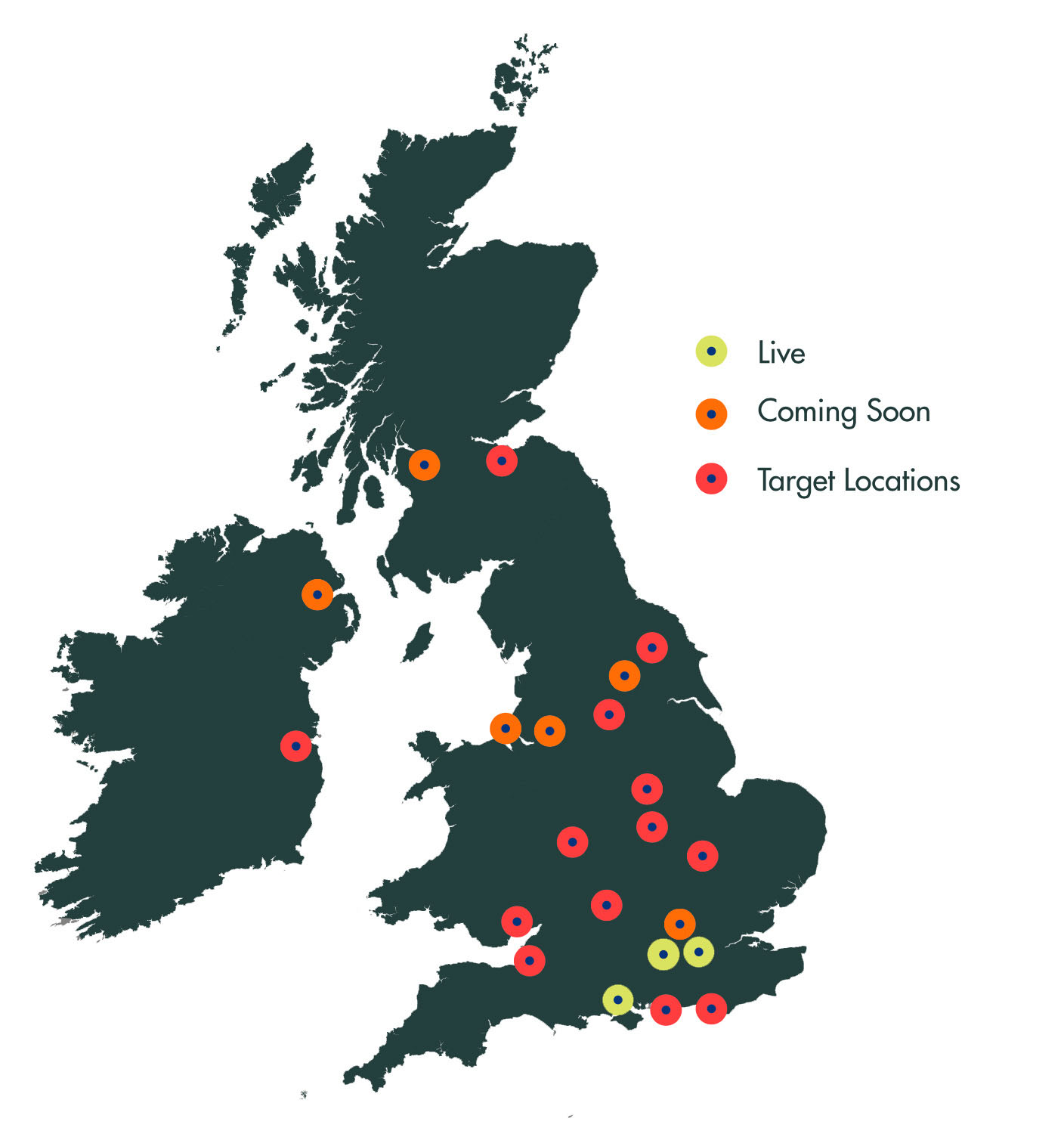 Investors
Learn why now is a good time to invest in hometels:
Trading for 50+ years
A strong balance sheet
Excellent track record
Developers
Learn more about your next development partner:
Forward-thinking
Market-leading
With quick, pragmatic decision-making
Meet the team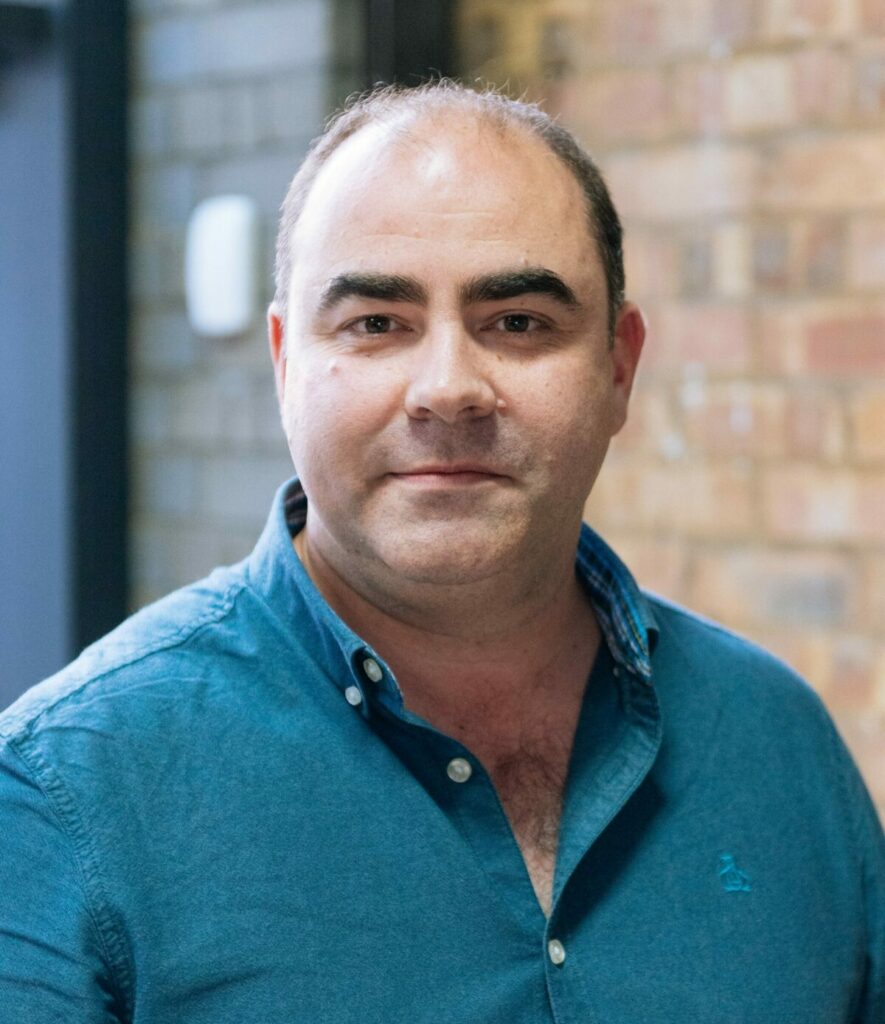 Robert Ryan
Head of Property
Member of the Royal Institution of Chartered Surveyors with over 20 years experience. Previously at Whitbread and Travelodge.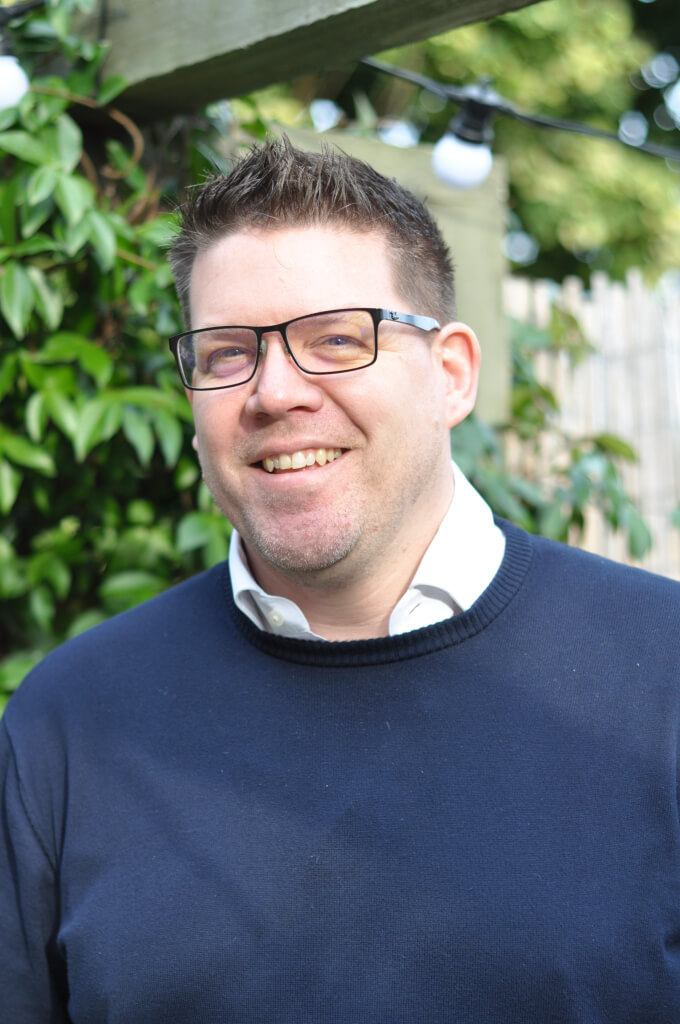 Chris Exell
Head of Acquisitions
Experienced property sourcer with over 20 years of experience.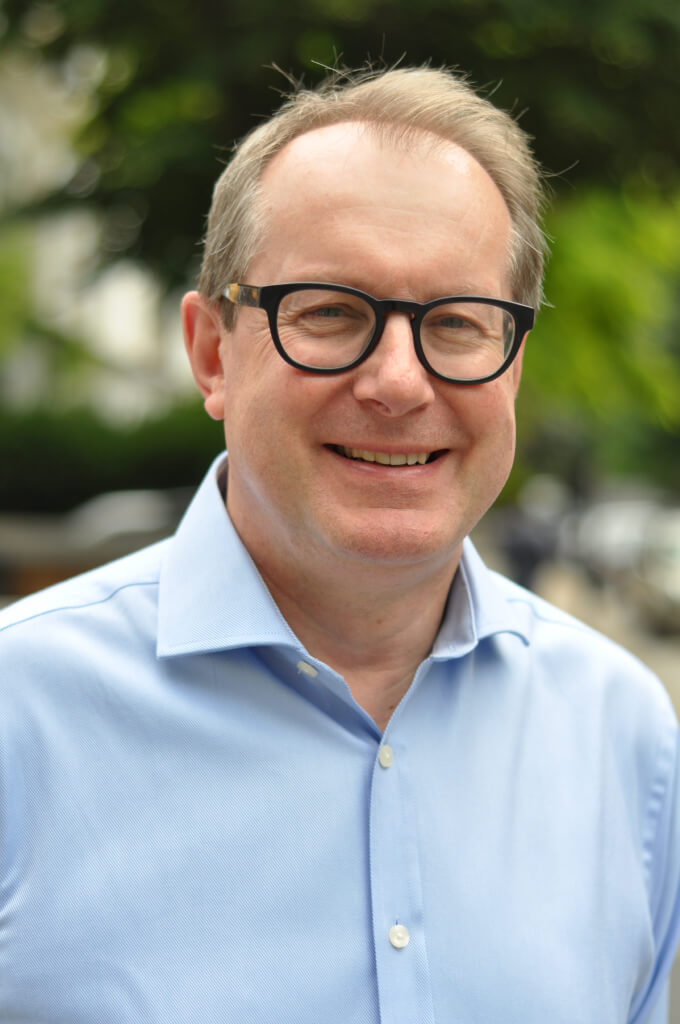 Michael Liverman
Head of Development
Qualified Architect and Project Manager with over 30 years of experience.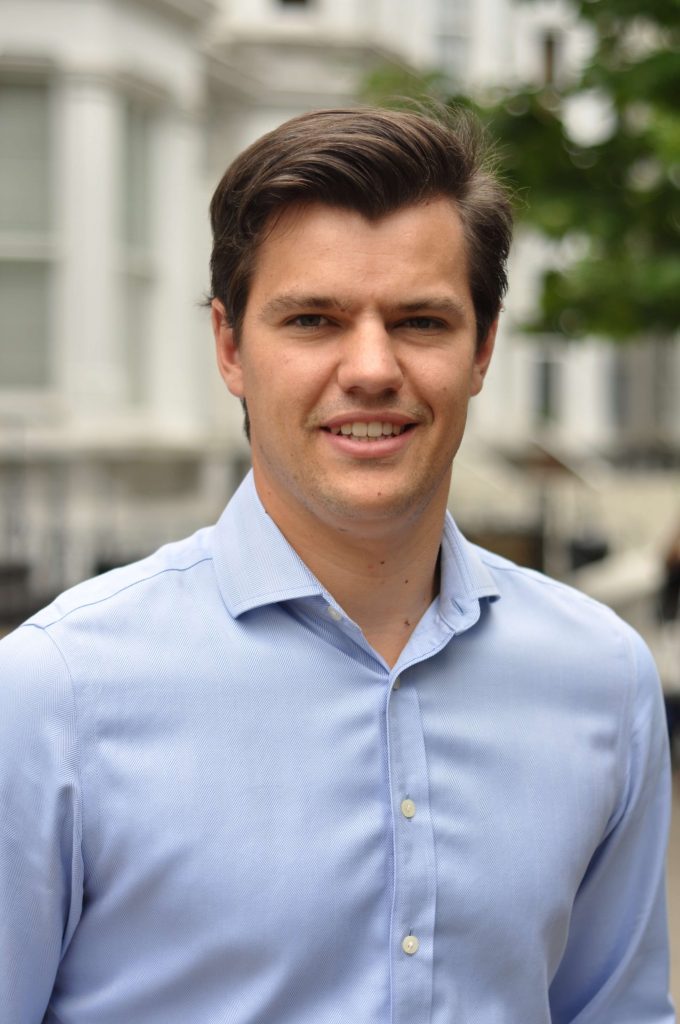 Stuart Godwin
Finance Director
Qualified Chartered Accountant, previously at Deloitte and former GB Olympic athlete.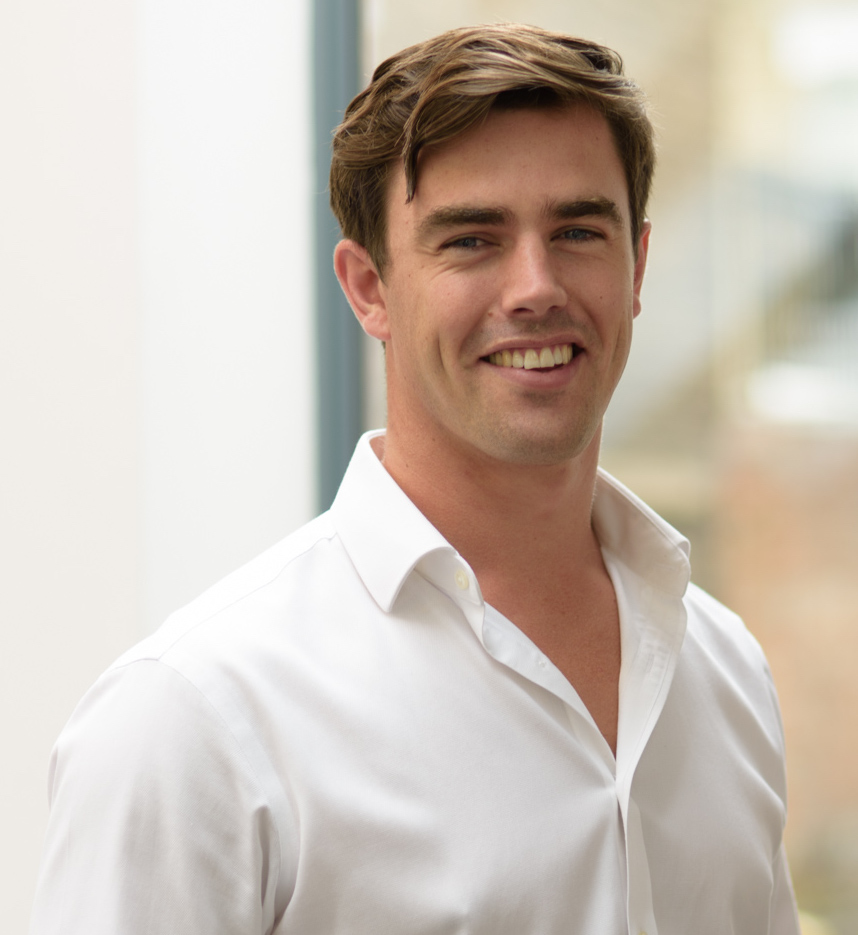 Robert Godwin
Managing Director
Trained economist, former GB Olympic athlete.