A 50+ year old family owned real estate investment, development and operational business.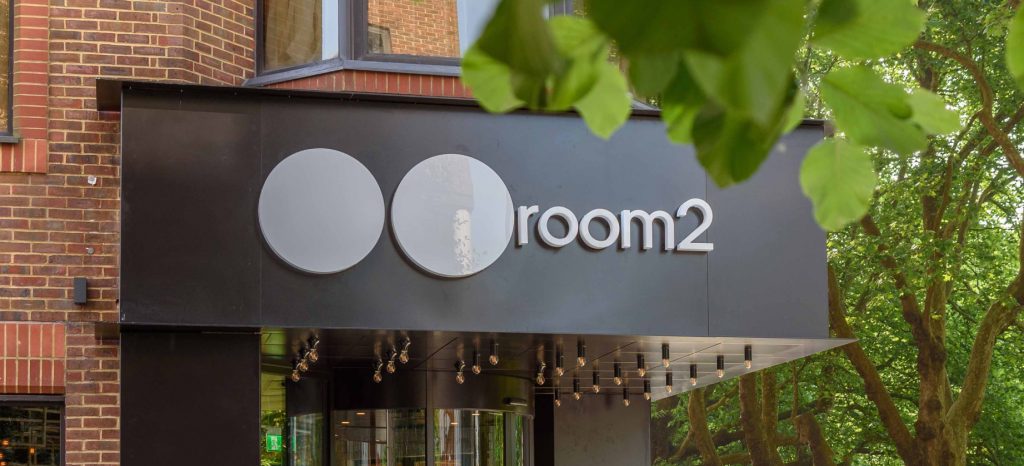 Lamington Group
We design, build and operate places where people can become the best version of themselves.
Delivering long term sustainable advantage for partners and investors.
Learn more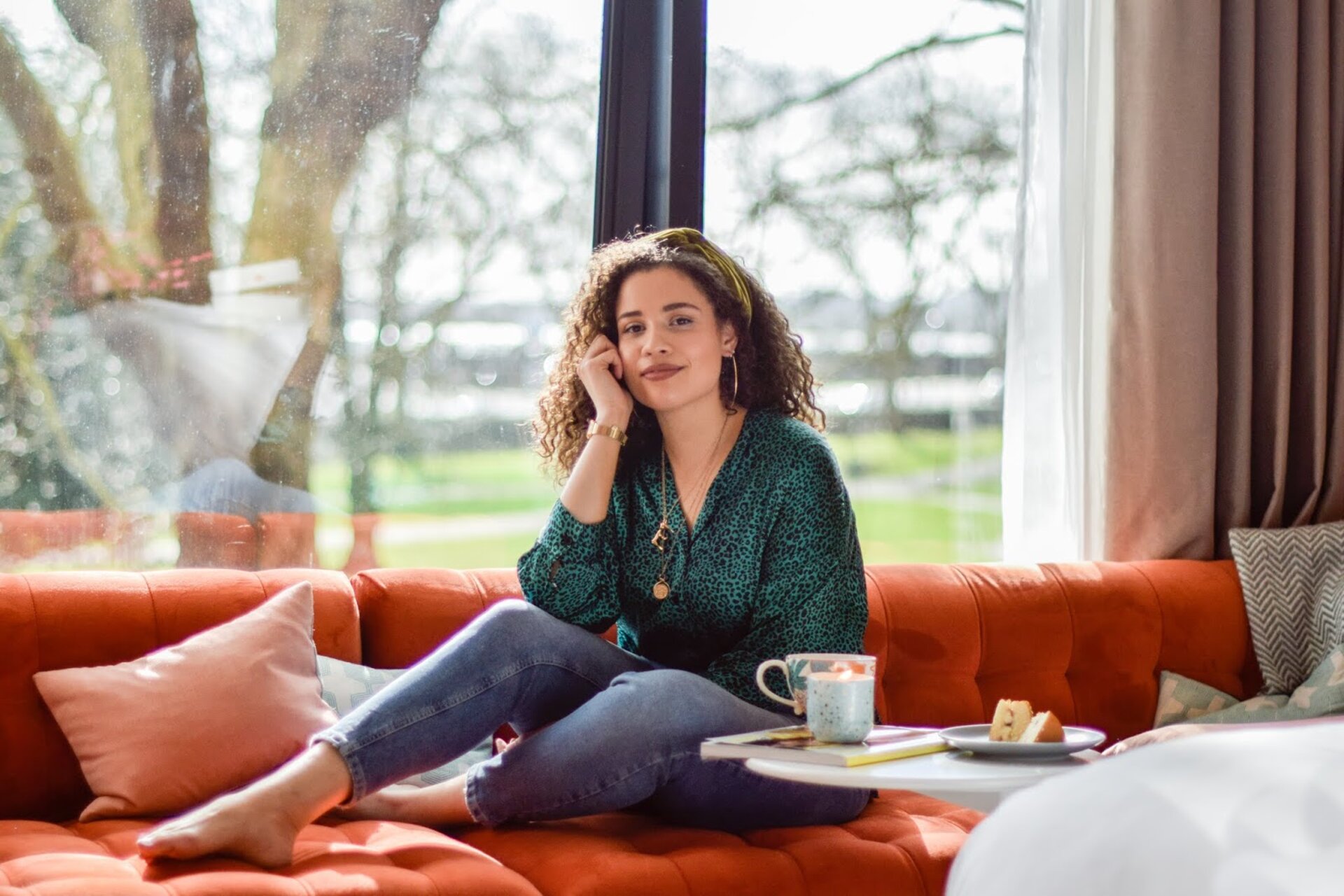 Hometels (a world first)
Developed and led by Lamington Group, hometels offer a unique world first market position, drawing the best elements from serviced apartments, hotels and the Airbnb market.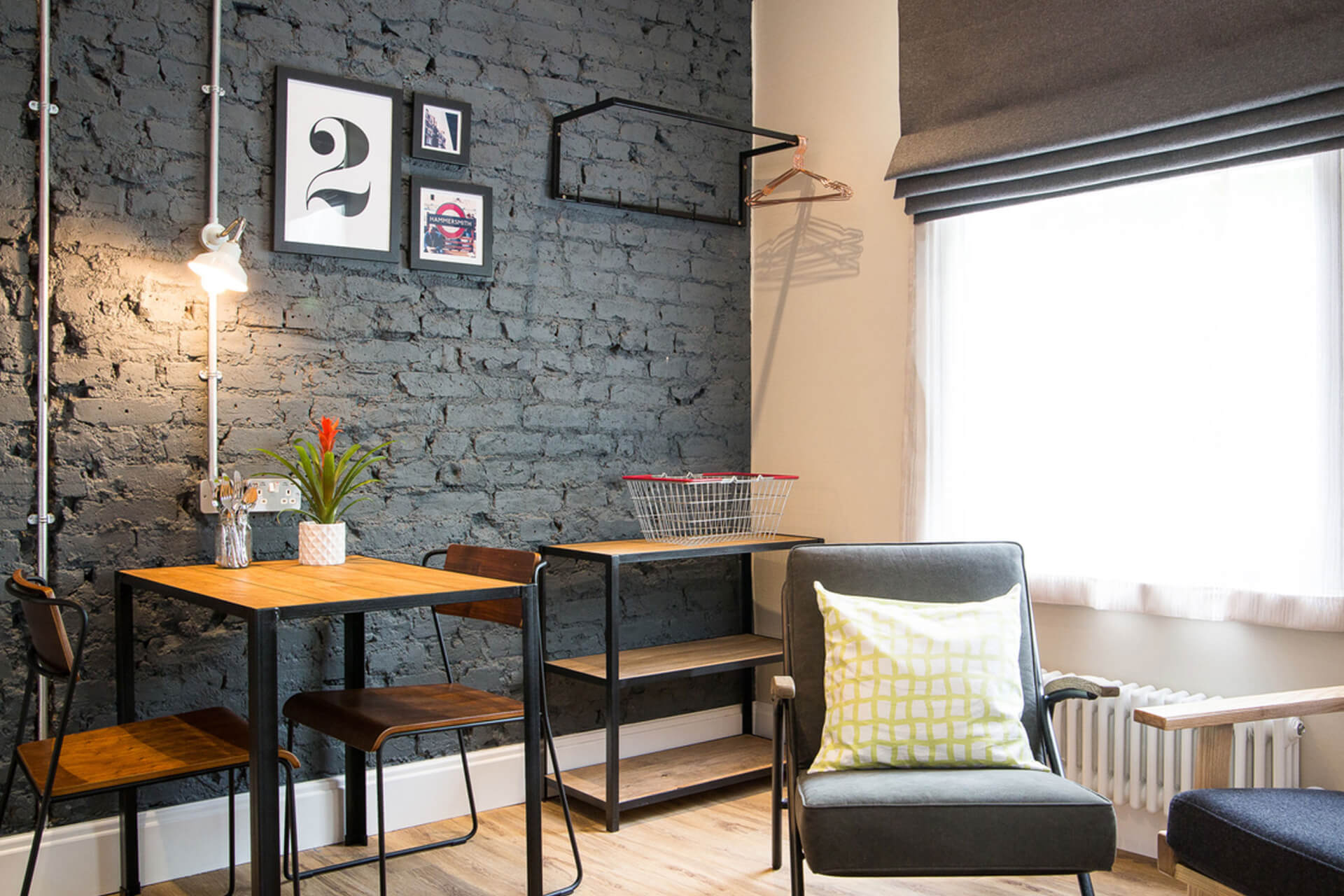 Resilient and robust
During times of crisis and downturn, the hometel model has proven itself to be highly resilient delivering well above market industry performance and a long-term sustainable return.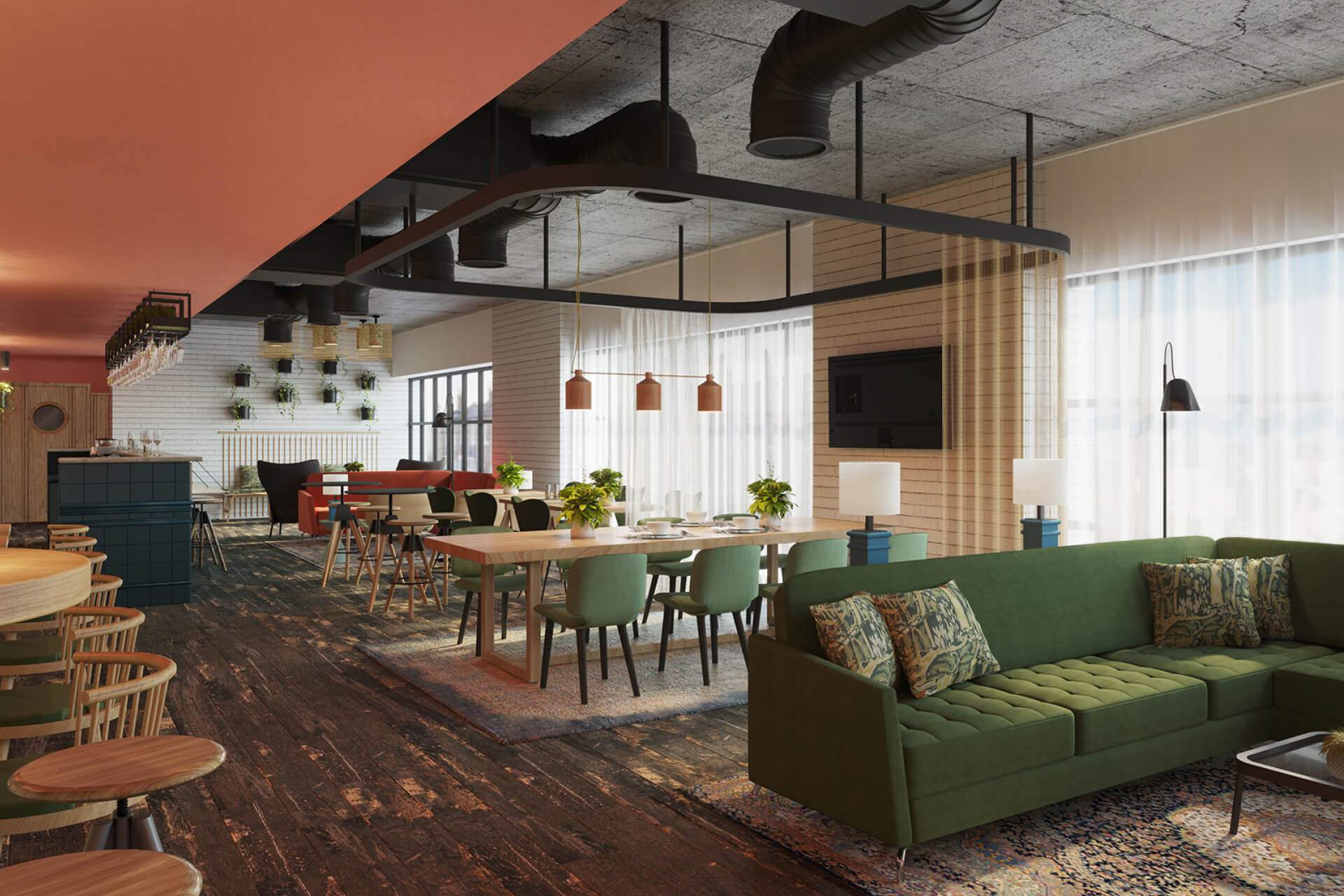 An ambitious vision
room2 is underway on an ambitious vision to deliver 5000 keys by 2030. We see demand for the hometel product in towns and cities across the UK and beyond.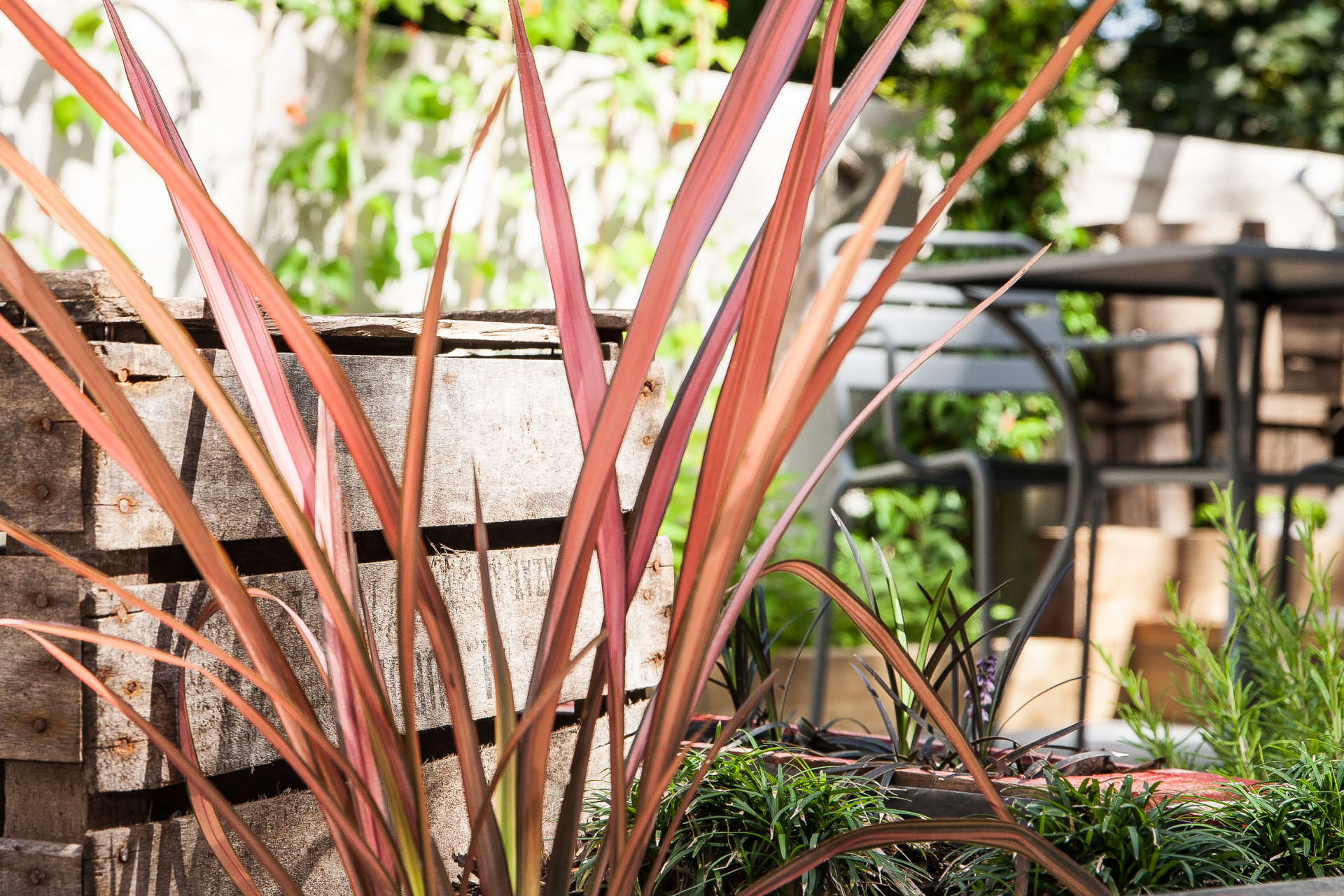 Becoming an operationally net-zero carbon hotel brand
We care deeply about our home, locally and globally, and believe hospitality should be more closely aligned to the responsibilities of protecting the future of the world.
Family-run, since 1967
Our family heritage ensures a nimble and dynamic organisational culture, with a passionate team committed to outstanding guest service and forward-thinking innovative developments.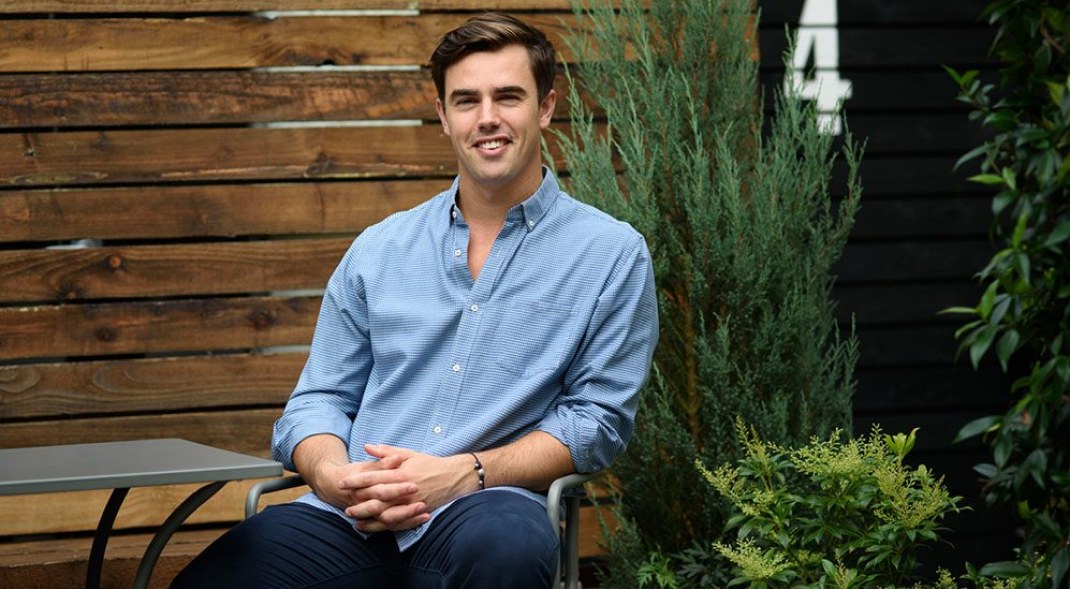 Backed by leading industry experts, our in-house team has a wealth of experience from across the real estate and extended stay sectors.
Learn more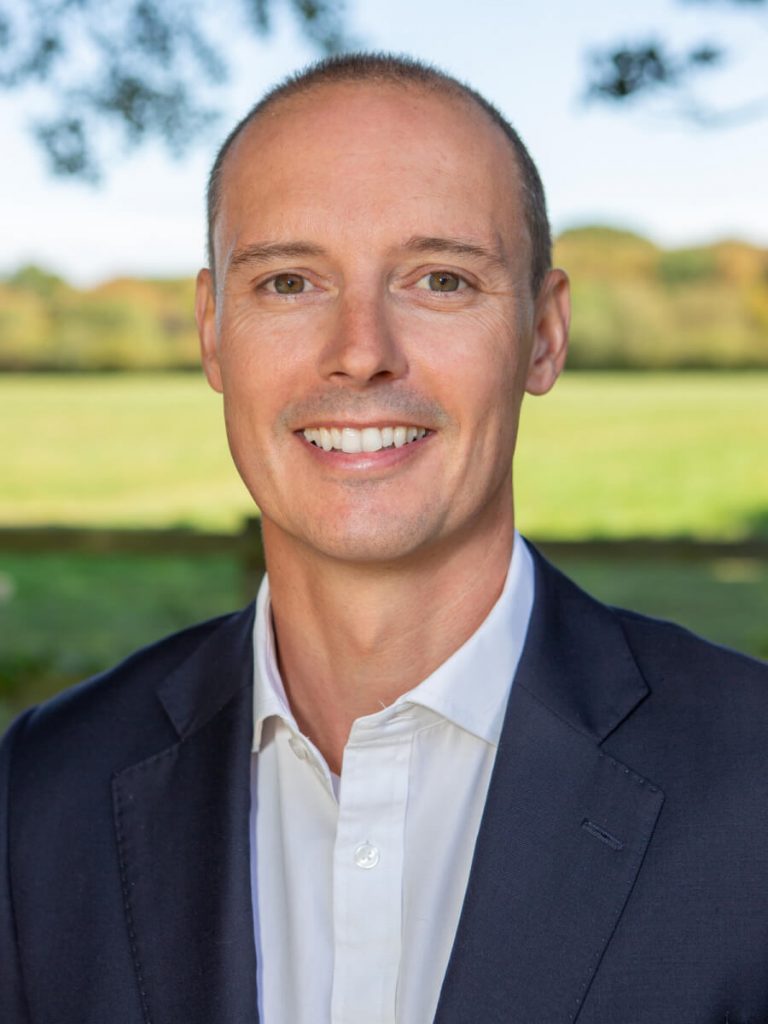 Mark Harris
Strategic Investment Partner
Former Managing Director of UK Real Estate for Carlyle Group
Mark draws on his 15 years managing the UK real estate portfolio of Carlyle Group to support Lamington Group in meeting its growth forecasts and nationwide rollout ambition.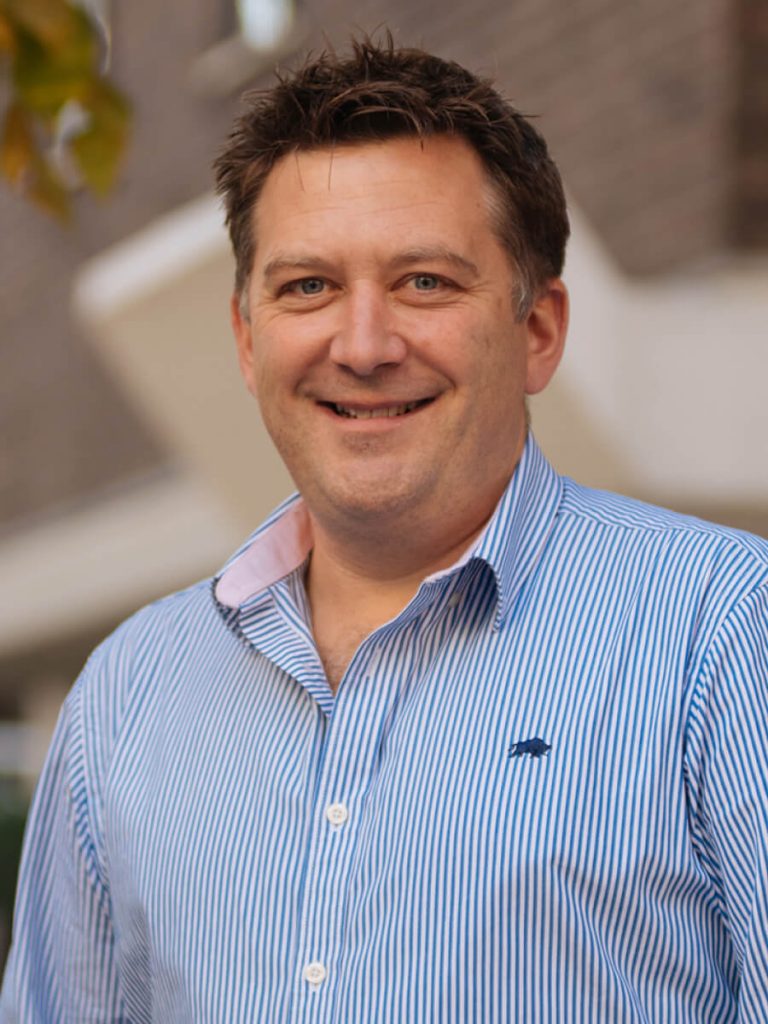 James Nichols
Group Operations Consultant
Former General Manager of Hotel du Vin
A multiple award-winning General Manager, James now advises leading hotel brands across the globe and works with Lamington Group to strategically guide operational processes and develop leaders of the future.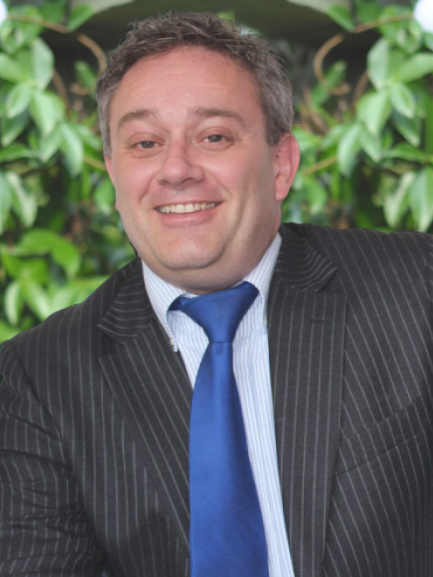 Martin Tullett
Financial Controller
Formerly of John Lewis & Partners
Martin is a vastly experienced, profit focussed Financial Controller who specialises in growth consulting for SMEs all the way through to FTSE 100 companies. His broad sector experience is vital in Lamington Group's ongoing growth.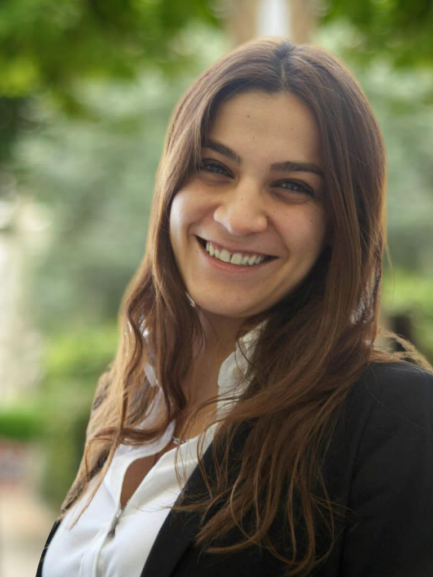 Anna Verre
Head of Brand
Former Senior Account Manager at Fitch
With 10 years in strategic multi-channel branding and marketing at FITCH, Anna's clients included Dell, Google, Unilever, Mars, Indigo Hotels. She draws on this to continually advance and develop Lamington Group's family of brands.
We're looking for investors and partners to get involved with Lamington Group.
Learn more
"We are delighted to have have been able to secure such a respected and dynamic operator for one of our flagship schemes, and look forward to working together long term on this and other projects" Guy Ziser, CEO, Ziser London