A 50+ year old family owned real estate investment, development and operational business.
Lamington Group
We design, build and operate places where people can become the best version of themselves.
Delivering long term sustainable advantage for partners and investors.
Learn more
Family-run, since 1967
Our family heritage ensures a nimble and dynamic organisational culture, with a passionate team committed to outstanding guest service and forward-thinking innovative developments.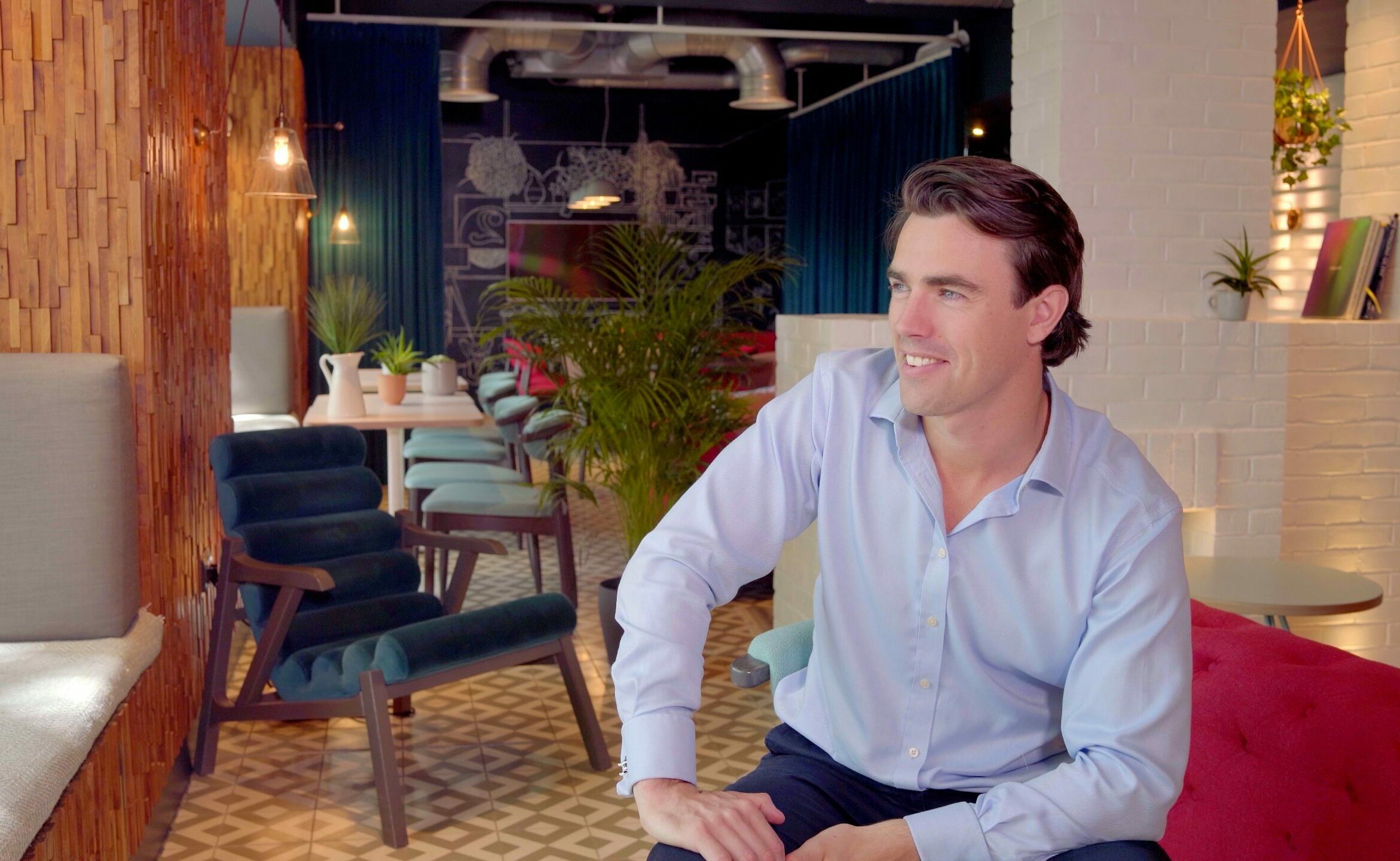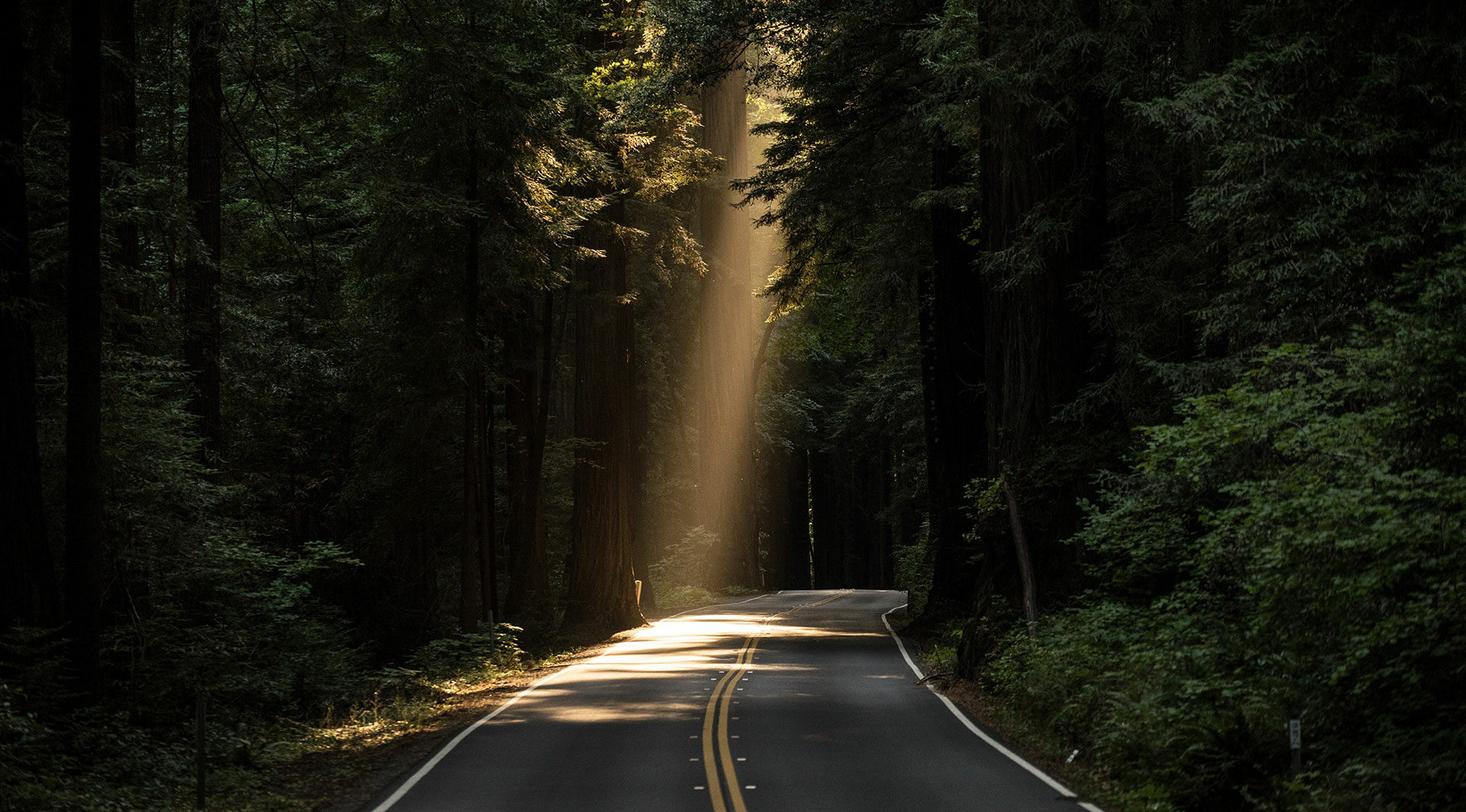 Shifting to net zero by 2030
Our global community is as important as our local one, which is why we have made a commitment to only build and operate to whole life net zero standards moving forwards.