Lamington Developments
Development studio crafting inspiring spaces and delivering award-winning projects.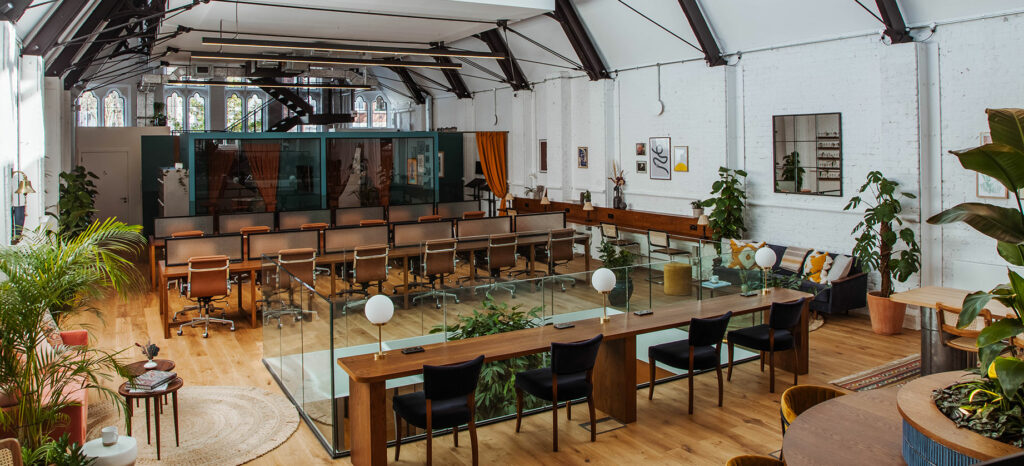 Projects which have a positive impact.
With a broad range of experience across hospitality, retail and commercial development industries, the Lamington Developments team deliver complete solutions from residential conversions to heritage restorations and unique hometels, all designed to make an impact.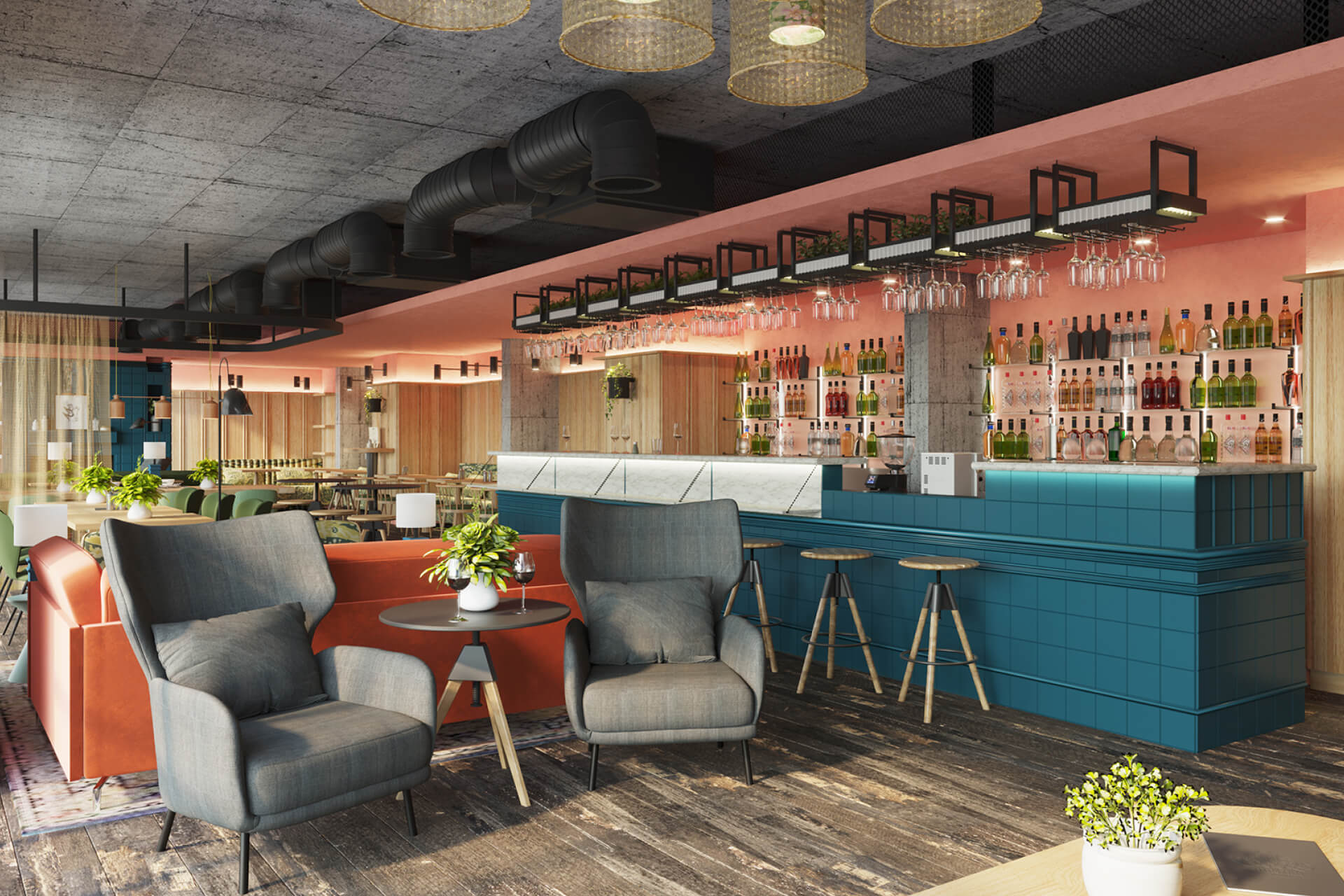 How we operate.
As an in-house development studio, we draw on some of the best specialist thinkers across the industry, and combine this with our own experience and expertise to take developments all the way from idea to completion.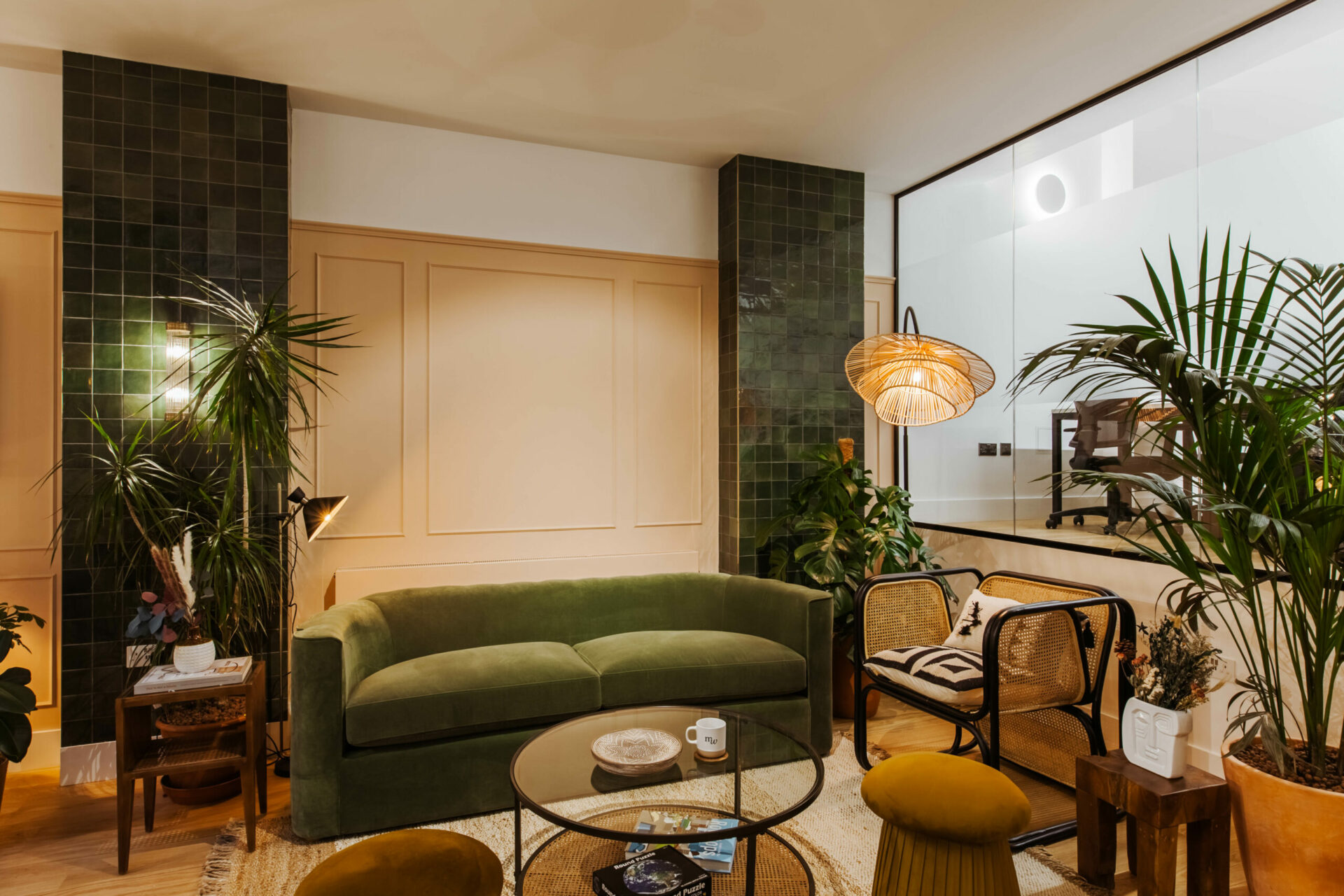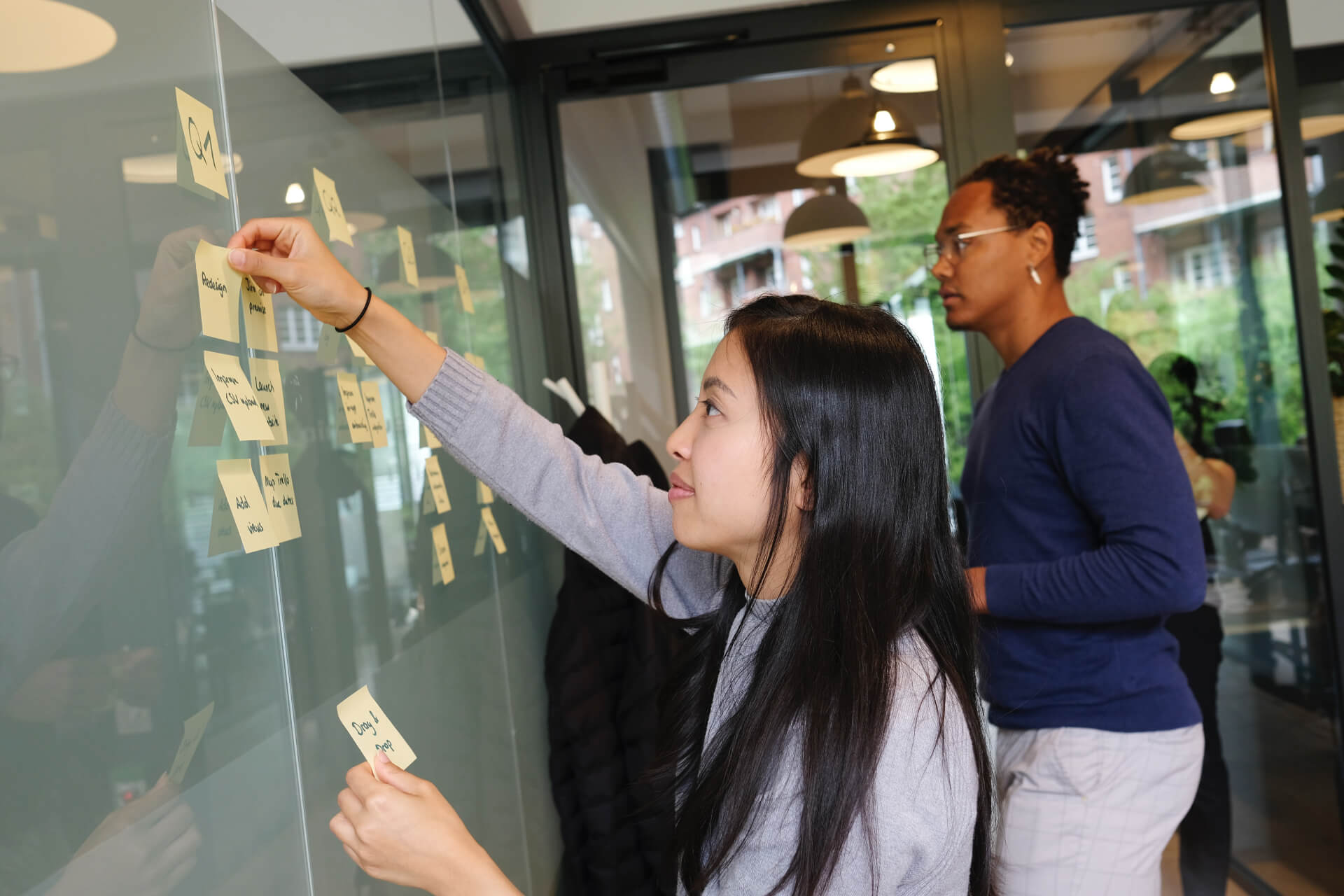 Our current projects.
From major restorative projects to hometel developments, there are a number of projects which are currently under development. Using specialist partners we come together to deliver compelling results. Check out some of the latest projects on our project page.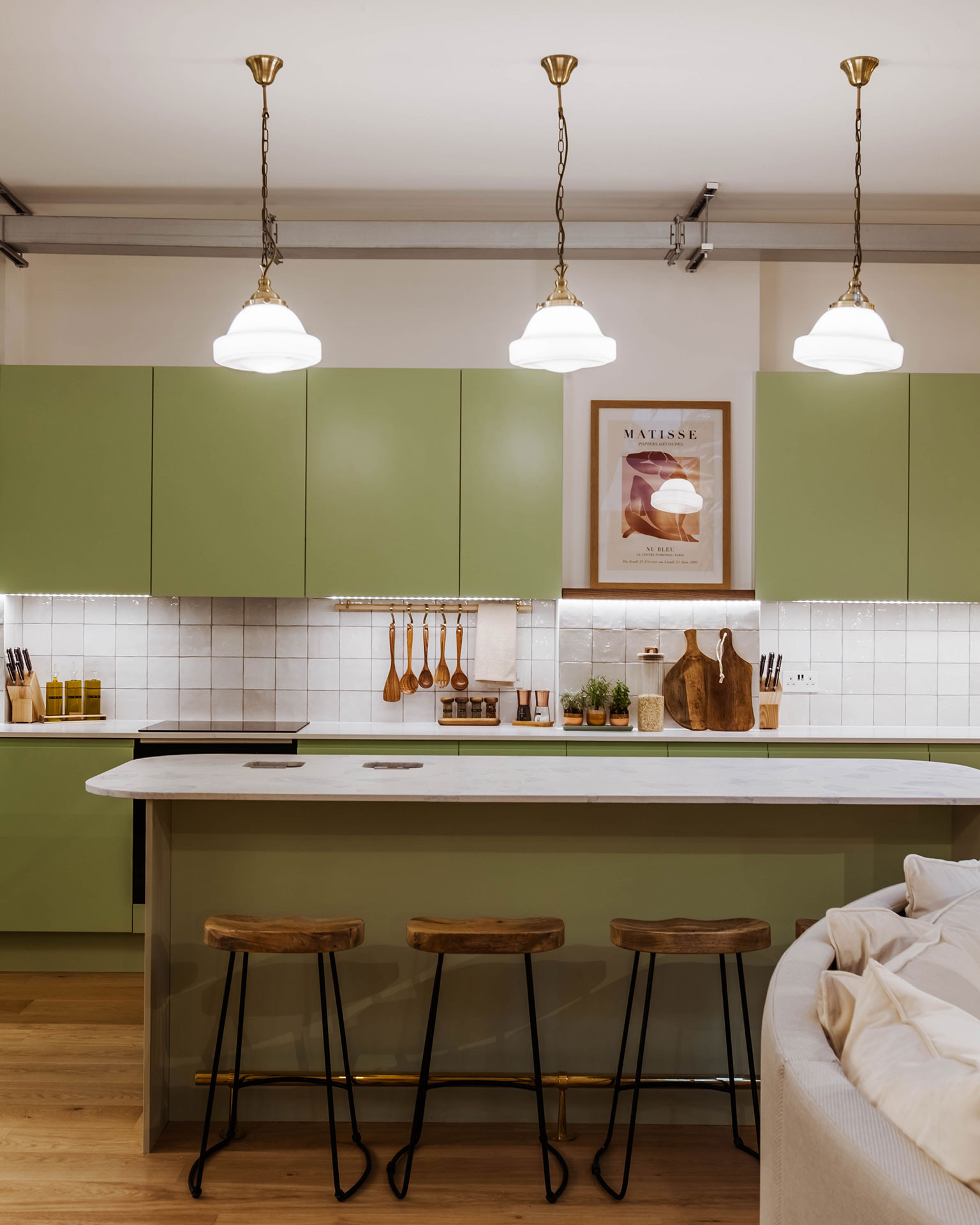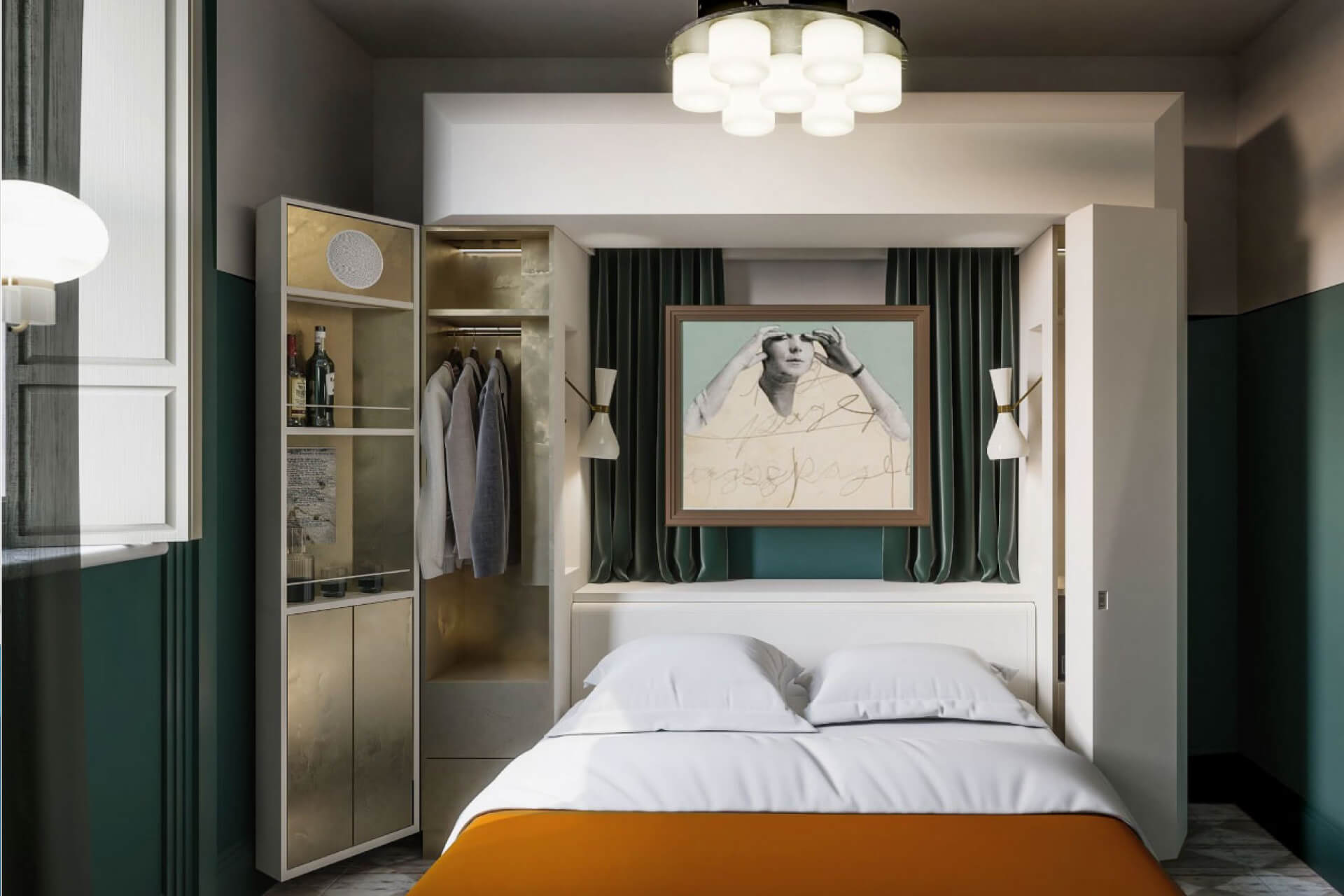 We're looking for investors and partners to get involved with Lamington Group
Learn more
"We are delighted to have have been able to secure such a respected and dynamic operator for one of our flagship schemes, and look forward to working together long term on this and other projects" Guy Ziser, CEO, Ziser London