Curated by Ben Moore of Art Below and in partnership with Lamington Group and property developers Ziser London, Art in the Age of Now featured a number of works by over 150 local and national artists that were created during lockdown, as well as talks, live music and performances, welcoming over 25,000 visitors from across the country.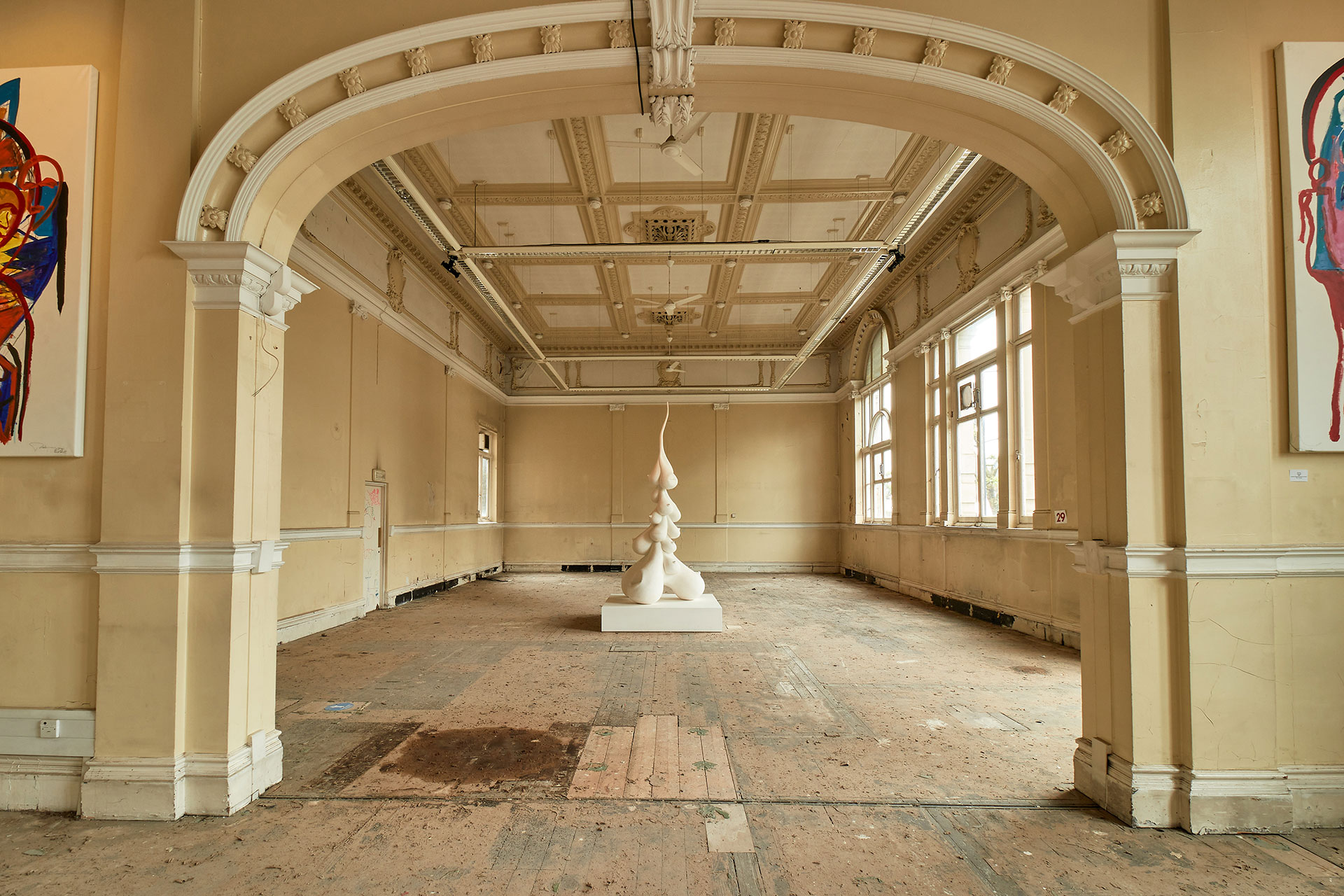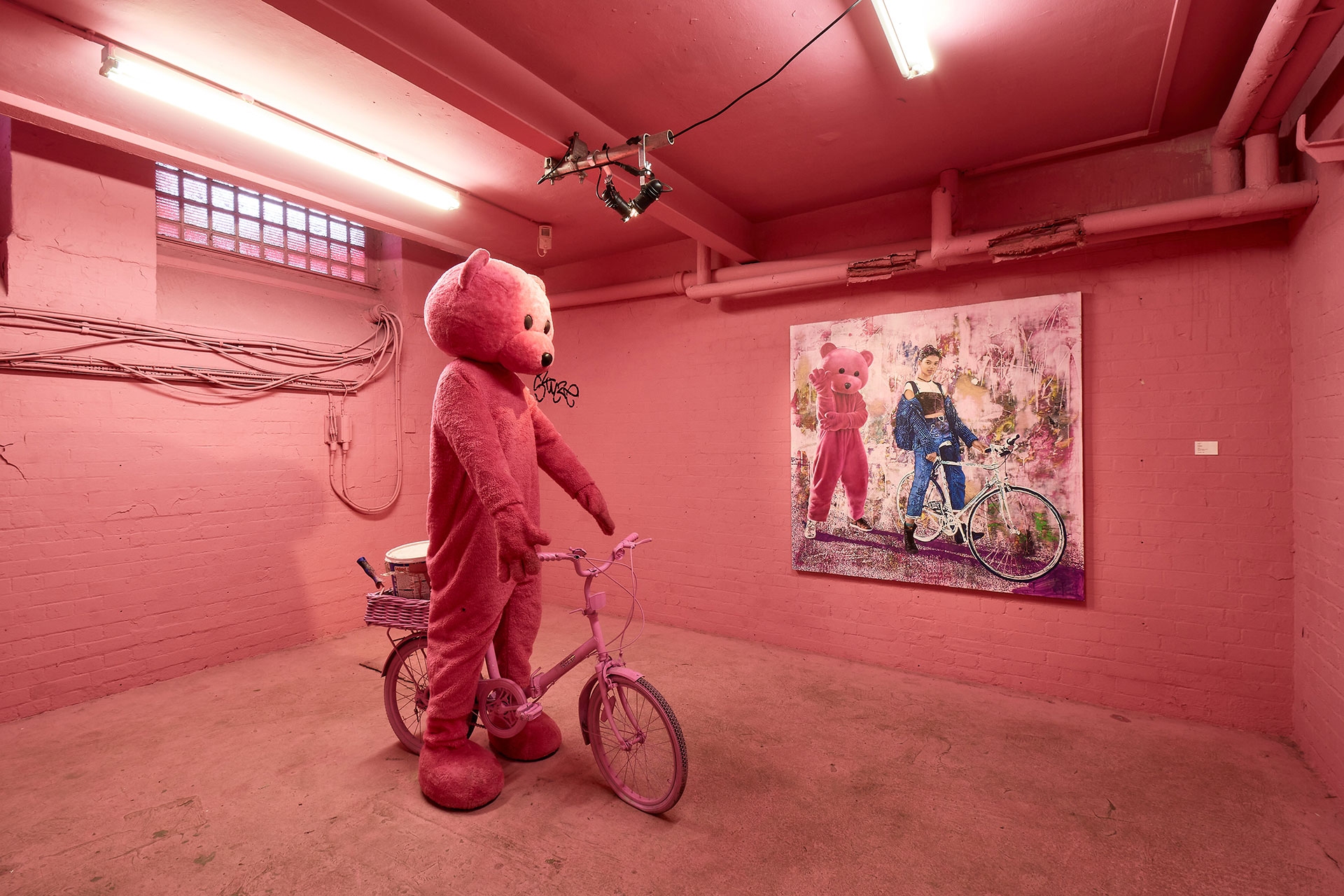 "Curating the programme at Fulham Town Hall was a dream come true, even in such challenging times.  With a positive outlook, a collaborative spirit and a shared love and passion for the work we do (myself and the artists involved), I was confident that we were able to give West London a much-needed art event that will revive and boost its cultural heartbeat."
Ben Moore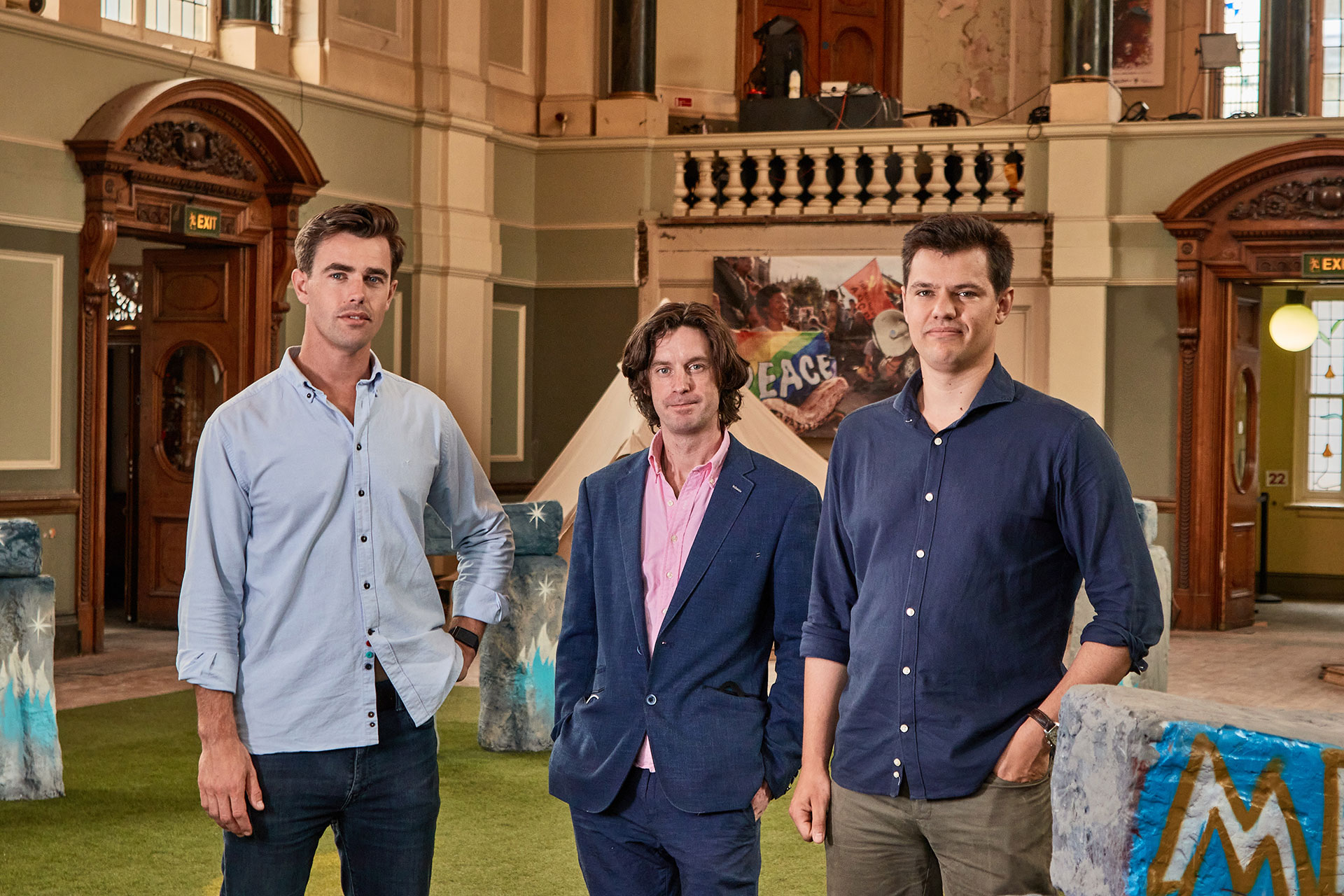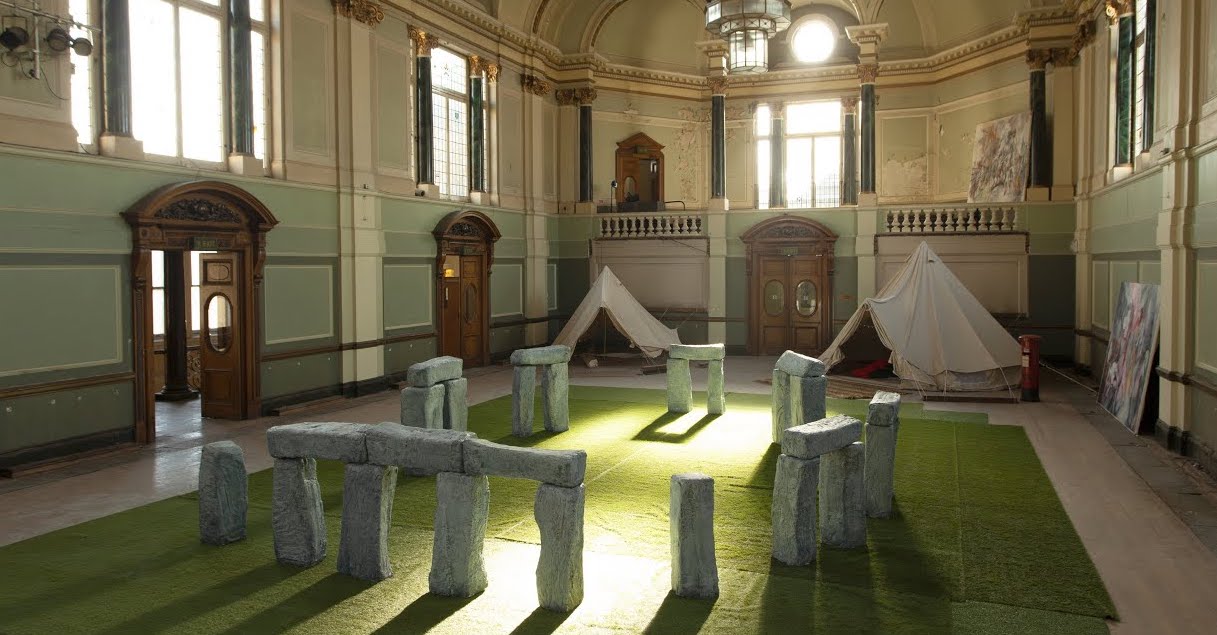 The exhibition brought the Town Hall steeped in history back to life and into the hands of the local community, before work began on its new incarnation as a luxury boutique hotel and entertainment hub. A one-off exhibition and an opportunity to celebrate the building and its historic grandeur before its new lease of life.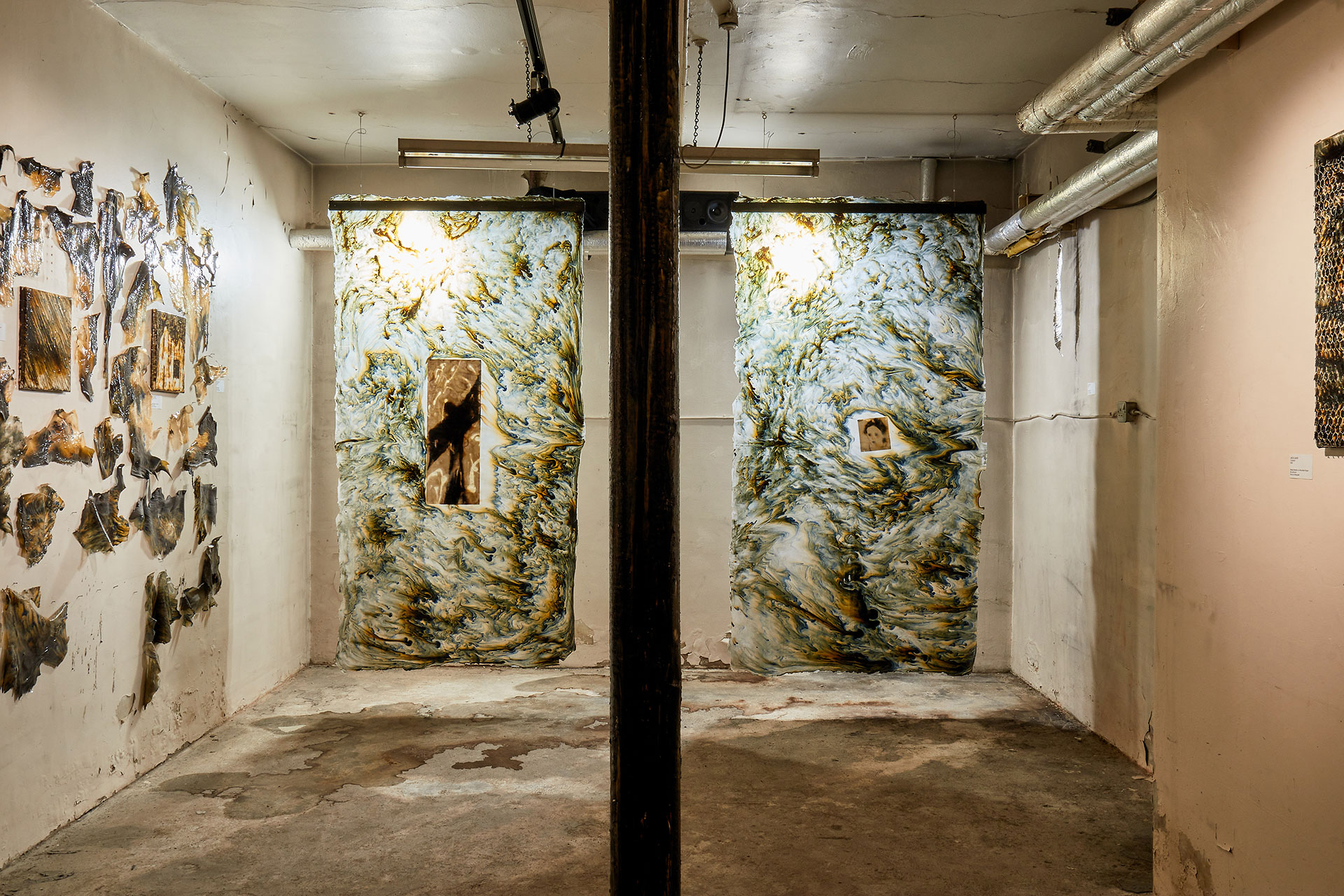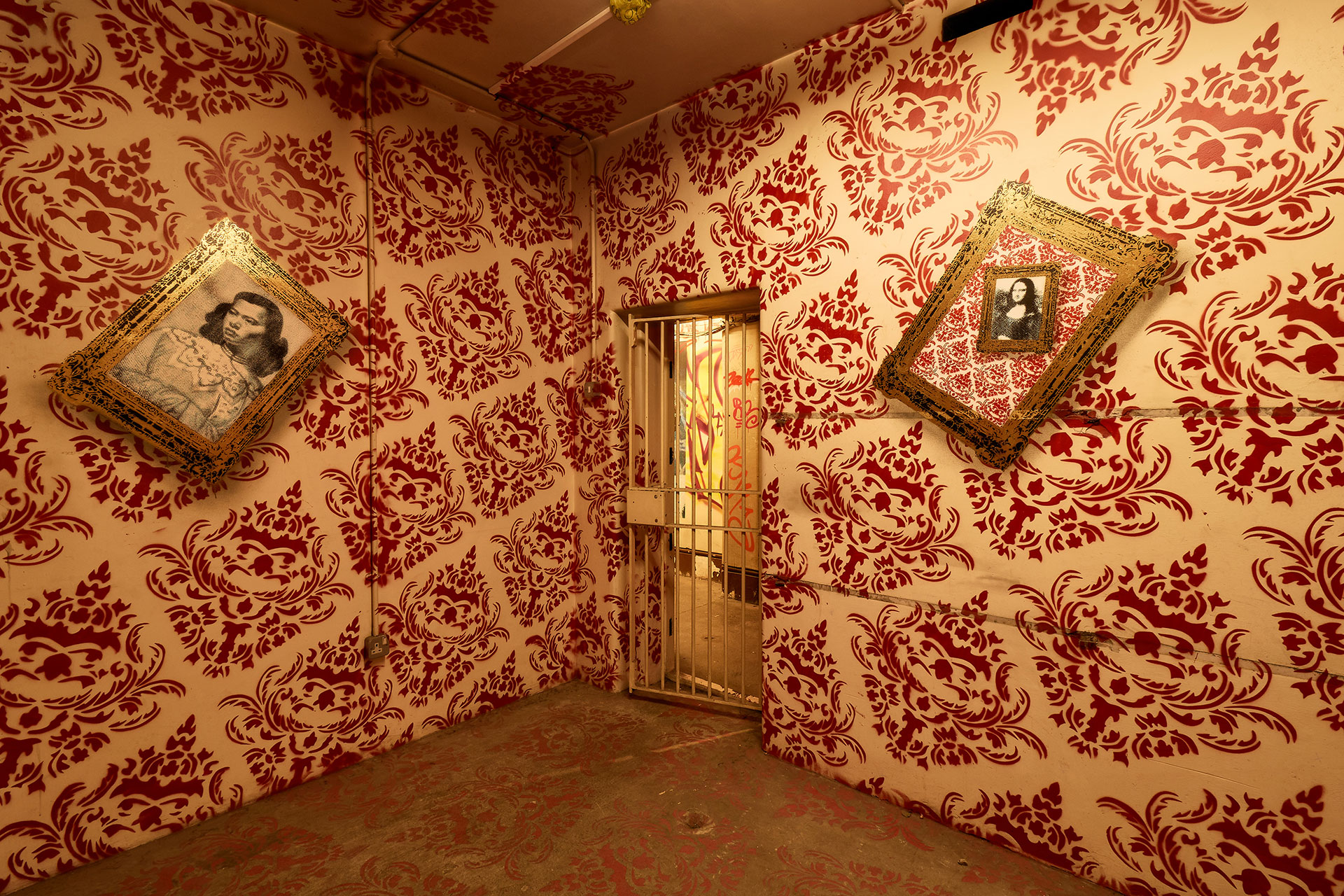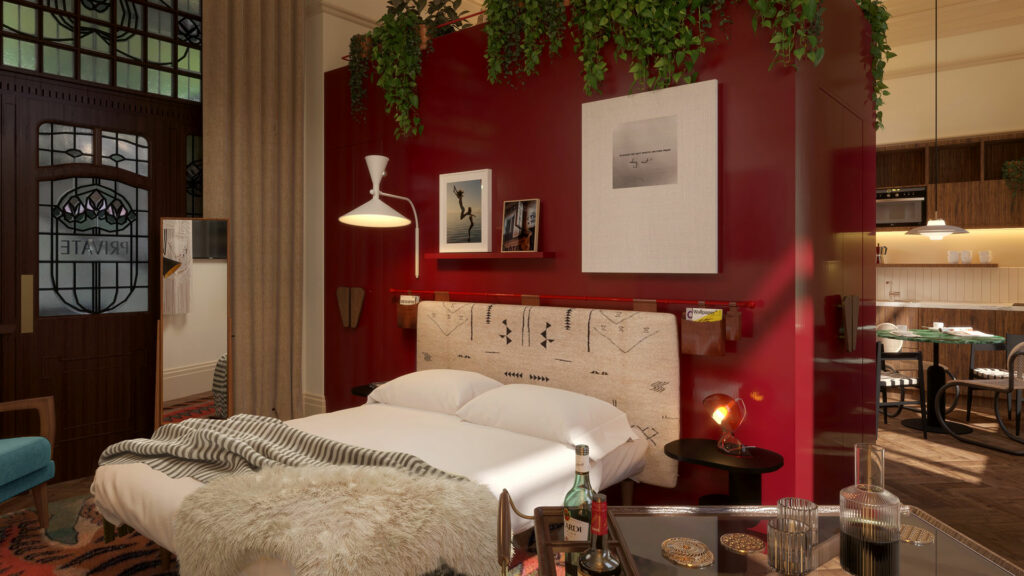 Stay updated
To follow the progress of Fulham Town Hall in the lead-up to its opening in 2023, make sure to subscribe for updates here. Want to get involved in creating this cultural hub in Fulham? Drop us a message below.
VISIT WEBSITE